While the next chapter of their sad story is already known, Amber Portwood and her daughter Leah did share a touching moment this week on "Teen Mom" (Tue., 10 p.m. ET on MTV). While Portwood's legal troubles have landed her with a 5-year jail sentence, in this earlier and more hopeful time, it was rehab keeping Portwood away from her daughter.
But in this week's installment, after a month apart, Gary and Leah were coming to visit Portwood in rehab. Her fear? That her daughter wouldn't recognize her.
"I want her to know I'm mommy and never to forget that," Portwood said. But she needn't have worried. A very excited Leah recognized her immediately. It was a joyous moment for the two of them, overshadowed by the darker things to come viewers already know from news reports.
Struggling with substance abuse, and even suicide attempts, Portwood decided that she would rather take a 5-year sentence over further stints in rehab. There she hopes to get her life back on track, including achieving her GED, and going to substance abuse classes. Through it all, she wants to stay as involved with Leah and Gary as possible.
Follow the final season with the original cast of '"Teen Mom" on Tuesdays at 10 p.m. ET on MTV.
TV Replay scours the vast television landscape to find the most interesting, amusing, and, on a good day, amazing moments, and delivers them right to your browser.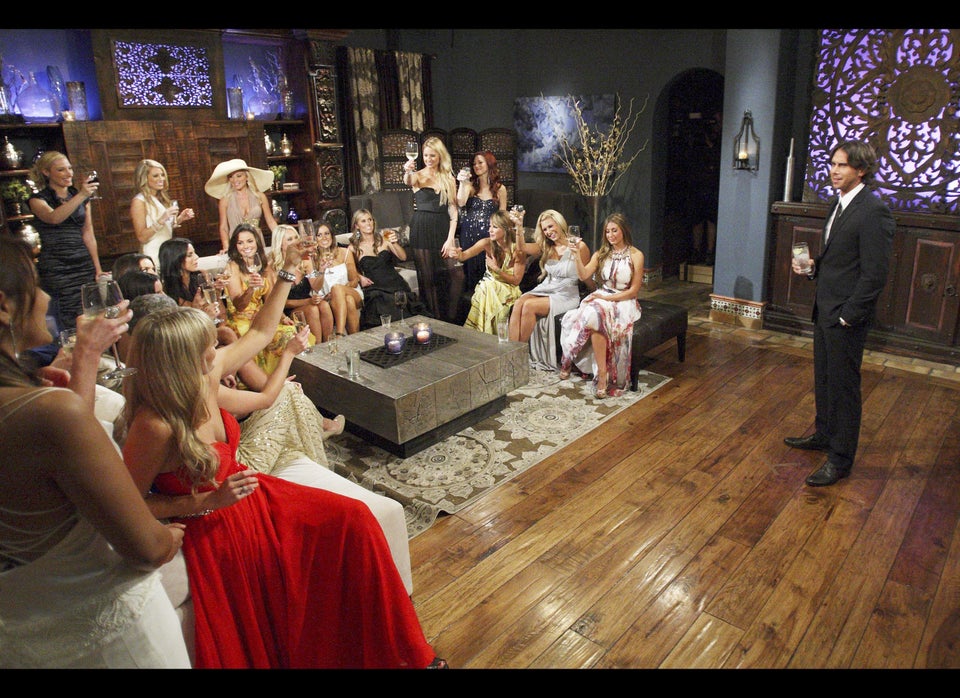 2012 Renewal Index: Canceled, Safe and on the Bubble Shows