"Teen Mom 3" may have come and gone, but the ladies of "Teen Mom 2" are still going strong. MTV premiered a sneak peek trailer for Season 5 of the hit reality series, and it promises more of the drama and craziness we've come to expect from Jenelle, Chelsea, Leah and Kailyn.
As the girls are getting older, life just keeps throwing more challenges at them. Sometimes we can't decide if the ladies of "Teen Mom 2" are inspirational or complete train-wrecks, but they're always compelling to watch.
As MTV's Remote Control detailed, Leah learns that her daughter, Aleeah, has a rare form of muscular dystrophy. Kailyn is juggling a pregnancy, wedding plans and a nasty custody battle, and Chelsea has to finally say goodbye to Adam and Jenelle.
Our girl has found a new boyfriend and -- surprise, surprise -- her mom Barbara doesn't like this new guy at all. Add to that an unexpected pregnancy, and she's certain to have an explosive season. In fact, Jenelle's already making new headlines ... though, admittedly, it's for getting arrested again.
"Teen Mom 2" returns to MTV on Tuesday, January 21 at 10 p.m. EST.
Related
Before You Go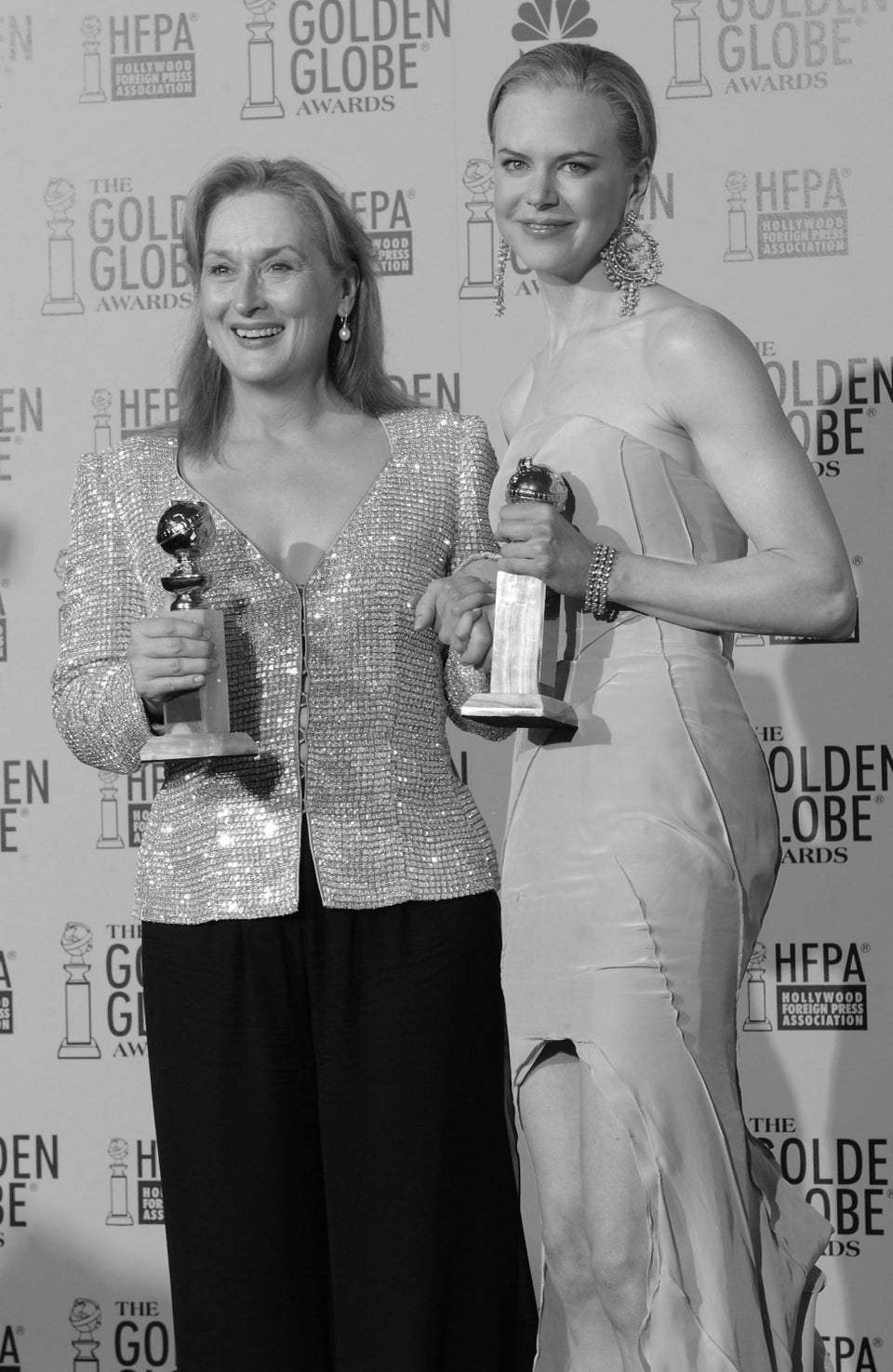 Glamorous Golden Globe Awards Photos
Popular in the Community