You'll need all the tissues you can find watching Evie Clair's performance from Tuesday night's "America's Got Talent."
While onstage, the teen singer tearfully revealed that part of the reason she's performing is for her dad, who was diagnosed with colon cancer about a year ago.
The audience was in tears even before Clair sang one note of Christina Perri's "Arms," a song she sings to her father when he's going through rough days. When she started singing, and shots of her family watching offstage appeared on screen, it was just too much.
Just try not to cry all over your keyboard. Then you'll be sobbing for other reasons.
Before You Go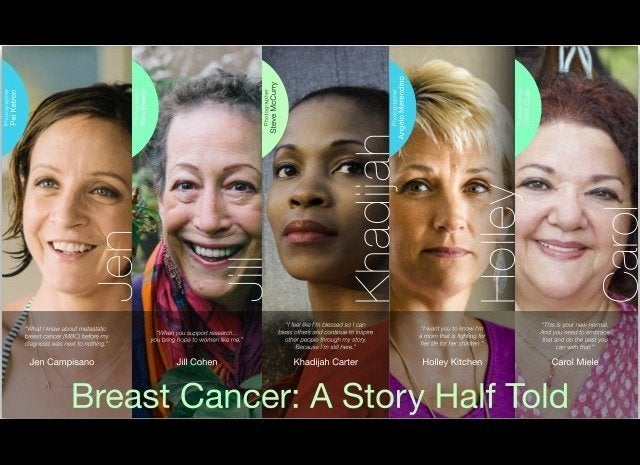 Meet the Women of Breast Cancer: A Story Half Told
Popular in the Community