Duntrey Murray, 14, had been playing basketball nearby with pal Ransom McCain in northwest Atlanta when neighbors heard the cries of Jaylin Willis, reports area news outlet WSB-TV. Jaylin had plummeted down the uncovered sewer while chasing a ball.
Murray and McCain responded quickly. Though McCain could not fit into the hole, Murray could. He used a rope to descend and retrieve the child. "I put the baby on my chest and waited til the ambulance and fire department got here, and then they pulled the baby up, then they pulled me up," Murray told WSB.
One visitor to the Atlanta Constitution-Journal's Facebook page summed up Murray's actions: "What a brave and kind boy! "
Jaylin had a bump on his head and received stitches on his chin, per WSB.
The courageous deed capped a recent run of kid heroism. In Chicago, a 6-year-old was credited with stopping the kidnapping of a 10-year-old neighbor after he kicked the man who tried to grab her, allowing her to escape. In Russia, a boy was filmed defending his dad against a bat-wielding attacker in a road rage incident.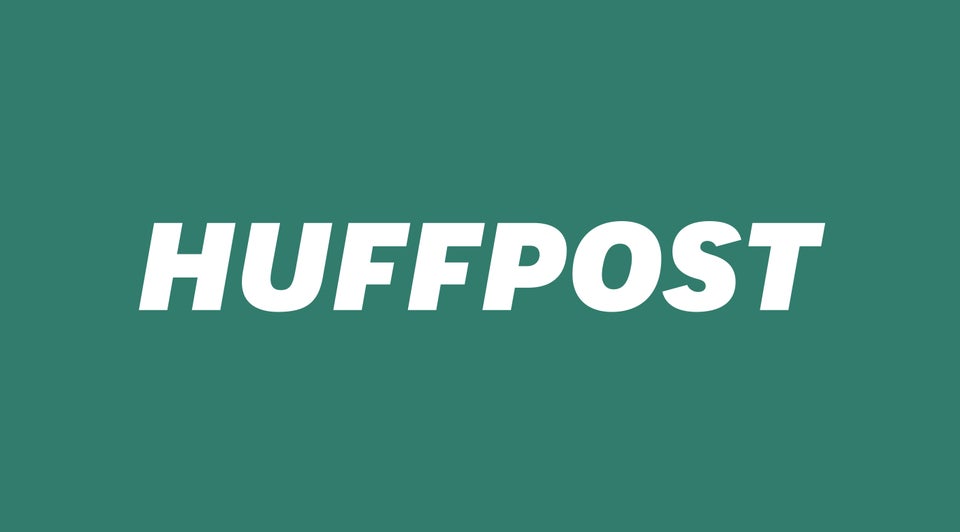 Amazing Videos of Everyday Folks Turned Heroes