A broken teenage romance led to the shooting death of an 18-year-old Colorado girl, said police, who arrested the girl's former boyfriend in her slaying last week.
Tanner Flores, 18, confessed to killing his ex, according to his arrest affidavit. Flores, who is being held without bond at the Mesa County Jail, faces charges of first-degree murder and second-degree kidnapping.
The body of Ashley Doolittle was found in Mesa County on June 10. She had reportedly been shot twice in the head with a .22-caliber handgun.
During police questioning later that day, Flores said he shot Doolittle "because he [was] angry with her," according to the affidavit.
Flores allegedly told cops he shot Doolittle in Larimer County and then transported her to his grandfather's ranch, whereupon he carried her inside and cleaned her up. The teen was in the process of discarding evidence at the time of his arrest, according to the affidavit.
Doolittle was reported missing from Berthoud, a small town located 45 miles north of Denver, on June 9, according to the Larimer County Sheriff's office.
Doolittle's mother told police her daughter had gone to the bank earlier that day and never returned. Family members who went searching for her found her vehicle abandoned in a nearby area.
Investigators learned Doolittle had recently ended a one-year relationship with Flores. He talked darkly in days leading up to his ex-girlfriend's disappearance, sending a Snapchat message to friends that was "suicidal in nature," according to the affidavit. A friend of Flores told police, "Tanner was 'really down' over the breakup and did not know why they were no longer together."
Police questioned Flores' father the day Doolittle went missing. He said he had not seen his son since earlier that day. He also told them a .22-caliber revolver was missing from his gun cabinet.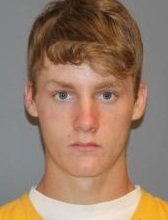 The sheriff's office issued an alert for Flores' truck, which was spotted the following morning at the ranch of Flores' late grandfather in Mesa County, nearly 300 miles away. A neighbor who had seen the truck pull in gave the deputies chilling details, the affidavit said.
"She saw that the male had opened all the doors to the truck and pulled out what looked to be a bundled-up blanket from the back seat of the truck and set it on the ground," the affidavit said. "[The woman] said she was not totally sure, but she thought she could see an arm sticking out of the bundle."
While a sheriff's deputy stayed on the phone with the witness, the Mesa County Sheriff's Office SWAT team was dispatched to the ranch.
"The male was observed near the truck and the residence but no female was observed with him," the affidavit said. "At one point the male was observed throwing something in the field north of the residence that deputies believed was a rag with potential blood on it. The male was also observed with something black in his hand."
SWAT deputies then took Flores into custody without incident.
The teen has not yet been formally charged. He is expected to be extradited to Larimer County next week. No additional details have been released in the case and neither family responded to a request for comment.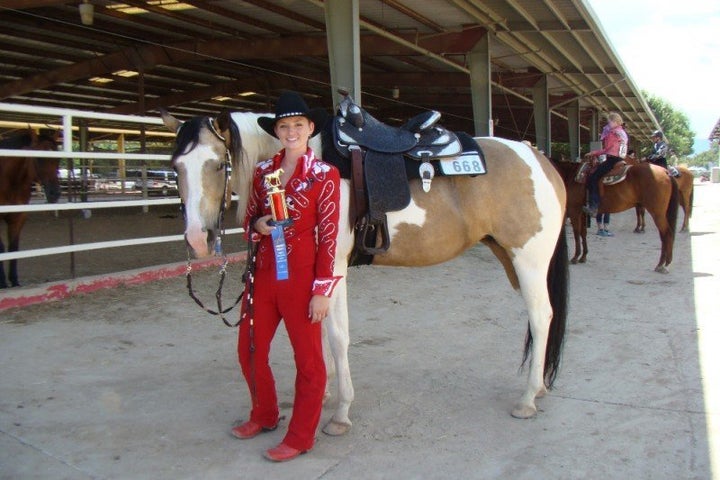 The Berthoud community is left reeling from the death of Doolittle, who was buried on Friday. Her obituary said she was a 2016 graduate of Berthoud High School, loved horses and was an accomplished rider and competitor. She was to attend Colorado State University in the fall.
"Ashley had a smile that made everyone feel special," her obituary read. "She truly reflected God's love to all she came in contact with and she was an inspiration and role model to each person she encountered. She lived life to the fullest and lit up the world with her enthusiasm for life. Ashley will continue to live in the hearts of everyone that knew her."
A GoFundMe campaign has been set up to help Doolittle's family pay for her funeral expenses. As of Friday afternoon, $16,000 has been donated.
Before You Go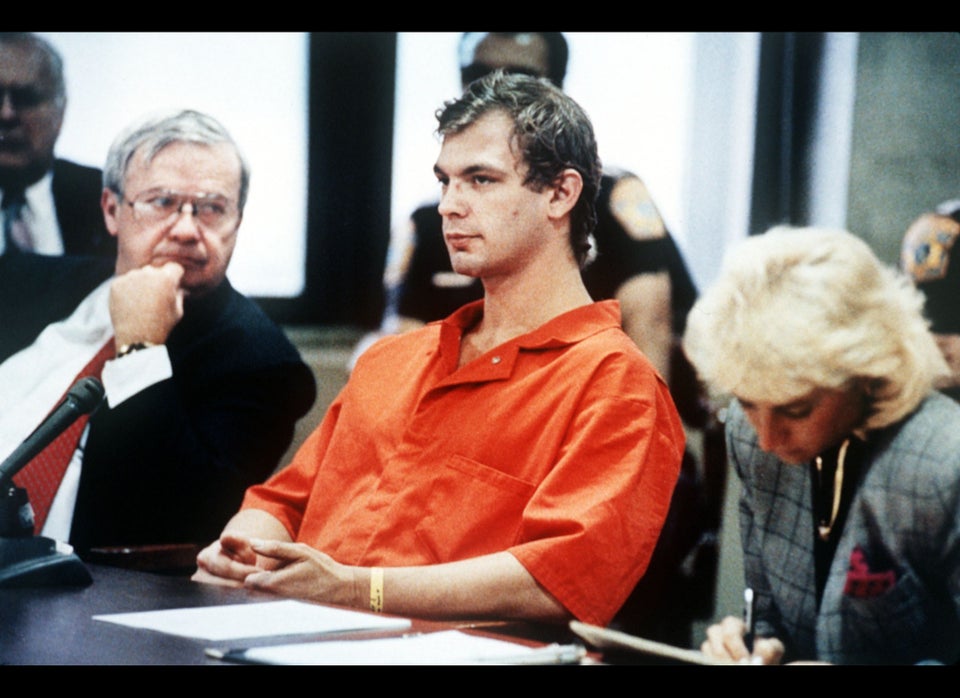 Infamous Serial Killers
Popular in the Community