In a recent installment of HuffPost's Love + Sex podcast, co-hosts Noah Michelson and Carina Kolodny talked about the increasing number of teens turning to literature to educate themselves about sex.
It's not a surprising trend, especially considering that only 22 states require sexual education at all, and some districts still promote abstinence-only programs. Of course, it's not the responsibility of novelists to educate teens about protection, STDs and other important issues. But a well-told story from a teen's perspective can show what sex can be like when it's good, what sex can be like when it's not so good. It can remind young readers that being a sexual being is totally normal and worth celebrating.
Which is why it's surprising that few realistic YA writers tackle the subject of sex head-on -- John Green's moralistic and enjoyable novels lightly brush over the topic. Sure, there are fantasy books with sexually active characters. But, frankly, "Twilight" makes sex seem like a harbinger of doom.
Thankfully, the tides are changing, both in and out of the YA genre. YA writers like David Levithan are working to remind young readers that gender is a social construct; literary fiction writers like Danielle Evans give a voice to young black girls experimenting with sex for the first time.
We collected a few of our favorite books that make teen sex a very real experience worth talking about. Though they all offer something different to the canon of young voices, they're united by the fact that they don't talk down to their readers -- many of whom are presumably teens.
The End of Everything by Megan Abbott
Abbott specializes in writing about teenagehood as an experience too strange and surreal to be discussed straightforwardly, let alone idealized, as it so often is. But, she's not exactly employing vampires and werewolves as metaphors for how weird sexual exploration can be. Her latest novel, The Fever, is based on the true story of a town full of young women who are inexplicably plagued with seizures. But an earlier book of hers explores the bodily experience of growing up more subtly. In The End of Everything, two inseparable girls are separated when one of them mysteriously disappears. On her search for her friend, Lizzie learns about how fulfilling -- and how damaging -- sexual attention can be.
Ugly Girls by Lindsay Hunter
Hunter's first book is a doozy, by which I mean it perfectly mimics the sensory and emotional-overload that is contemporary teenagehood. Frenemies Perry and Baby Girl are pretty different, aside from their shared interest in driving around and stirring up mostly innocuous trouble -- petty theft is their go-to time-killer. But when they both pursue increasingly heated flirtation with a mysterious Facebook friend, their warring approaches to dealing with their budding sexualities is brought to attention. The result is a very real examination of female friendship, and the ways women must fight to feel socially valuable.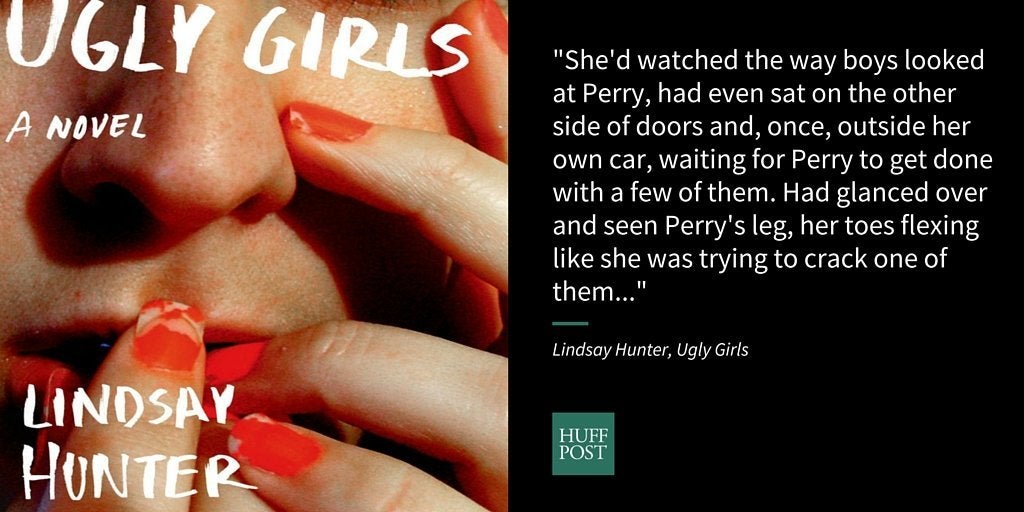 Sloppy Firsts by Megan McCafferty
McCafferty's first book launched a series chronicling the fraught relationship between lovesick heroine Jessica Darling (called "Notso," as in "not so Darling" by her goofy dad) and the object of her obsession, Marcus Flutie. Marcus is a proto-manic pixie dream boy, in that he's not much greater than the sum of his quirks. Which, if you think about it, is the perfect way to characterize a first crush. More importantly, McCafferty's story is a fun addition to the unfortunately slim collection of books out there about girls who are governed by their sex drives -- Jess might meditate on her favorite '80s songs or her own poor choice in friends, but more than anything she thinks about getting laid, making sex less shameful for young girls everywhere.
Bright Lines by Tanwi Nandini Islam
Islam's debut novel features a diverse cast -- a Bangladeshi girl who's more at home in nature than in social settings, her bubbly cousin and her cousin's runaway friend. Each girl has repressed secrets, and each deals with sexual awakenings differently. Protagonist Ella is traumatized after the death of her parents, and her PTSD is salved -- at least somewhat -- by her explorations with another girl. And the book's about more than emotional journeys: it's set in both Brooklyn and Bangladesh, where the family explores its own distant and not-so-distant past.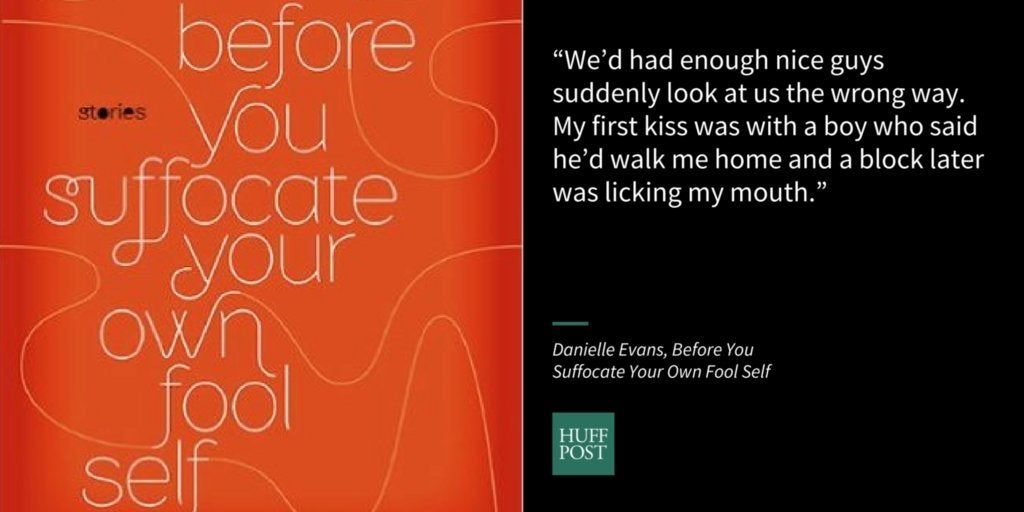 Before You Suffocate Your Own Fool Self by Danielle Evans
Although most of her narrators are teens, Evans' debut short story collection isn't categorized as YA. There's a critical distinction to be made, here: her stories are gritty rather than fable-like, and so they fit more comfortably into the literary fiction genre, at least marketing-wise. In the collection's first and arguably most powerful story, "Virgins," a couple of dissimilar and inseparable friends help each other across the battlefield of almost-womanhood. They try on new personas while seeking out guys at a club, and the narrator sagely observes, "It was easy to be somebody else when no one cared who you were in the first place." Each story reads like a too-true diary entry about what it's like to be young and black in America.
Another Day by David Levithan
In his follow-up to One Day, a book about a narrator who wakes up each day in a different body, Levithan tells the story of Rhiannon, the love interest of body-swapping A. This isn't the only book in which Levithan branches out from heteronormative sex-ed tropes, but it might be the author's edgiest work so far. "I wanted to ask the questions that are relevant to gender -- about how much is a construction and how much is inherent," Levithan said in an interview with The Huffington Post. Preach.
The Mare by Mary Gaitskill
In Faulkner-like fashion, Gaitskill's latest novel is narrated by a cast of characters, including a woman coping with the trauma of lost loved ones, her critical husband, and the preteen girl they choose to sponsor, first for a brief summer trip, and later by offering emotional support over the phone and on subsequent visits. The girl, Velvet, is a Dominican student going through puberty, and learning through her older friends how elating male attention can be. This knowledge distracts her from her studies -- and eventually teaches her about the value of independence.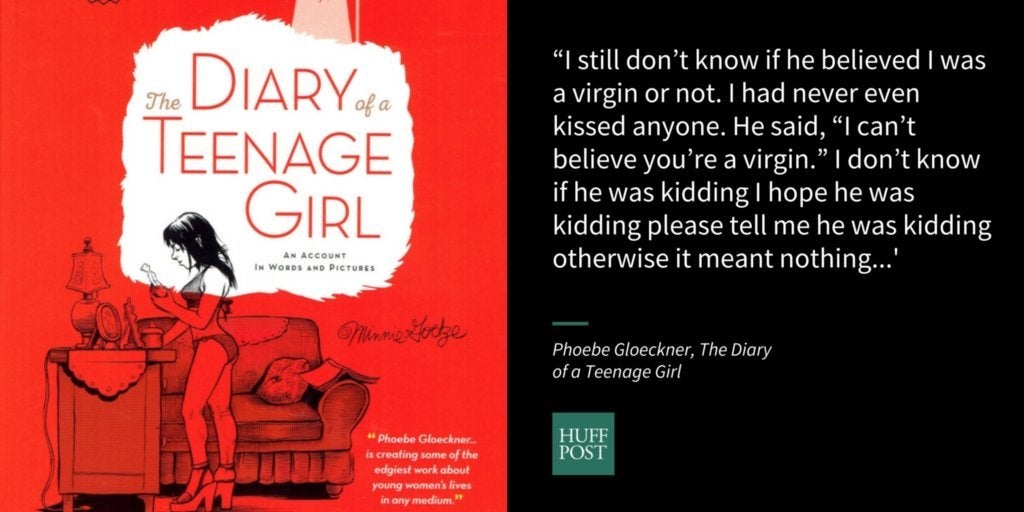 The Diary of a Teenage Girl by Phoebe Gloeckner
You might've known that this year's praised film about budding teen artist Minnie's sexual awakening is based on a graphic novel. If you've seen the movie, you probably also know that actress Bel Powley's simultaneously sweet and sinister look purely incapsulates the way we sexualize youth, and the ways powerful young women react to that sexualization. Powley, along with director Marielle Heller, bring these themes to life visually, but in Gloeckner's original story, there are a lot more details about Minnie's confusion and isolation. It's a worthy read regardless of whether or not you dug the movie.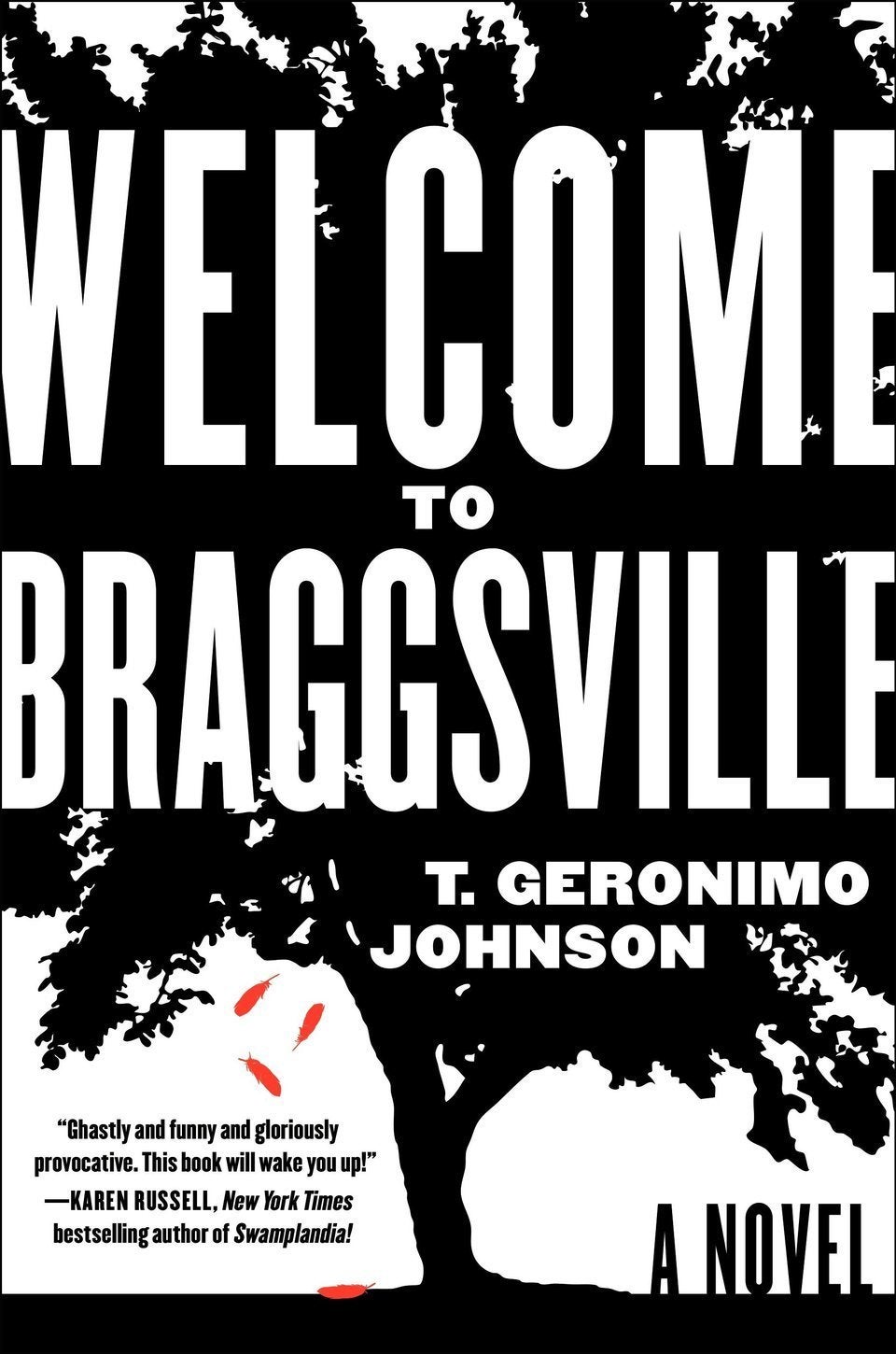 The Best Books Of 2015
Related
Popular in the Community