A new survey has found that when it comes to sexuality and gender, teens report occupying a wider spectrum than ever before.
The New York-based J. Walter Thompson Innovation Group found that 48 percent of "Generation Z," defined as those between the ages of 13 and 20, identified themselves as "exclusively heterosexual." This represents a much smaller proportion than the 65 percent of millennials (those between the ages of 21 and 34) who identified as such, the poll revealed.
The survey, which was presented at SXSW on March 11, also found that "Generation Z" was keen on rejecting the traditional gender binary as much as possible. Fifty-six percent of respondents between the ages of 13 and 20 said they knew someone who went be gender-neutral pronouns, such as "they" and "them."
When it came to gender-neutral public restrooms, 70 percent of Gen Z-ers said they support them, too.
Shepherd Laughlin, J. Walter Thompson's director of trendspotting, told Broadly that the survey supported the idea that "gender itself isn't as important to personal identity as it used to be" to the new generation, and that "gender shouldn't be seen as a boundary."
Acknowledging that fewer than 1,000 respondents participated in the survey, Laughlin nonetheless said he was "90 percent" confident that the results could be generalized for the U.S. as a whole.
"We're even more confident about this for this particular survey because we see clear patterns across the different questions that show that Gen Z has a more complex and less binary approach to gender than millennials," he told Broadly.
Popular culture has largely been reflective of this shift, too. Witness pop star Miley Cyrus and "Girl Meets World" star Rowan Blanchard coming out as pansexual and queer, respectively, and Jaden Smith's embrace of gender-fluid fashions.
We couldn't be more thrilled to see a new, all-embracing generation emerge.
CORRECTION: Due to an editing error, an earlier version of this article misstated the relative proportion of millennials and "Gen Z" who identified as exclusively heterosexual.
Before You Go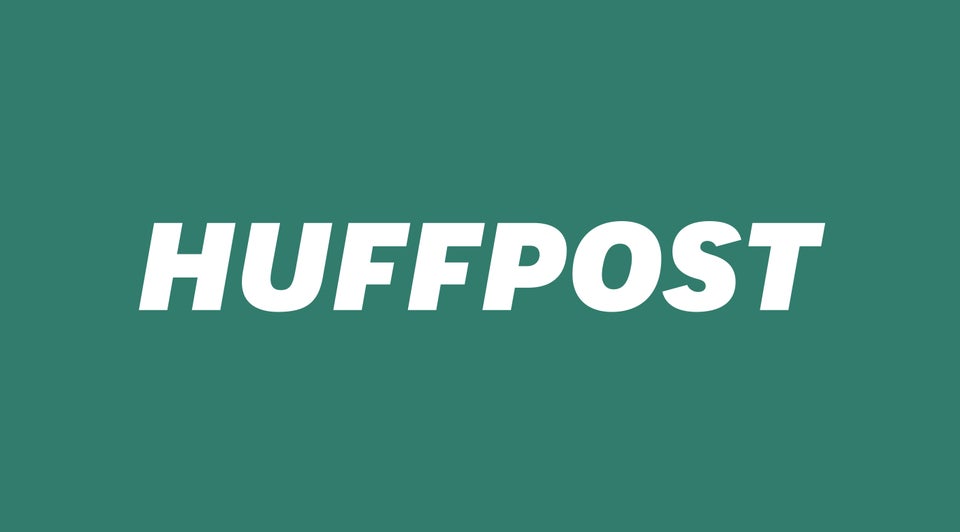 18 LGBT Kids And Allies Who Are Way Braver Than We Were At Their Ages
Popular in the Community