"There are things missing from our history books."
Indeed, American textbooks have plenty of blind spots, but Belissa Escobedo, Rhiannon McGavin and Zariya Allen offer a wide-ranging view of our country in their powerful slam poem, "Somewhere in America." And it's not a pretty picture.
In the poem, the teens take on topics like banned books, gun violence and sexual assault.
We are taught that just because something happened doesn't mean you are to talk about. They build us brand new shopping malls so we forget where we're really standing, on the bones of the Hispanics, on the bones of the slaves, on the bones of Native Americans, on the bones of those who who fought just to speak.
The poets also talk about cruelty and harassment in the Internet age, asking, "How many pixels is your sanity worth?"
Their message rings loud and clear: Some of the greatest injustices in America are also the least-talked about, in school textbooks and in life.
Before You Go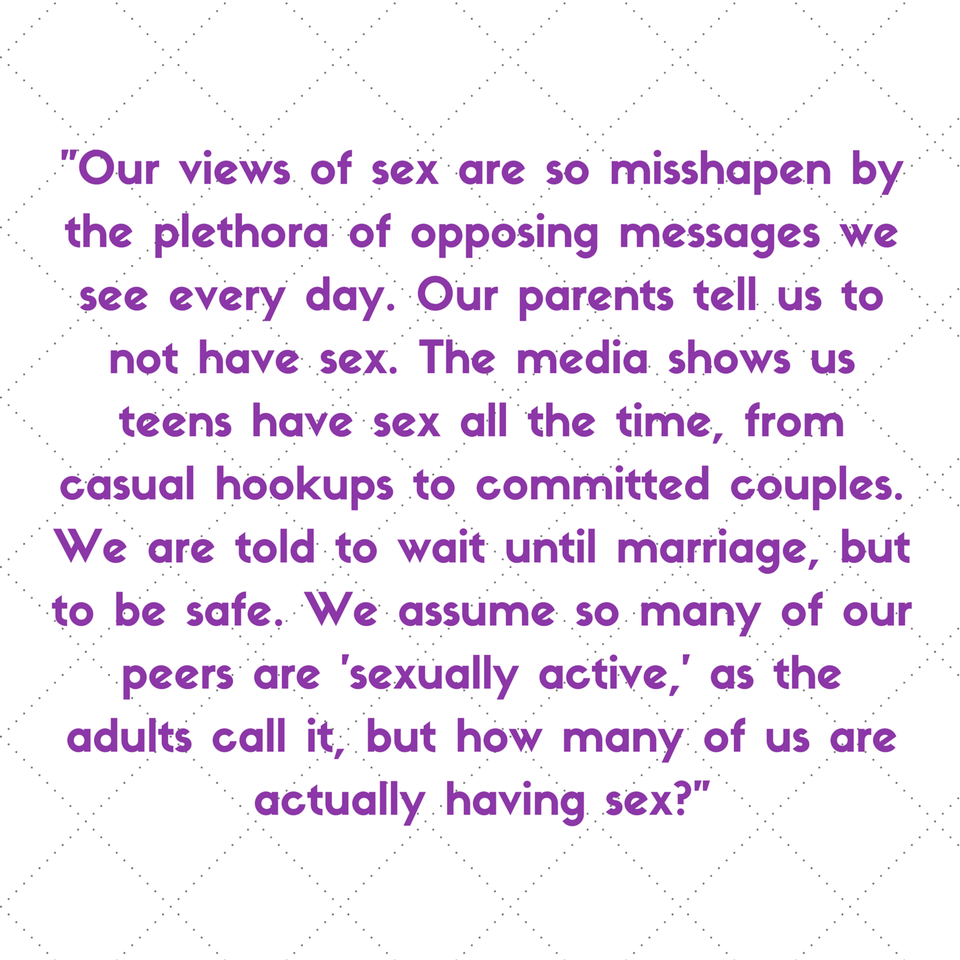 Teen Quotes About Sex