If you think you're not getting enough sleep, maybe you should look at your kids.
In light of reports of a teen sleep deprivation epidemic, researchers at University of California, Berkeley are undertaking what they say is the largest and most comprehensive study on teen sleep yet.
During the four-year study, researchers are working with hundreds of 10 to 18-year-olds who have trouble falling asleep and waking up.
"Adults are good with eight hours of sleep, but because teenage minds and bodies are developing so rapidly, they should be getting about nine," explained Allison Harvey, the principle investigator in the study and a professor of psychology at UC Berkeley, to The Huffington Post.
During each semester of the ongoing study, researchers invite several dozen teens who suffer from sleep deprivation to a "slumber party" on campus. Teens are then paired with "sleep coaches" who monitor hormone levels and sleeping habits and patterns. The teens also attend workshops about habits to promote a good night's rest, including meditation, creating a tech-free zone and other methods outlined in the slideshow below.
After the slumber party, teens spend six weeks working with their sleep coaches and practicing the better sleep habits. When the six weeks are up, teens return for another slumber party where progress is measured.
While the habits may sound simple, Harvey and her team are hoping to discover if chronic sleep deprivation can be cured by behavioral changes alone.
"Everyone reaches for drugs so quickly," explained Harvey. "But what we're really interested are non-drug treatments that can last a lifetime."
Harvey told HuffPost that, while methods such as meditation have proven to be effective in promoting sleep, little is known about the extent.
"They've already been shown to be effective in small studies," said Harvey. "But we're hoping to see just how effective."
Harvey also hopes that with concrete results, researchers might have a stronger case for pushing back school start times, which they argue are too early.
"It's very, very clear," said Harvey. "We think better and we feel better when we're sleeping well."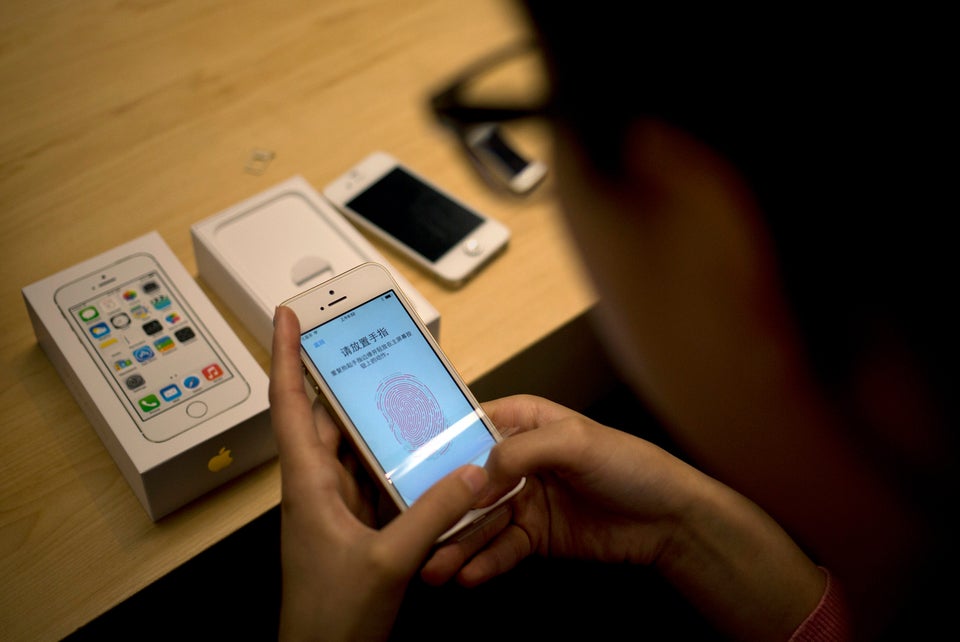 Good Sleep Habits For Teens