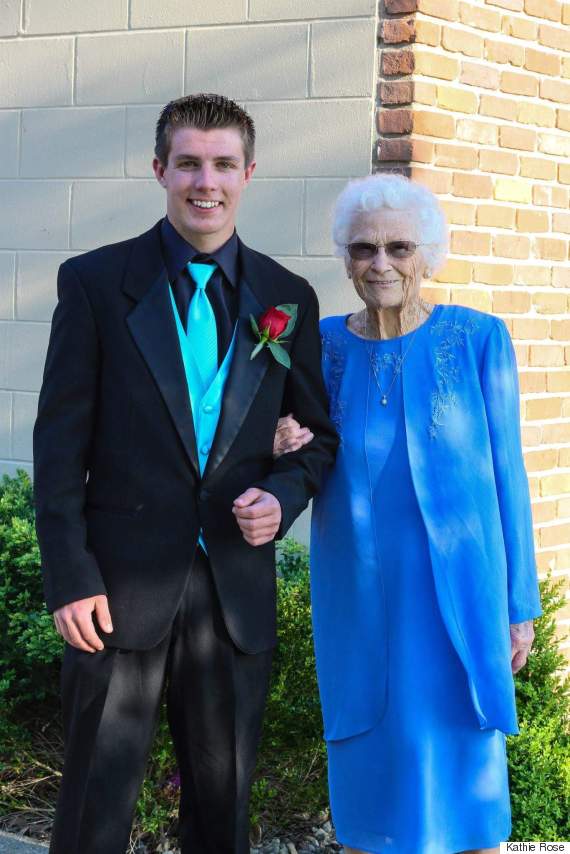 "You can find a cute little girl to take to the prom!" Keith told her great-grandson, but he wouldn't relent. "No, I can't do that. You're the prettiest woman," Holm told WAVE3, when recalling what he said to her.
And last Friday, 75 years after attending her own senior prom at the same high school, the pair danced the night away -- well, until Keith's self-imposed 9 p.m. curfew.
She says that when she attended her own prom at Crothersville High School in 1940, nobody had formal dresses like they do now and that instead of a DJ, they danced to the sounds of a jukebox. "It was a poor time back then. We just wore our Sunday dresses," she said. At this year's prom, she danced the Cha Cha Slide, but back then it was all about the waltz and the jitterbug.
Though Keith says she had a "a real nice time," she doesn't plan on going back next year. "Once was enough!" she said. Besides, since asking his great-grandma out to the prom, Holm has a new girlfriend, who accompanied him to after-prom festivities.
We're loving this new trend.
Related
Before You Go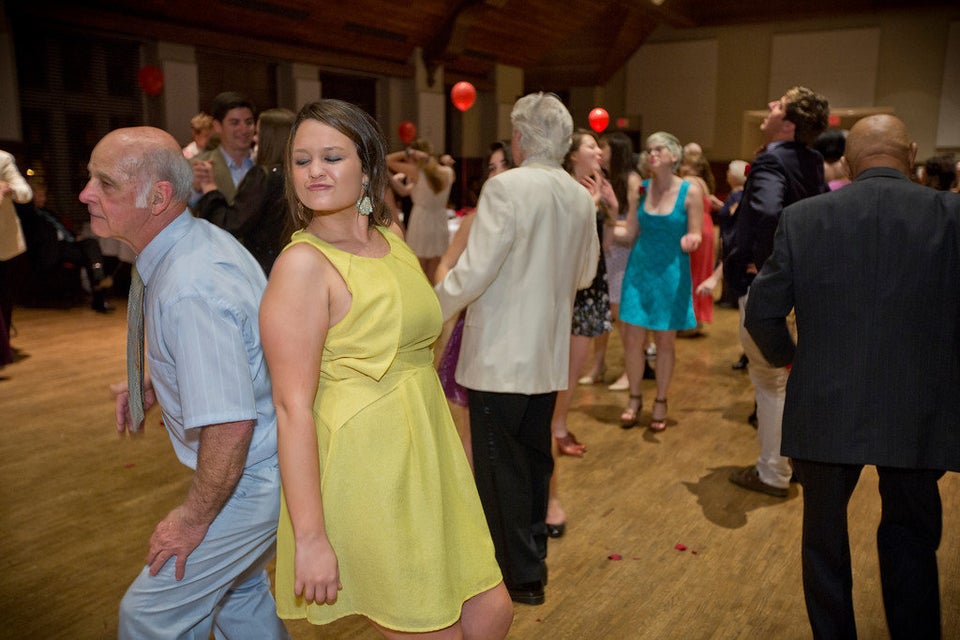 Senior Prom