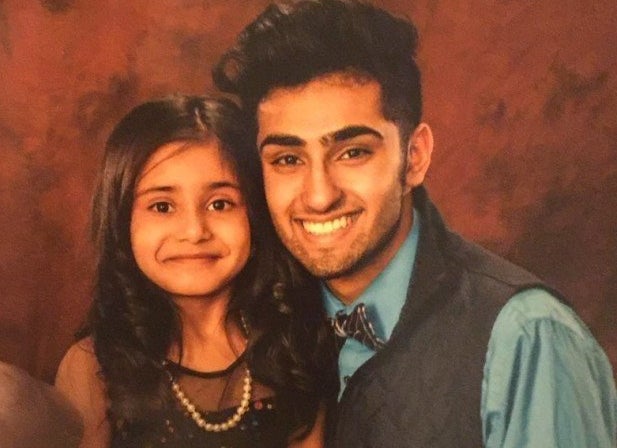 A big brother stepped up when his little sister needed him most.
On Feb. 4, Mohammad Hasher, a 17-year-old who lives Michigan, woke up to find his 6-year-old sister, Noor, sitting on the couch wearing a peculiar outfit.
It was 10 a.m., and she wasn't in her pajamas but instead wore a dress. The first-grader also looked upset.
"I was like, 'Noor what in the world are you doing?'" Mohammad told the Huffington Post.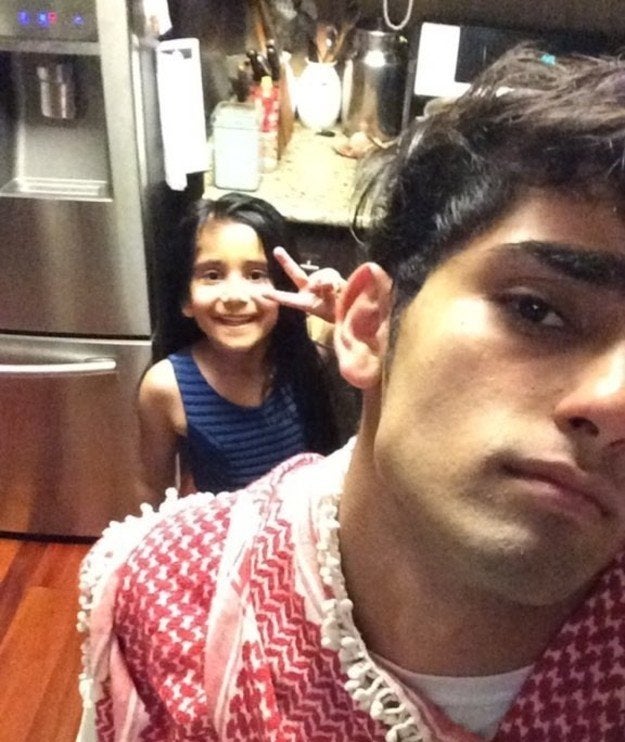 Noor told her brother that there was a big father-daughter dance at her school that night, and she wanted to go, but couldn't. Mohammad told HuffPost that their parents got divorced in November, and their father hasn't spoken to them since then. His absence has been really rough on the family, especially for Noor, who decided she was going to wear a dress that day anyway, even if she couldn't go to the dance.
Mohammad made an immediate decision.
"I told her I'd take her. And her face lit up! It was so cute.""
"I told her I'd take her," he said. "And her face lit up! It was so cute."
Later that afternoon, Mohammad took Noor shopping to make sure she looked her very best that night. He bought her a new dress, socks and shoes and brought her to a salon to get her hair done.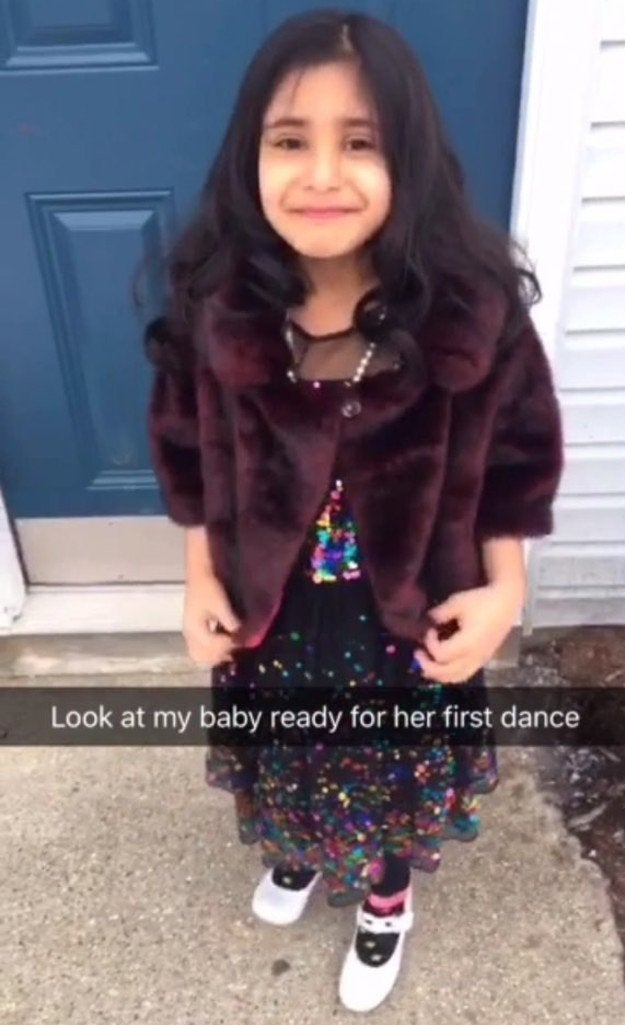 That night the siblings went to the dance and had a blast. Noor even got a box of candy when Mohammad won the title of "Best Dad" at the dance.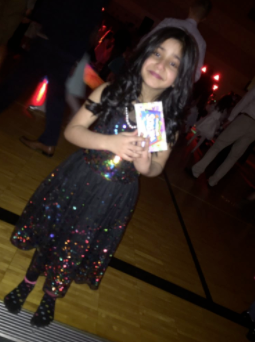 But that wasn't Mohammad's favorite part of the night.
"Seeing my sister do the Whip/Nae Nae was pretty cool," he said.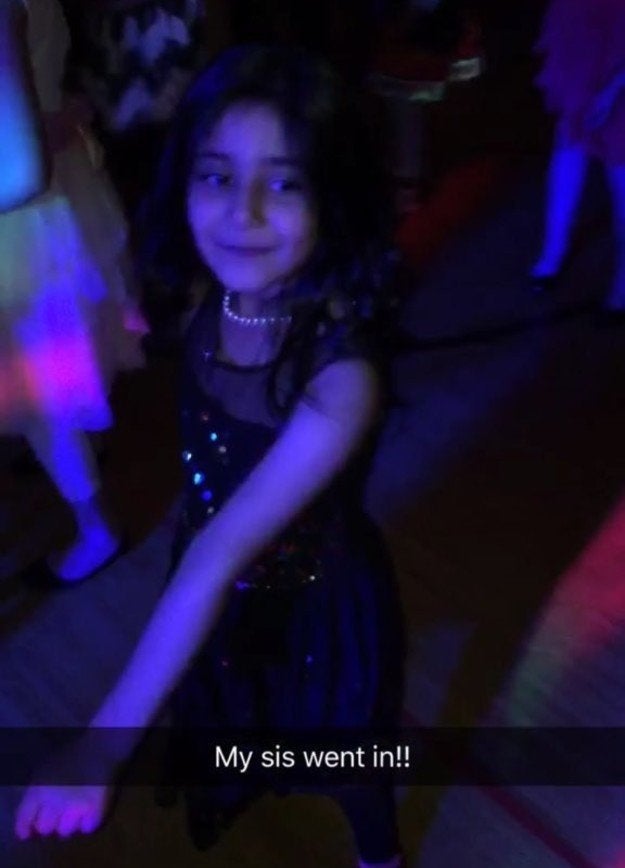 The dance also gave Mohammad a serious case of the feels.
"The night was awesome," he said. "It filled my heart with happiness seeing her dance with so much joy and have fun with all of her friends."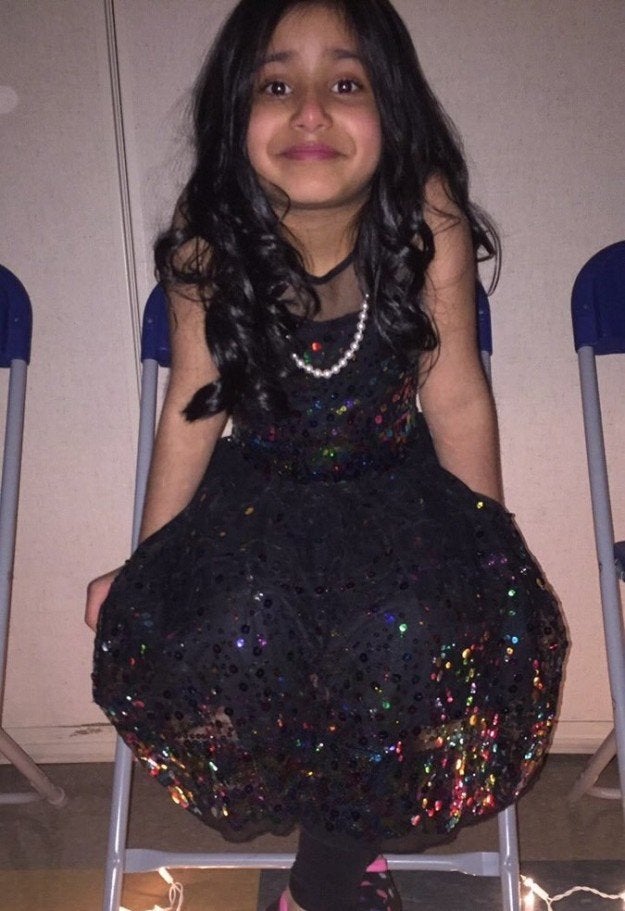 Mohammad said his sis thanked him with a huge hug at the end of the night.
Touched by the experience, he posted pictures of their sweet soiree on Twitter:
"Got to take my baby sister to her first daddy daughter dance the other night," he tweeted. "Sorry you don't have a dad but I'll always be there for you."
The post soon went viral with over 104,000 likes and 25,000 retweets.
Mohammad feels that the night taught him a valuable lesson — that it's the little things that make the biggest impact.
"It's always important to be there for someone when you get the opportunity," he said. "Especially family!"
Related