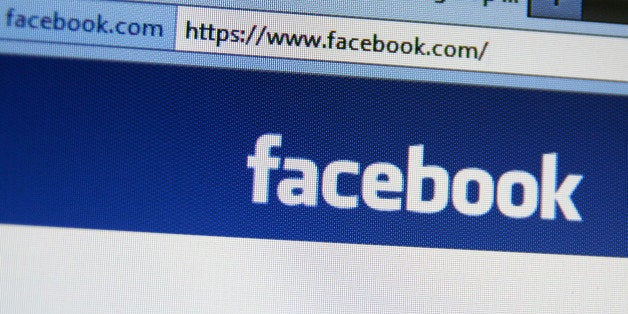 A spurned teen took revenge on a girl by burning her face with boiling water after she unfriended him on Facebook, according to police in India.
The Independent reports that the boy, from Bihar state in northern India, came to the 15-year-old victim's house on Wednesday and said he had left his I.D. in the home. He then allegedly shoved the girl's mother aside and poured water on the victim's face.
The Times of India reported that the girl was taken to a hospital where she's being treated for burns to 20 percent of her face including her right cheek and right side of her neck.
Other outlets have identified the boy, but The Huffington Post has not because he is a minor and has not been charged as an adult. Police are currently looking for him after he fled, following the incident. He is an undergraduate student at a Muzaffarpur college.
In a translation of a statement to police obtained by the Hindustan Times, the victim said, "My father is a teacher and he (the accused) used to come for tuitions to our home. I accepted his (Facebook) friend request a year ago because I found him decent then. But of late he had become abusive and so I unfriended him last week."
Gawker reports that "with Facebook steadily becoming the exclusive means of communication among teens in India, tragic news stories involving young Indian Facebook users are similarly on the rise."
In October, a 17-year-old Indian girl reportedly committed suicide after her parents banned her from Facebook, according to the Indo-Asian News Service.
Related
Before You Go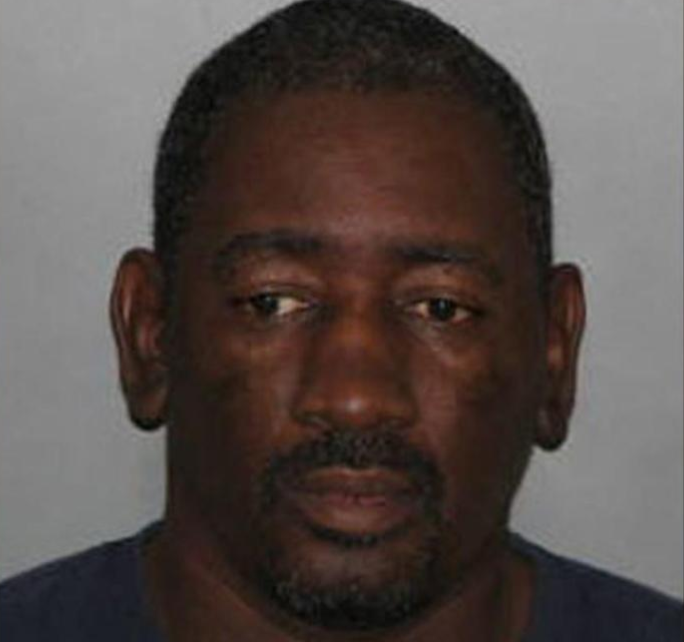 Anger Management
Popular in the Community