One teen is super bad at trying to score a fake ID.
Adam Earis, a 19-year-old from Canada, who goes by the handle 18K on Twitter, recently decided to partake in a little illegal activity on the popular social media platform:
A day after he posted the tweet, James Ham, coordinator at the Winnipeg Police Department noticed the message and told his coworkers.
"We then collaborated as a team in response," Constable Jason Michalyshen told The Huffington Post.
And their response is pretty perfect:
"We've been given some liberties with the account and we have seized it as an opportunity to show a different side of the service," Michalyshen said, who added that the team does post important news, but also likes to showcase that those who serve have personalities as well. "We try to have a little fun along the way, remind folks that there are real people behind the badge."
Despite police calling Earis out, he kept his cool:
"[Earis] was indeed a great sport about this tweet. He could have gotten very angry but he took it in stride," Michalyshen said.
Earis even took advantage of the attention their exchange was getting and promoted his mixtape:
And the police appreciated his savvy hustle:
"If you listen to [his mixtape] he's actually not bad!" Michalyshen said. "There's a little more profanity in his lyrics than I can endorse but he's smooth."
Earis later admitted that he was19, which is the legal age in Canada:
But he is going to school in the U.S., where you need to be 21 to buy alcohol:
"I'm going to Texas for school and I've become quite acquainted with the taste of beer,"Earis told The Huffington Post. "I am Canadian after all, right?"
Support HuffPost
The Stakes Have Never Been Higher
Related
Before You Go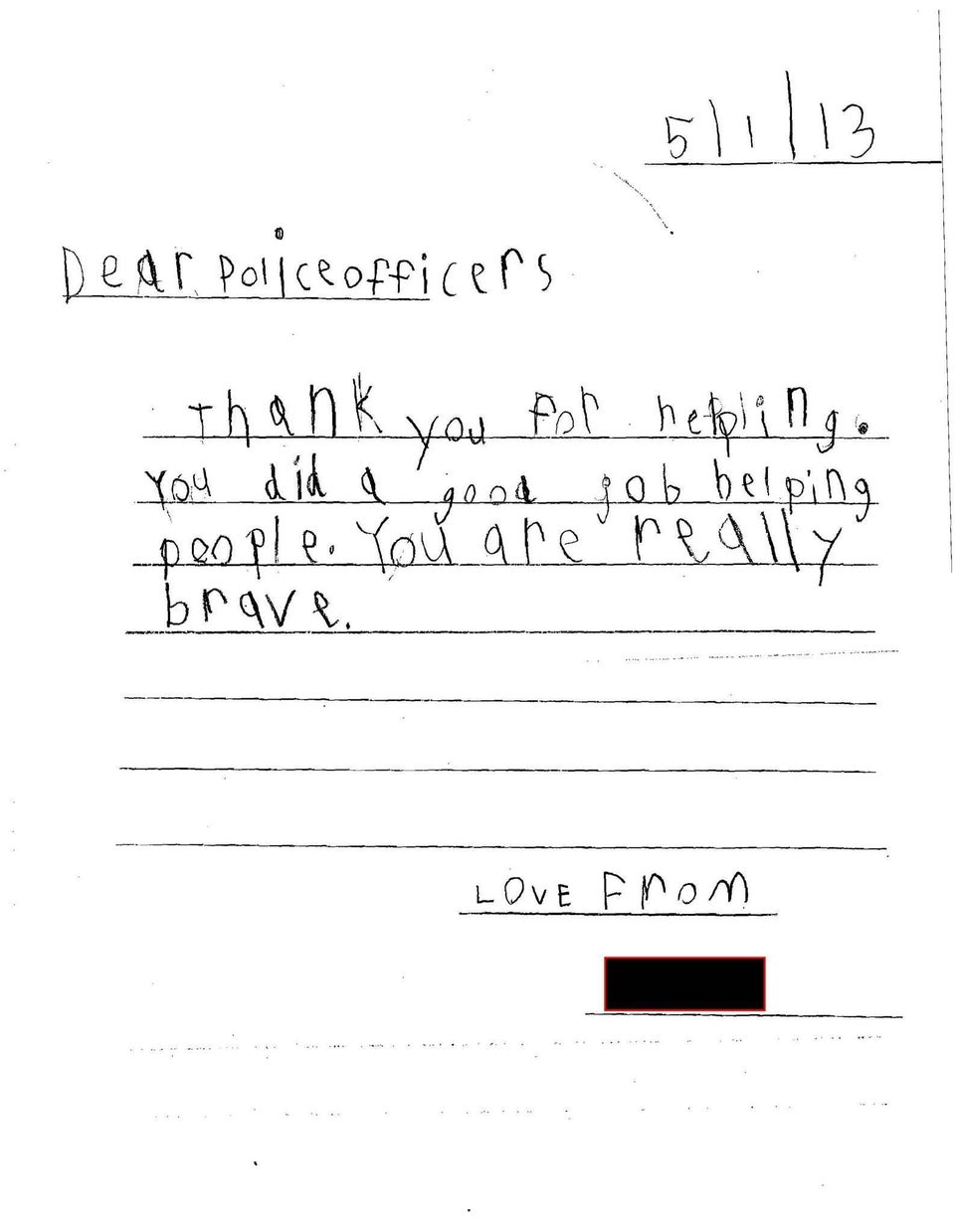 The Most Heartwarming Thank You Notes To The Police
Popular in the Community