What's better than one black cover model? Three black cover models.
Teen Vogue is receiving some much-deserved fanfare after revealing its August cover, which features a trio of brown-skinned beauties.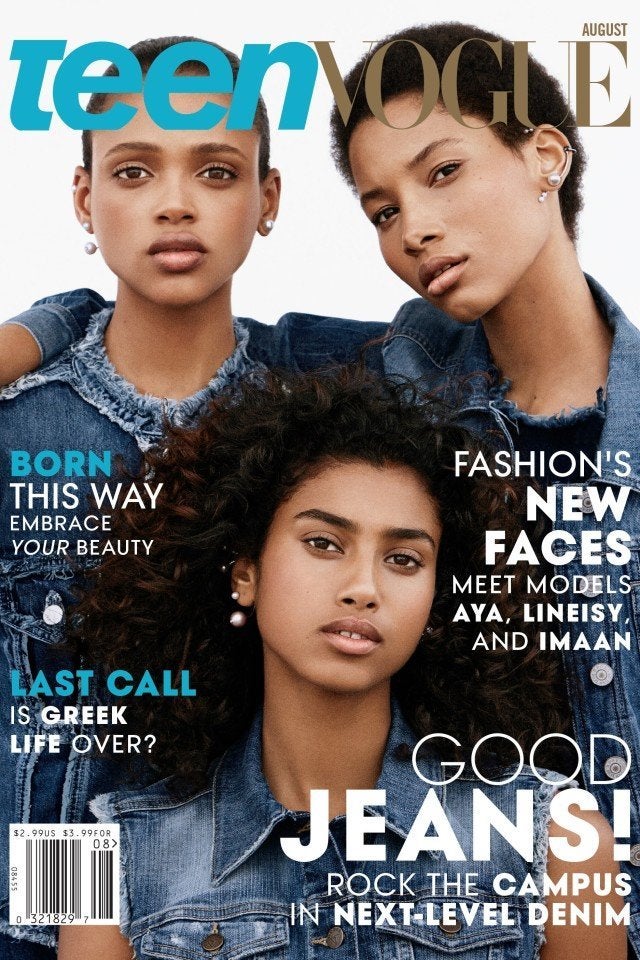 The models, who are being heralded as "Fashion's New Faces," are 18-year-old Imaan Hammam who is Egyptian-Moroccan and identifies as black, 19-year-old Lineisy Montero who is Dominican, and 20-year-old Aya Jones who is French-Ivorian.
The author of the article, Elaine Welteroth, who is Teen Vogue's health and beauty director and is also of mixed race -- African-American and white, responded to the controversy with a poignant essay explaining her reasons for choosing Steele and the important conversation around race that the initial feature has sparked.
Ironically, yet also appropriately, Welteroth is the author of August's cover story with the three models of color. She shared the cover image on her Instagram account with the caption: "SO incredibly proud of this ICONIC @teenvogue cover. These magnificent beauties are changing the game just being who they are: Talented, poised, conscientious, self-assured, silly...I could go on and on. Thank you for giving me this opportunity to get to know you and to share your incredible stories with all the girls who look up to you."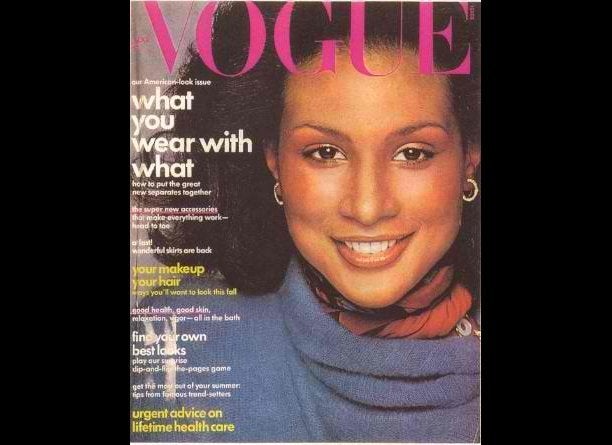 Vogue's Black Covers
Popular in the Community