This has caused a huge shift for the publication. Teen Vogue's website has increased by 6.5 million unique visitors since last year when the magazine's leadership pivoted. Welteroth is just the second person of color at a Conde Nasté subsidiary to hold a E.I.C position, and has more than risen to the challenge.
Diversity is a key component of her editorial strategy. Young readers are hungry for content that reflects a broad range of experiences, which is something Welteroth undoubtedly built upon from her time on Teen Vogue's YouTube page hosting a show called "3 Steps To."
The new E.I.C may be the youngest in Conde Nasté's history, but she's proven that "serious" topics like religion, business, and politics should not be reserved strictly for older generations.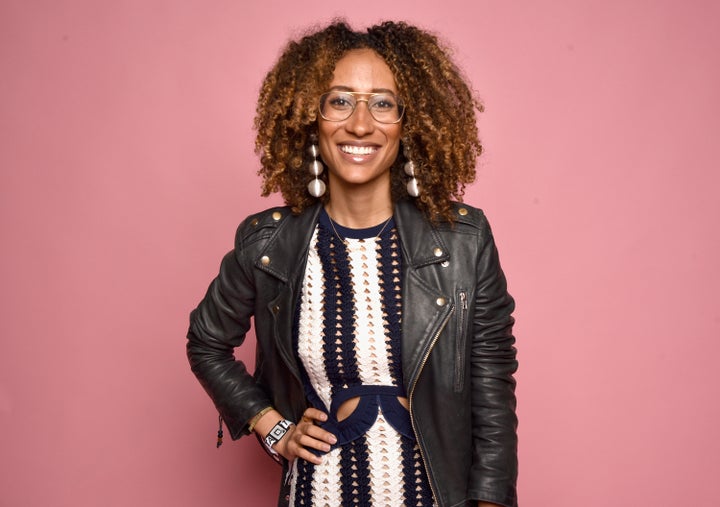 Popular in the Community