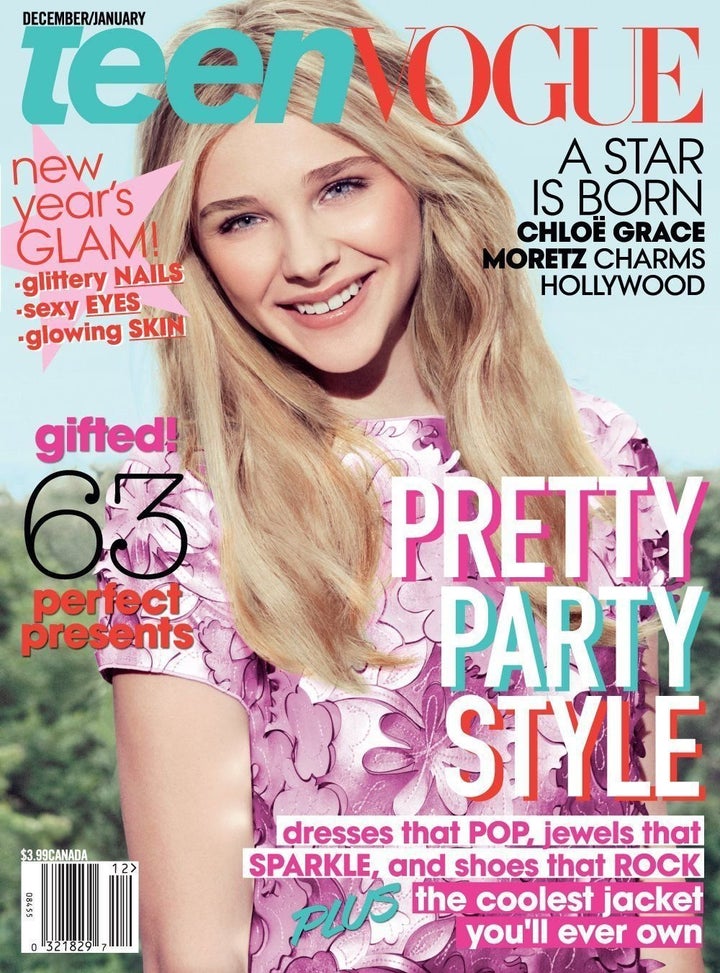 With that success, SPARK Summit has set its sights on a new publication: Teen Vogue. This week Carina Cruz and Emma Stydahar, two SPARK Summit bloggers, created a Change.org petition entitled "Teen Vogue: Give Us Images of Real Girls!" asking Teen Vogue to follow Seventeen's lead. Cruz and Stydahar explain their stance:
Teen girl-targeting magazines bombard young women with images that have been distorted and digitally altered with programs including Photoshop. These photoshopped images are extremely dangerous to girls like us who read them, because they keep telling us: you are not skinny enough, pretty enough or perfect enough. Well, neither are the girls in the pictures! As teen girls, we know first hand how hurtful the photoshopped pictures in these magazines can be for our body image and self-esteem.
Do you think Teen Vogue needs to crack down on their airbrushing and show more real girls? And do you think they'll actually do it? Read Cruz and Stydahar's petition, sign it if you so choose and tell us what you think in the comments!
See celebs who have gone Photoshop-free...