That noise you heard Monday night may have been wolves howling at the moon... or fans howling with the delight!
MTV's "Teen Wolf" delivered the gay goods last night with some good old fashioned teen on werewolf action as the much anticipated (at least in "Teen Wolf" fan circles) Danny and Ethan kissing scene finally happened.
For anyone unfamiliar with the "Teen Wolf" plot, the title basically explains most of what you need to know. From there, the show offers plot points involving rival wolf packs, wolf hunters, etc, and now in its third season, "Teen Wolf" has only seen its mythology grow stronger and more intricate.
Aside from supernatural beings, the "Teen Wolf" high school, Beacon Hills High, also has its token gay student, Danny (played by Keahu Kahuanui), who catches the eye of new student, Ethan (played by Charlie Carver), who happens to be part of the rival alpha wolf pack (you following?). Long story short, in last night's episode the group of teens find themselves at a haunted hotel and when they are forced to share rooms, Danny and Ethan bunk up and the shirts fly off fast.
Bromance and potential romance between the male characters on the show has always been hinted at, or at least joked about, since the show's first season, and that should come as no surprise on a series that was created by an out gay man, Jeff Davis.
If you still need more after last night's gay kissing scene, there's also the "Teen Wolf" after-show, The FANtastic Show, on MTV.com. Hosted by gay YouTube superstar Tyler Oakley and Shantal Rhodes, this week they invited Kahuanui on to discuss his hot and heavy scene with Carver.
To see what he has to say, check out the video below and for more wolf on teen action check out "Teen Wolf" Mondays at 10PM on MTV.
Before You Go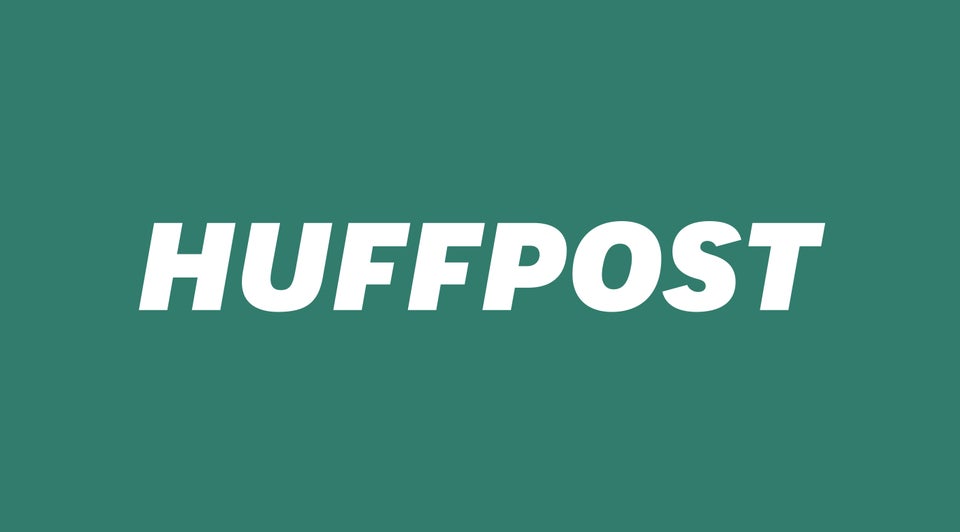 The Best Gay Kisses
Popular in the Community