When Sasha Ariel Alston pursued her love for coding, she noticed there were never many girls ― especially girls of color ― pursuing it, too. That's why she decided to write a children's book to encourage girls to learn about coding and STEM fields at an early age.
Alston is a 19-year-old Pace University student getting a major in information systems and a minor in marketing. She spent two years writing Sasha Savvy Loves to Code, a kids' book about a 10-year-old who becomes interested in coding, just like Alston.
"The purpose of the book is just to get girls interested in coding and to provide basic coding terms," she said.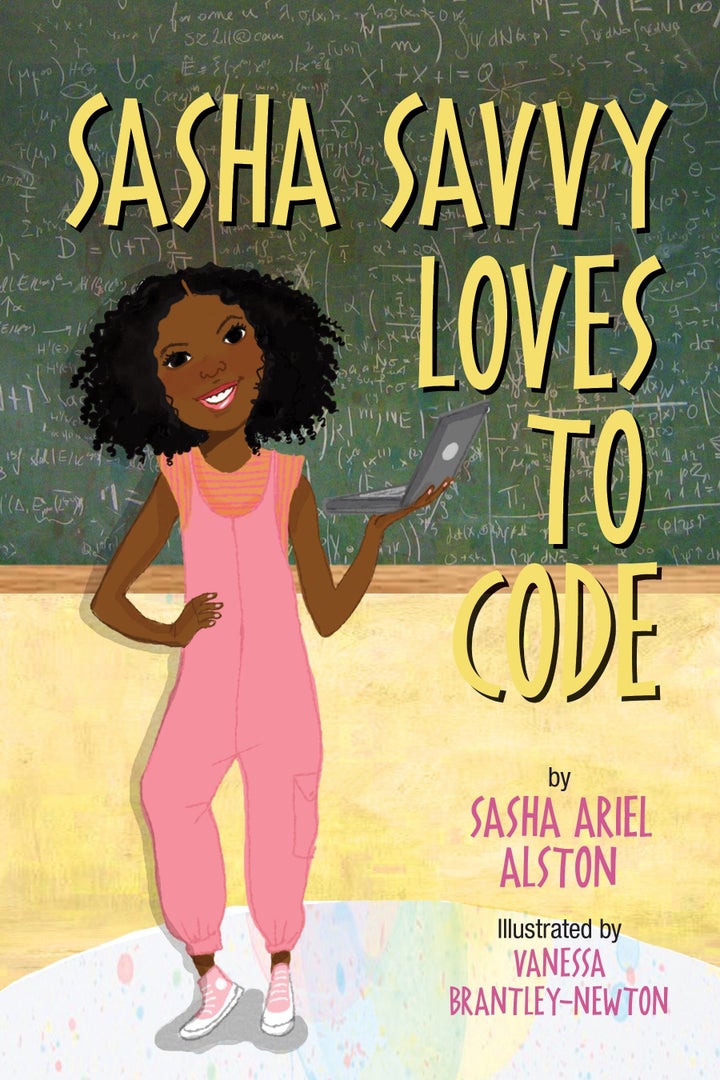 The teen told HuffPost that across her coding experiences she has noticed a "lack of diversity in terms of gender and race," which motivated her to write the book. She also said her mom helped her come up with the idea after people continued to ask her to explain coding.
"A lot of people aren't aware of what STEM is and what coding is," she said. "I wanted to raise awareness of the acronym, specifically for girls."
In the self-published book, which is illustrated by Vanessa Brantley-Newton, 10-year-old Sasha Savvy goes to coding camp with two friends after her mom, a software developer, gives her a peek at what it's like to code. When Sasha learns she can create gaming apps by knowing how to code, she becomes ecstatic.
Alston raised money earlier this year on Kickstarter, meeting her goal of $5,000 in just four days. At the end of her campaign, Alston had raised more than $17,000.
Alston told HuffPost she will receive the first physical copy of the book soon and then take care of orders for people who donated to her campaign. She hopes to have Sasha Savvy's adventures available on Amazon by early June.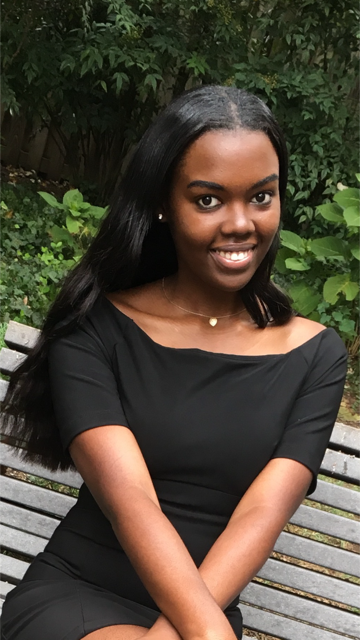 Once the book makes it way into the world, Alston wants her words and Sasha Savvy's story to catch girls' attention and encourage them to tackle their dreams.
"I just want them to know they can achieve whatever they want."
Related