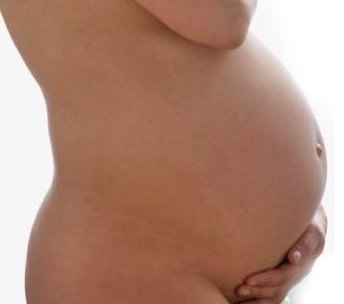 Two teenage girls allegedly performed a crude caesarean on a pregnant woman in an attempt to steal her baby, according to Colombian media.
The two girls, aged 16 and 14, attempted amateur surgery on seven-month pregnant Maria Amparo Rivera Girata, who is 18 years old. The assault took place on Monday in the central Colombian town of Duitama.
Girata was lured to a location where a knife was held to her throat, her feet and hands were bound and her abdomen cut open to remove the baby.
The woman was found by members of the Defensa Civi still conscious. The 14 year old was arrested nearby and the 16 year old arrested at a nearby hospital. Both girls are now charged with attempted murder and grievous bodily harm.
Doctors have raised the possibility that another person, perhaps with a knowledge of medical science, was also involved.
"It is surprising that these two girls were able to carry out the surgery without damaging other organs near the uterus," Ernesto Giraldo, head of the intensive care unit at the Duitama Hospital where Girata is recovering, told Colombia's El Tiempo newspaper.
"Especially considering the patient was obviously awake and fighting to stop them from removing her child."
Girata is in a critical condition at the hospital. Her new born son is said to be making a good recovery.
REAL LIFE. REAL NEWS. REAL VOICES.
Help us tell more of the stories that matter from voices that too often remain unheard.