Cowabunga, dudes! The heroes in a half shell are returning to the big screen.
Full of action-packed CG scenes and cheeky turtle humor, the trailer offers the first clear glimpse of three new additions to the film franchise: vigilante Casey Jones (played by Stephen Amell), and die-hard enemies Bebop and Rock Steady (Gary Anthony Williams and Stephen "Sheamus" Farrelly).
As Deadline.com notes, the upcoming movie seems to be adopting a more "gloriously absurd" tone than its predecessor: "[T]he first film was of course impossible to take seriously, but it definitely kind of wanted to be. Judging from this trailer, the sequel has just run with the ridiculousness all the way into being what feels like a live action version, not of the more recent Nickelodeon cartoon or the original Eastman and Laird comic, but of the late 80s cartoon."
Watch the trailer for "Teenage Mutant Ninja Turtles: Out of the Shadows" in the video above.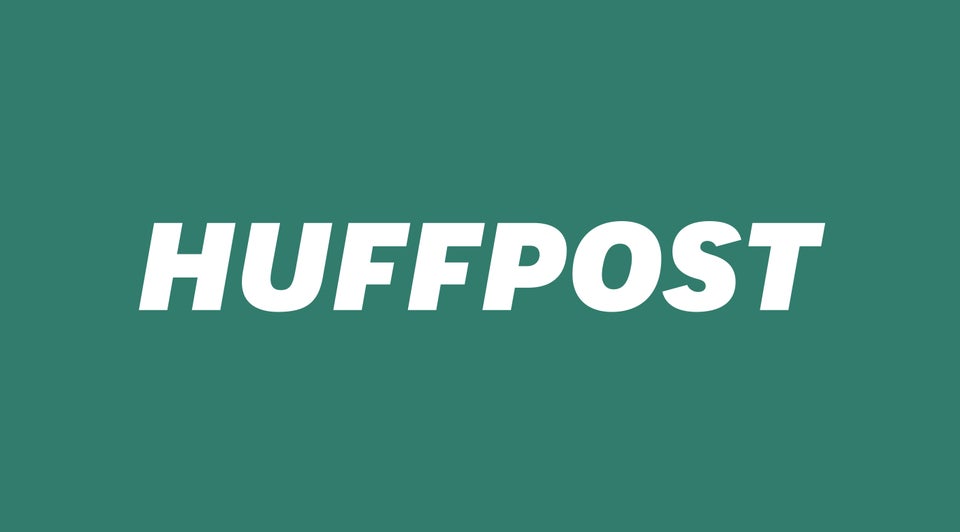 Best Holiday Movies
Popular in the Community