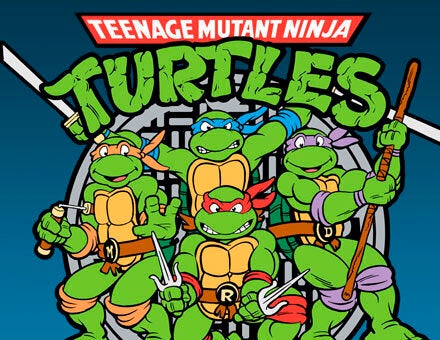 Another day, another Paramount Pictures production hits the skids.
This is the third Paramount feature to have significant production issues in the last four weeks. Back in May, the studio delayed "G.I. Joe: Retaliation" from June 29 to March 29, 2013 to retrofit the film into 3D and perhaps beef up Channing Tatum's role.
Then, last week, "Prometheus" screenwriter Damon Lindelof was hired to rewrite the ending of "World War Z," a troubled, big-budget zombie thriller with Brad Pitt in the lead role. That film was initially scheduled to hit theaters this Christmas, but has been pushed back to next summer.
As for "Teenage Mutant Ninja Turtles," it's doubtful fans will be too heartbroken about its delay. Bay came under fire earlier this year when he said the title superheroes would actually be from another world.
"These turtles are from an alien race," Bay said at the Nickelodeon Upfronts in March. "And they're going to be tough, edgy, funny and completely loveable."
After much criticism, Bay told fans that they should calm down and let the professional do their work. "[We're] building a richer world," he said.
For more on the "TMNT" delay, head over to THR. Check out reactions to Bay's alien Ninja Turtle idea below.
Popular in the Community