A 17-year-old North Carolina girl who disappeared from her home more than a year ago was rescued after her family received a tip on Facebook.
Hailey Burns, who was 16 when she was abducted in 2016, was found in 31-year-old Michael Ren Wysolovski's home in Duluth, Georgia on Saturday, according to the FBI.
Wysolovski has been charged with aggravated sodomy, cruelty to children, deprivation in the first degree, interference with custody and false imprisonment. A judge on Monday ordered Wysolovski held without bond.
Burns was reunited with her family on Sunday.
"Hailey is so happy to be home and safe," her mother, Shaunna Burns, said in a statement to The Atlanta Journal-Constitution. "She is happy to be in her clothes. … In her bed. With her family."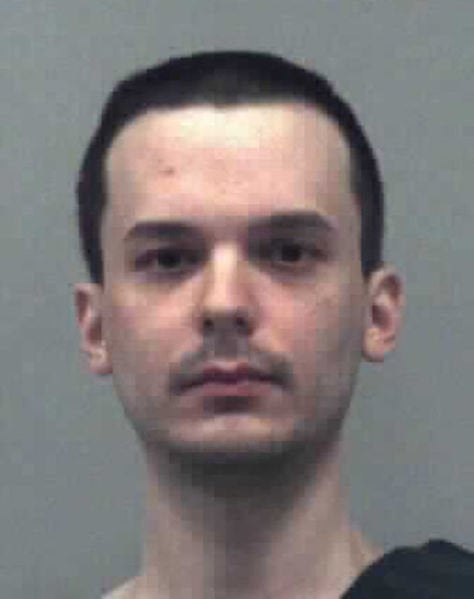 The girl's parents discovered she was missing from their Charlotte, North Carolina home on the morning of May 23, 2016. There was no sign at the time of forced entry into the home, police said.
"We woke up one morning to go wake her up for school like we do every single day and there was nobody there," her father, Tony Burns, told Charlotte's WCNC News last year.
The teen's parents told WCCB News she has Asperger's Syndrome and struggled to make friends.
"She really wasn't 16, she was like maybe 12, so naive and so impressionable and so easily manipulated," her mom said.
WSB reporter Rikki Klaus tweeted a photo showing the home in Georgia where the teen was rescued.
Police suspect Wysolovski met the teen online and lured her out of her home.
Authorities had no leads on her whereabouts, leading the FBI to offer a $15,000 reward for information in the case.
On June 22, Tony Burns posted on Facebook that 394 days had passed since he'd last seen his daughter.
"I see her room empty and pictures around me and just wish I could hug my little girl again," he wrote. "I miss her so very much."
Unbeknownst to Tony Burns, a break in the case was just days away.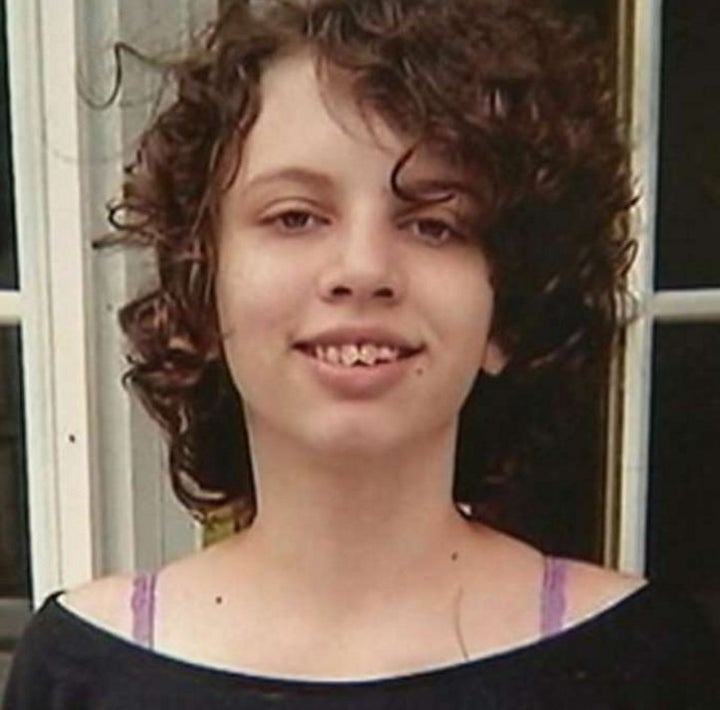 According to WSOC-TV, a woman from Romania contacted the teen's parents via Facebook on Friday and told them she had been in contact with the girl online, but did not know where she was being held. All the tipster had was a photo the teen had taken out a window of Wysolovski's Georgia residence. The family provided that photo to the FBI and agents ultimately used it to determine the teen's location.
Authorities have not released further details about the case.
Shaunna Burns told WSOC-TV her daughter has lost 15-20 pounds and is trying to readjust to life back home.
"There are changes in my daughter," she said. "She is not the same person that left and that is the hardest part of this."
Wysolovski is set to appear at his preliminary hearing on July 7.
REAL LIFE. REAL NEWS. REAL VOICES.
Help us tell more of the stories that matter from voices that too often remain unheard.
BEFORE YOU GO