See what happens when you get off the computer and go outside, teenagers?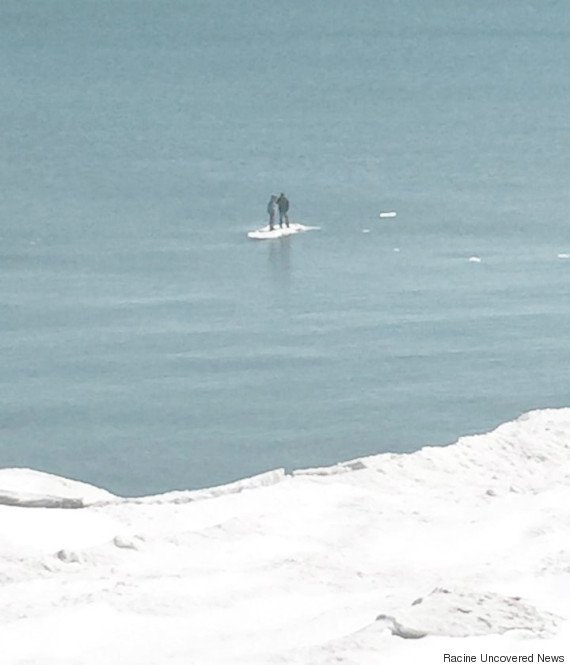 Firefighters went to save the two boys, diving into the frigid waters and giving them life vests before pushing the ice barge with the teens on it back to shore, according to Boston News Times.
The entire ordeal only took about 30 minutes, which was probably plenty of time for the teens to waste precious cell phone battery setting up Tinder dates and playing Angry Birds.
Correction: A previous version of this story said the boys lived in Michigan. They live in Wisconsin.
Popular in the Community