As the saying goes, "It's always funny until someone gets hurt." For one teen, he was forced to learn this lesson the hard way after attempting to pull a "gallon smashing" prank that went very wrong.
"Gallon smashing" -- the popular trend of smashing a gallon of milk in the grocery store aisle, while trying to make it look accidental -- has gotten teens in trouble before, but this time, the prank went a little... sour.
Watch the failed prank attempt in the video above.
We have a feeling that this teen won't be "gallon smashing" any time soon. Ouch.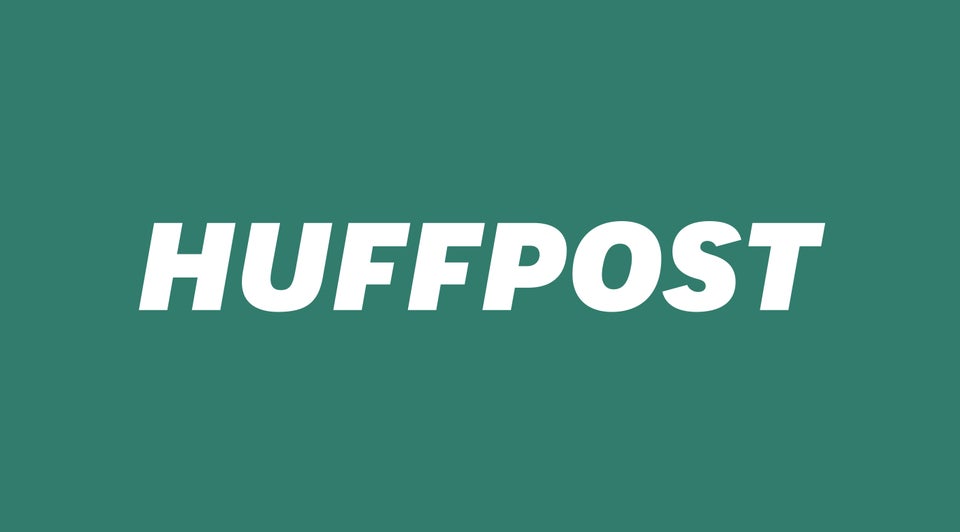 8 Funny Teen Celeb Pranks
Popular in the Community