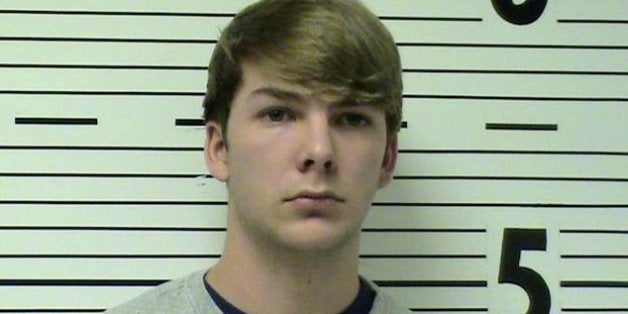 Two Alabama teenagers are in custody after allegedly beheading puppies and posting graphic video of the act online.
Police said the two friends recorded themselves throwing three stray puppies in the air before beheading them with a machete last week.
Video of the graphic incident was then posted to Snapchat by one of the teens. A single, 10 second viewing of the footage was more than enough for a concerned citizen to report the incident to police.
Multiple students at the suspect's school saw the video, authorities said. Sheriff Earnest Evans told WSFA that when confronted by authorities, Johnston confessed to the heinous act.
"It would be fair to say the 18-year-old confessed," Evans said. "He kind of owned it, took the photos, and he actually didn't like it," Evans said.
The bodies of the dead puppies have not been found, police said.
Popular in the Community