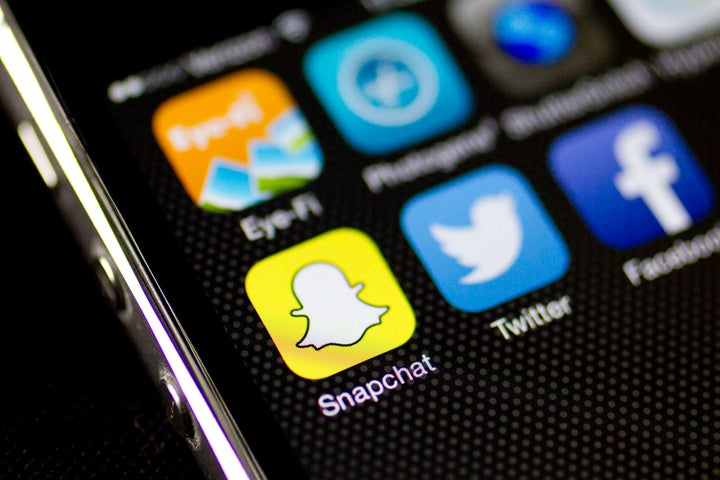 If you think a 9-to-5 schedule is tough, be glad you're not a high schooler. Their schedules are packed with activities -- sports, community service, yearbook club, AP tests -- to help them make it into college, and their smartphones provide an easy way to constantly obsess over whatever their friends are doing.
That sounds like a recipe for 24/7 stress -- and a new survey suggests it all could have fatal consequences when teens get behind the wheel.
Students Against Destructive Decisions and Liberty Mutual Insurance on Tuesday released the results of a recent study indicating that an "always-on" lifestyle can lead to dangerous driving habits. The groups report that 52 percent of teens surveyed get less than six hours of sleep every night during the week, though the National Sleep Foundation says they should be getting eight to 10.
Worse, these drowsy drivers are glued to their smartphones: 34 percent of teens in the study said they glance at app notifications when they're driving, and 88 percent of those who consider themselves "safe" drivers confess to using apps when they're behind the wheel. (A spokesman for Liberty Mutual told The Huffington Post that a previous version of the study's press release erroneously stated that 48 percent of surveyed teens look at app notifications when driving.)
Although teens generally favor Facebook and Instagram over Snapchat, 38 percent of surveyed teens reported they use Snapchat when driving. In comparison, 20 percent said they use Instagram; 17 percent Twitter; 12 percent Facebook and 12 percent YouTube. The study did not provide any specific information about how teens use the apps.
Concerned parents should have a talk with their kids about safe driving habits, but not when they're behind the wheel. Fifty-five percent of the teenagers surveyed say they text when they're driving because they're updating their parents, and 19 percent said their parents expect a response to a text message within a minute. That said, 58 percent of the parents surveyed said they don't expect a rapid reply. So, really: Have a conversation and establish some ground rules, you guys!
SADD and Liberty Mutual surveyed 1,622 11th and 12th graders across the United States for their study. The groups also surveyed 1,000 parents of high schoolers.
Related
Popular in the Community