Two Florida teens made history last weekend, and one of the most regal homecoming couples we've ever seen.
West Orange High School, located just outside of Orlando, came together on Friday night to crown Semone Adkins and Travjuan "Bubba" Hunter, two teens with Down syndrome, homecoming queen and king, the Orlando Sentinel reported. It was the first time teens with Down syndrome received such an honor in Central Florida, according to the region's Down Syndrome Association.
Adkins and Hunter won over their student body with their bubbly personalities and contagious warmth, students told news outlets.
"We are not doing this because we feel bad for them or anything like that," Hayden Griffitts, quarterback of the football team and homecoming king candidate, told News 13. "We are doing this because we genuinely like Bubba and Semone. They [are] high spirited and are nice people."
Part of what helped students get to know Adkins and Hunter was the Best Buddies Club, a group that encourages friendships between mainstream students and those with special needs, MyFoxOrlando reported.
The club nominated the two to homecoming court, but it was the overwhelming support they got from the student body that landed them on stage on Friday night.
To make sure that the winning couple got the utmost royal treatment, a number of community members got involved with sprucing up their looks.
Men's Wearhouse donated Hunter's sleek tuxedo, according to the Sentinel. Dillard's stepped in to give Adkins a bright orange dress and Ulta donated her makeup. A couple of teachers completed her ensemble with snazzy shoes and accessories.
The two Florida seniors, who live around the corner from each other and have been in school together for more than a decade, arrived in style. Adkins rolled in in a red Ferrari and Hunter arrived in a black Maserati.
It was an inspiring moment that brought the community together, and the kind of acceptance that supporters hope will spread.
Related
Before You Go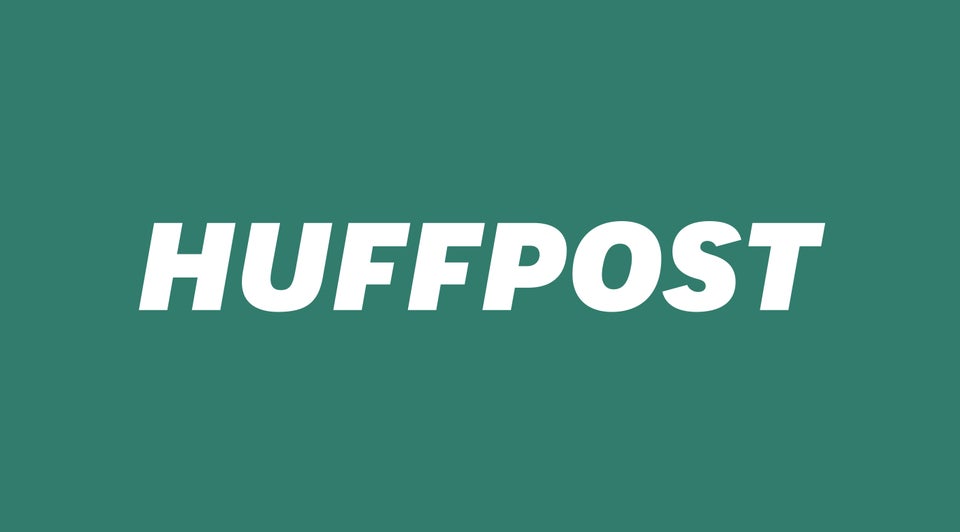 People Receive The Best News Ever
Popular in the Community