Fourteen-year-old Declan Rexer, who is part of SheKnows Media's Hatch program, stood up for women's rights at the Women's March on Washington in Washington, D.C., and documented his experience in a video. At the march, the teen asked fellow young people why they were there, and he got various yet equally inspiring answers. One marcher believed the event "all boils down to the safety of the American people," while another stressed representation.
"As a person of color, I feel like we need to show up and be represented," the marcher said.
"Because we are the future," he told The Huffington Post. "And we will come of age under this man and he will impact our lives greatly."
The video is proof that anyone can have an impact, no matter their age. Rexer's impact is in his fight for his future and the future of his friends, family and generation, he said.
"Just as great journalists have covered people fighting for their beliefs in the past, I was hoping to do the same and make my mark on history."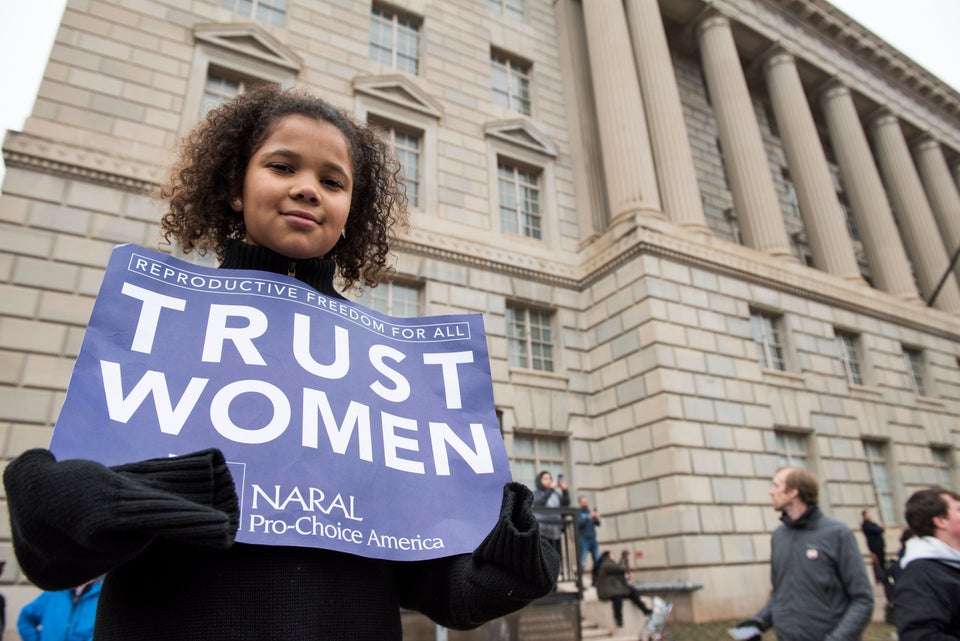 Kids At The Women's March On DC