Meet Rio Smith and her grandparents, Valerie and Wilson Ovenstone: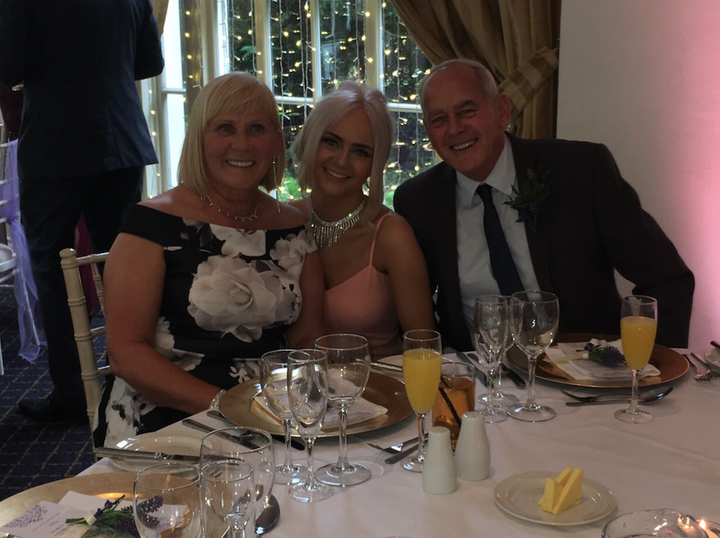 The family lives in Methil, an eastern coastal town in Scotland. Smith, 17, recently got her first big job and her grandparents could not be prouder.
"When they found out, they were so excited for me," Smith told HuffPost. "I would describe my relationship with my gran and grandad as really close ― we almost see each other every day."
Smith also sees them on her commute into work: Her bus route just so happens to run through her grandparents' neighborhood and every day, one of them rushes outside to wave to their granddaughter.
Late last week, Smith tweeted a video of her granddad on waving duty in the backyard ― and yup, it's as sweet as it sounds:
Did you catch it? It's a blink-and-you'll-miss-it moment of cuteness: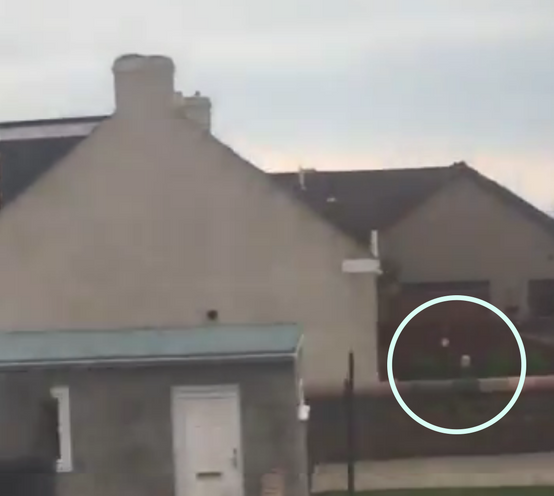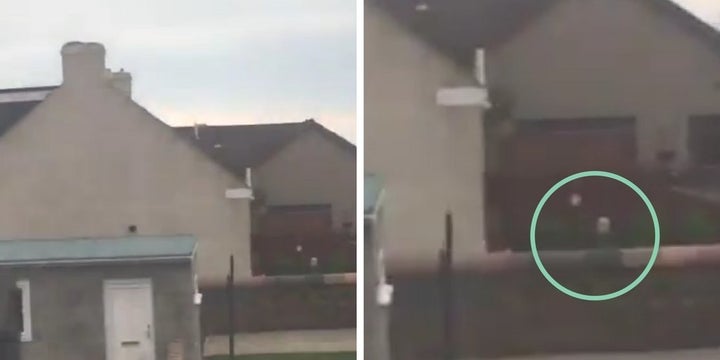 The heartwarming video ― which Smith posted late last week ― has received over 45,000 reshares and a lot of love on Twitter:
Smith's commute into the office is about 40 minutes. She told HuffPost the dedicated wave she gets from her grandparents is definitely the highlight of the trek.
"It means a lot to me to have such lovely grandparents support me every day in life," she said. "I don't know what I would do without them."
Valerie and Wilson Ovenstone: You're the real grandparent MVPs.