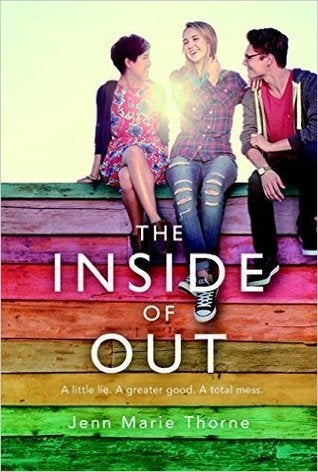 The climate of election years can be stormy and often thick with rhetoric, hard for budding young voters still acquainting themselves with the language of policy to parse out.
Young adult novelist Jenn Marie Thorne says this shouldn't keep those not yet of voting age from educating themselves, and from voicing their own political opinions. There are other ways to have an impact and perform civic duty than casting a ballot.
The protagonist of her latest book, The Inside of Out, learns this quickly after she plans a school dance that allows for same-sex couples and garners national attention for her cause. The Huffington Post spoke with Thorne on Tumblr Live about her novel, and the other politically charged books that inspire her.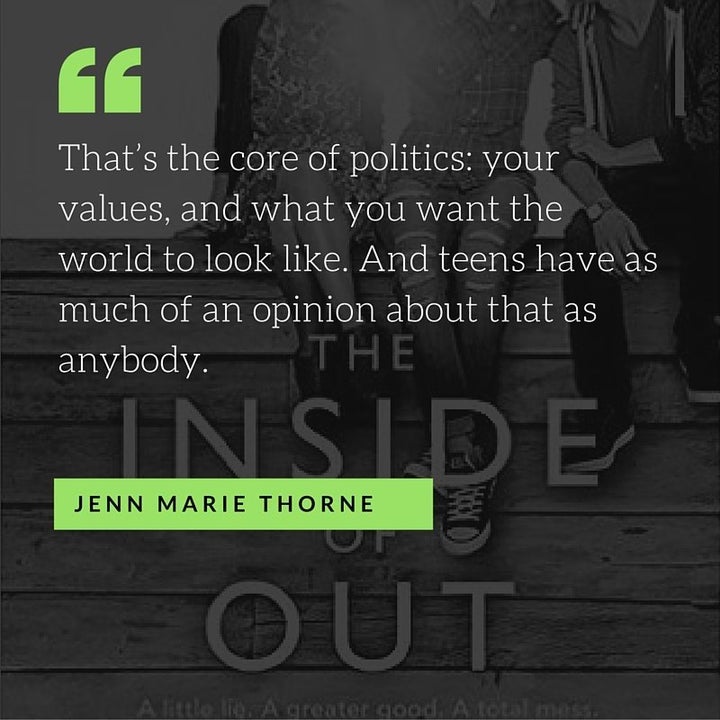 On the plot of her new book, The Inside of Out:
A girl, Daisy, whose best friend comes out of the closet [...] is so desperate to be the best ally that she can be that she charges straight ahead and challenges the school board's rule to not allow same-sex dates at dances. When [the board members] find a way to circumvent her protest, she decides to throw a homecoming that's welcome to all. It catches fire in the national media -- including The Huffington Post -- and she becomes a national gay icon even though she is a straight girl.

It's kind of the story of a bad ally. It's about a girl whose heart is in the right place, but she goes about everything exactly the wrong way.

I wanted to write about female friendship and platonic friendship, and about how, before you find your first romance in your teenage years, friendship is the most intense relationship you have. As [Daisy] is trying to be an ally, she forgets how to be a friend, and that inadvertently drives her friend away.

I hope that readers realize that it's more important to be a friend than an ally. You shouldn't treat your friends like a cause just because they have a cause to fight for. You should take your cues from them and see what they want you to do, and how you can best help them on a personal basis. If Daisy has taken a step back and said, "This is not about me, it's about my friend," all would've been well.
On how young readers who aren't yet of voting age can get involved in politics:
Even if you can't go to the voting booth and cast a vote, you can "vote" through your influence, and through your opinion. Just because you can't cast a ballot doesn't mean you're not entitled to an informed opinion. I think the teen generation is the most important generation right now. They are the ones that are going to shape the world.

So if you see something that you don't like, something that's going on -- even if it's an authority figure or your parents saying it -- there is no reason why your voice shouldn't be heard. If you don't know about something, beauty of the internet […] you can ask questions. If you hear something that's hurtful or hateful, you should speak up. That's the core of politics: your values, and what you want the world to look like. And teens have as much of an opinion about that as anybody.
On other books to read about politics, media or gay rights:
Two Boys Kissing is amazing, by David Levithan. That's definitely at the intersection of gay rights and social media, but with the added element of this chorus of voices of men who passed away during the AIDS crisis, to add the resonance of how far they've come in the movement.

I love Dahlia Adler's books, if you want more female-female romances. She writes kind of fun, romantic comedy romances that are very sexy.

I love Simon vs the Homo Sapiens Agenda as well. The tone is super light and fun, but it's about coming out as well.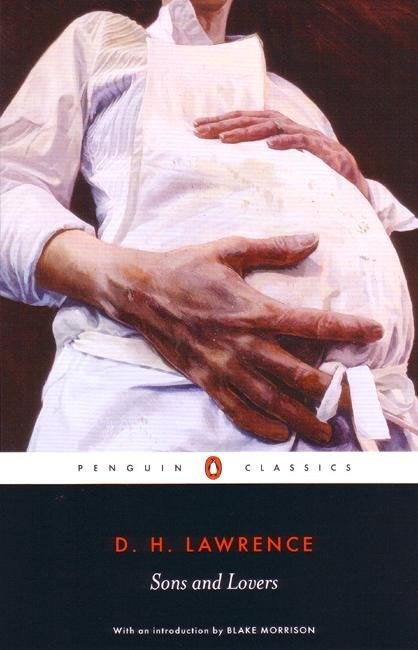 Banned Books
Popular in the Community