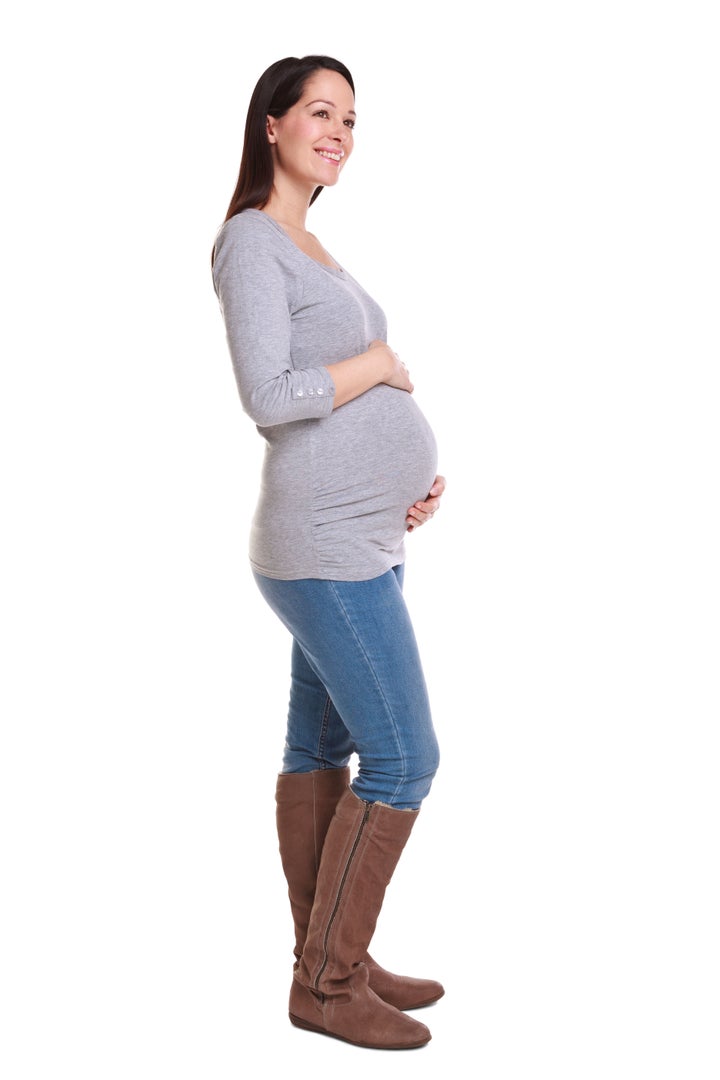 Yes, the second season premiere of MTV's Teen Moms 2 is reported to have had -- get this -- 4.2 million viewers. And, at the same, The Center for Disease Control announced that the number of teens in the U.S. giving birth is at the lowest rate ever.
So, how are we to make sense of a preoccupation with watching teen moms and their babies on TV and a lower rate of teens actually having babies? Perhaps teens are remaining abstinent because of abstinent-only education? NOPE, that is not the answer. In fact, researchers, from the University of Georgia found that states that have sex education programs that teach abstinence only have significantly HIGHER teen pregnancy and birth rates than states with more comprehensive sex education programs. Comprehensive sex education programs cover abstinence AND proper contraception and condom use, and HIV education.
Is it possible that Teen Moms is actually part of our daughters' comprehensive sex education? Perhaps, by providing a glance into the not-so-glamorous lives of teen mothers, Teen Moms actually serves to dissuade our girls from entering motherhood at a tender young age. Or is the temporal juxtaposition of lower teen birth rates and the popularity of Teen Moms simply coincidental?