A dad was thrown in the slammer after police say he threw a blowout party for his daughter's 18th birthday.
Jeff Lake of Poway, California, was arrested on Friday night after cops busted his party and found up to 200 teens, KGTV reports. Police say that some of the teens were drinking and many of were scantily clad, in accordance with the party's "Playboy Mansion" theme.
The party was thrown for newly 18-year-old Olivia Lake, who, Gawker notes, has been dubbed "the baddest bitch in town" by her mom.
Jeff Lake was charged with violating Poway's social host ordinance for throwing a party where underage drinking allegedly took place.
Before You Go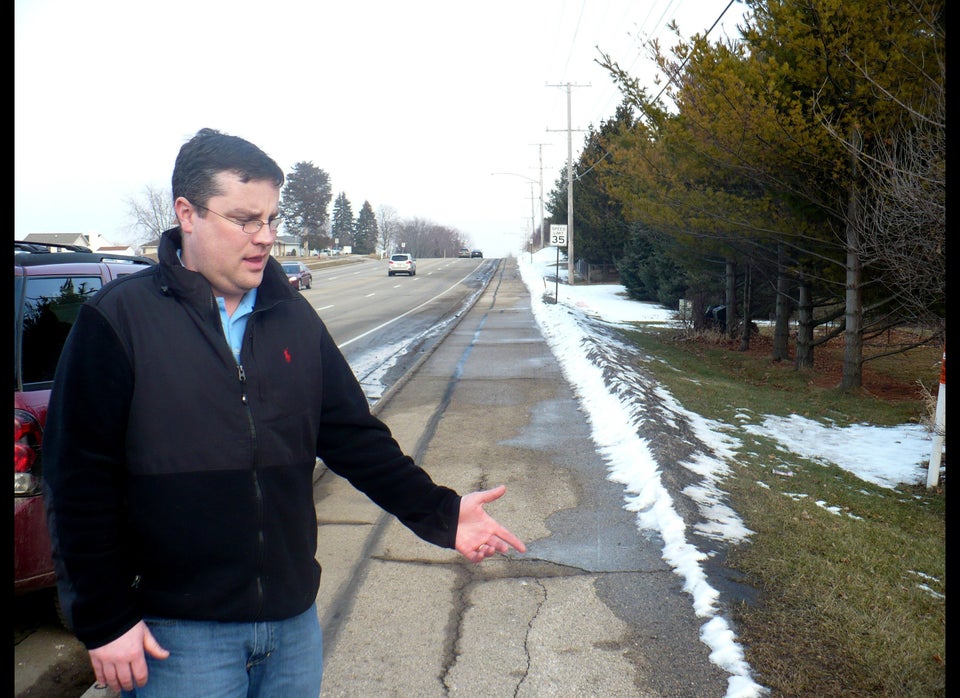 Questionable Parenting
Popular in the Community