Two middle-schoolers who put hand sanitizer into their 66-year-old teacher's tea over the course of several months now face felony charges.
According to police spokesman Lou Thurston, the students are accused of putting hand sanitizer in a teacher's drinks over the course of two or three months.

Michelle Price with Newport News Public Schools said the school's resource officer (SRO) was made aware of the incident Jan. 29, 2013. The SRO alerted the teacher involved and the Newport News Police Department's Special Victims Unit.

Price said two 13-year-old male students admitted to the act and were suspended that day.

As a result of the school's investigation, the teens were later removed from Hines Middle School and transferred to an alternative school.
The boys are being charged with attempted poisoning.
Parents were informed of the incident on March 26 with a robocall recorded by principal Amanda Corbin-Station.
Newport News police department spokesperson Lou Thurston told The Huffington Post that he doesn't know the motive in this case.
"I don't know why they did it and we wouldn't release that information if we did," he said. "That's for the prosecution."
Related
Before You Go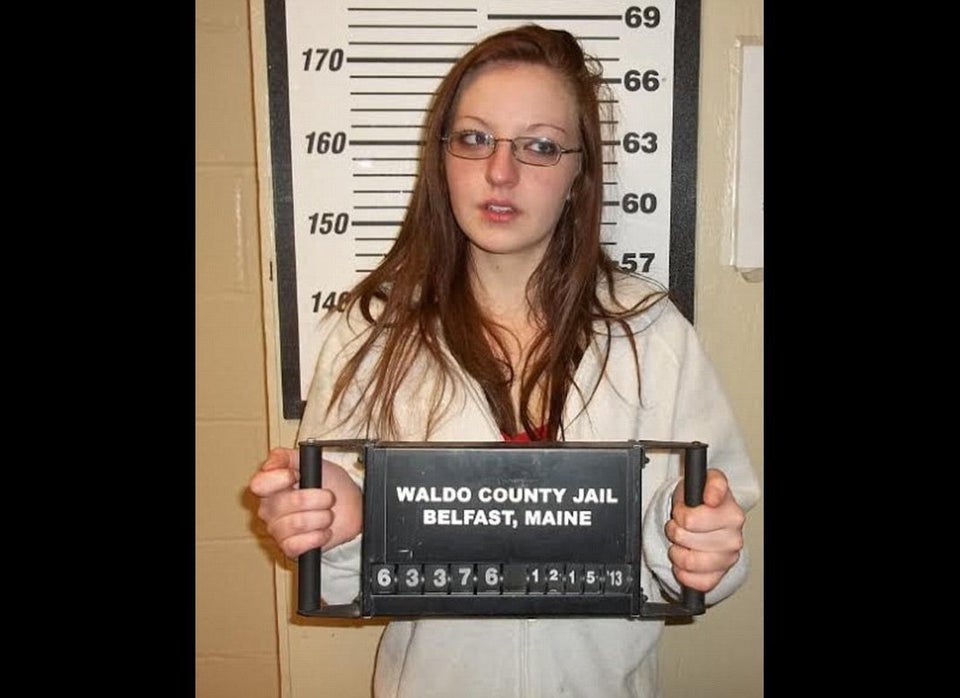 Weapon Of Choice
Popular in the Community