"She [Maddie] looks possessed," said one teen.
"Are they supposed to be in a relationship? Like an old man and this little girl?"
But despite the "weird" and "uncomfortable" feelings upon watching the video, the viewers also praised Sia's artistry.
"Art is expressing yourself and no one should be held back from that," an 18-year-old said.
"You should never be afraid to put out what you want and what's in your heart," agreed another teen. "You should be able to do that without any scrutiny."
Related
Before You Go
Lauren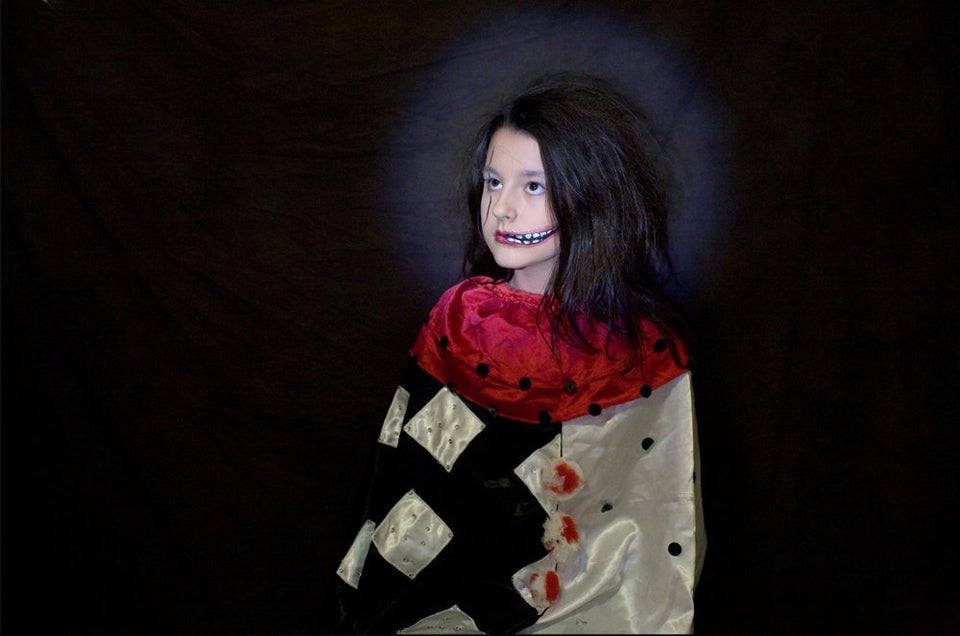 Tyra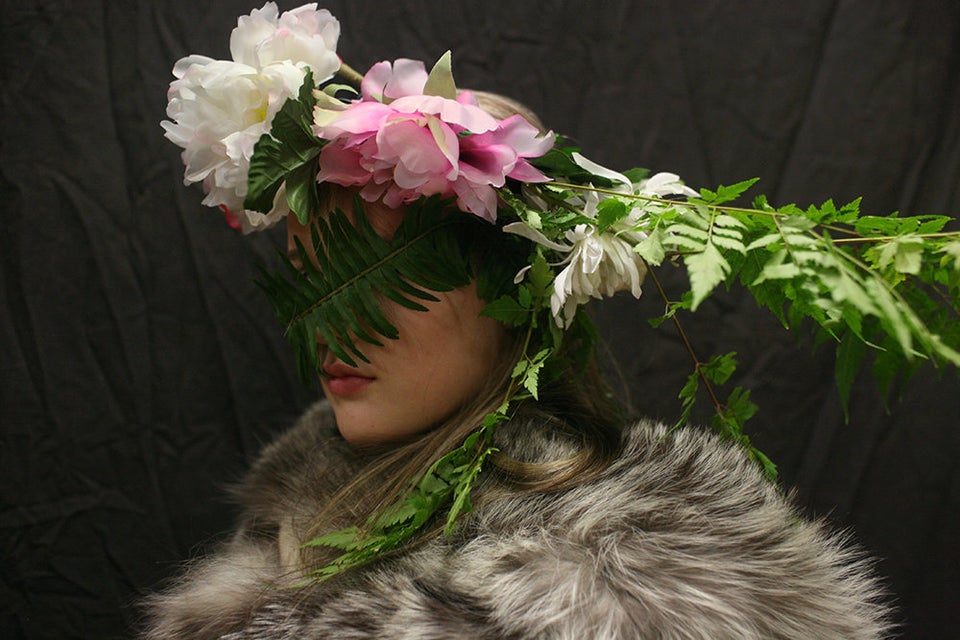 Rachel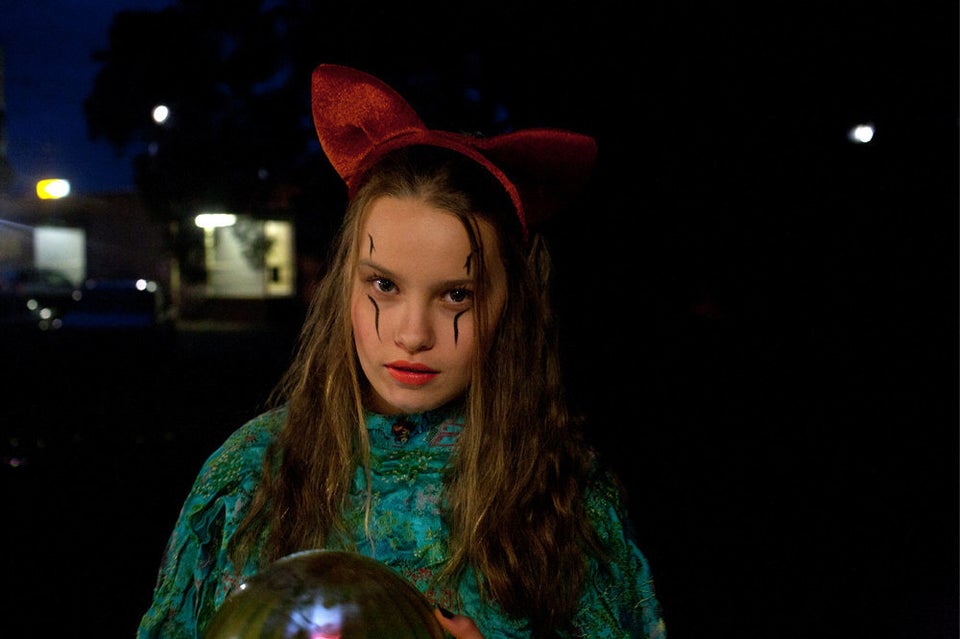 Lilli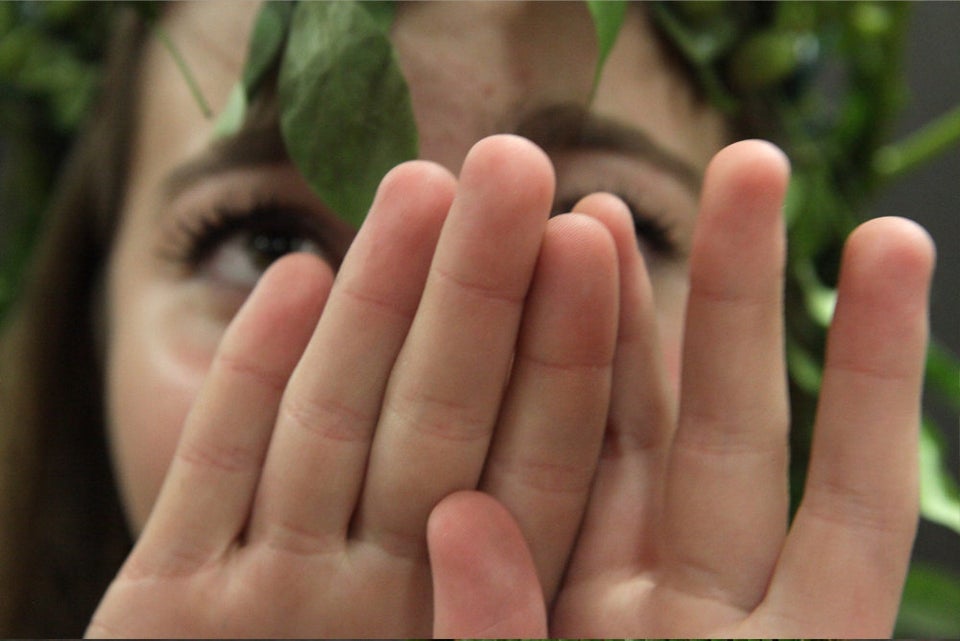 Courtney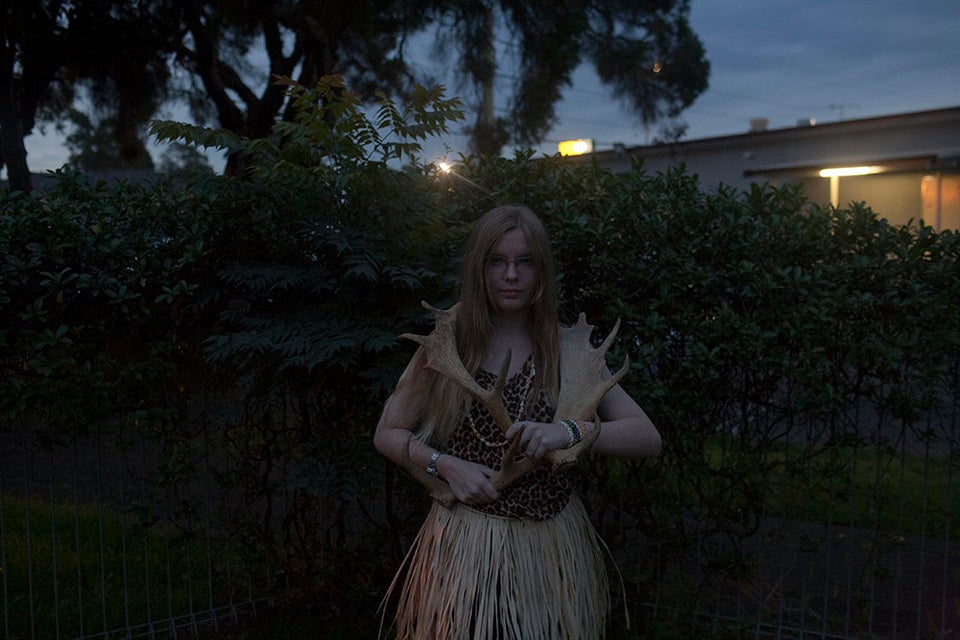 Bianca Montage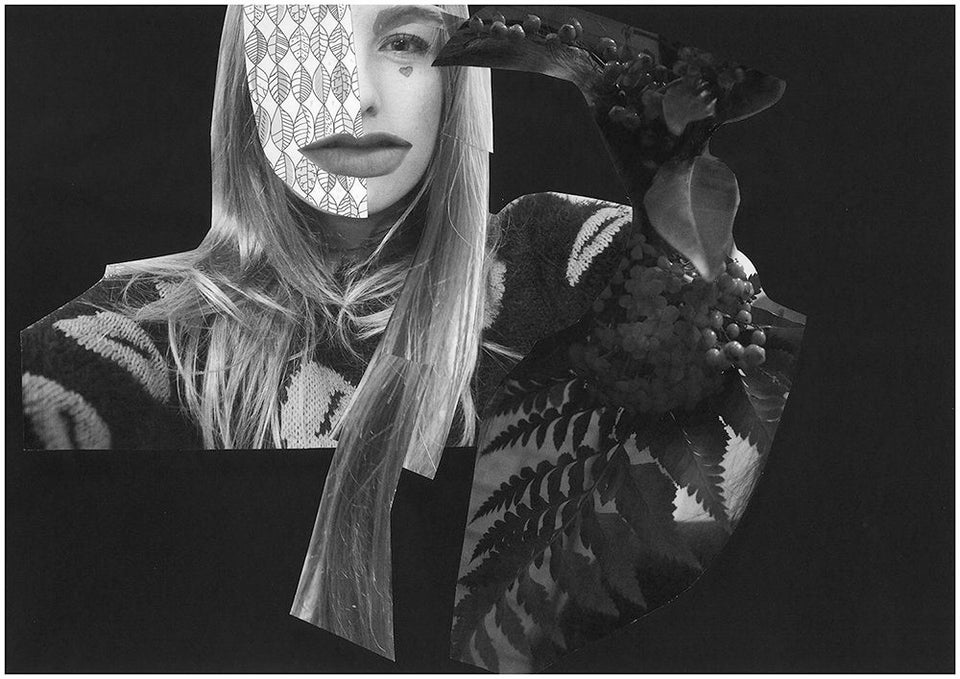 banners_1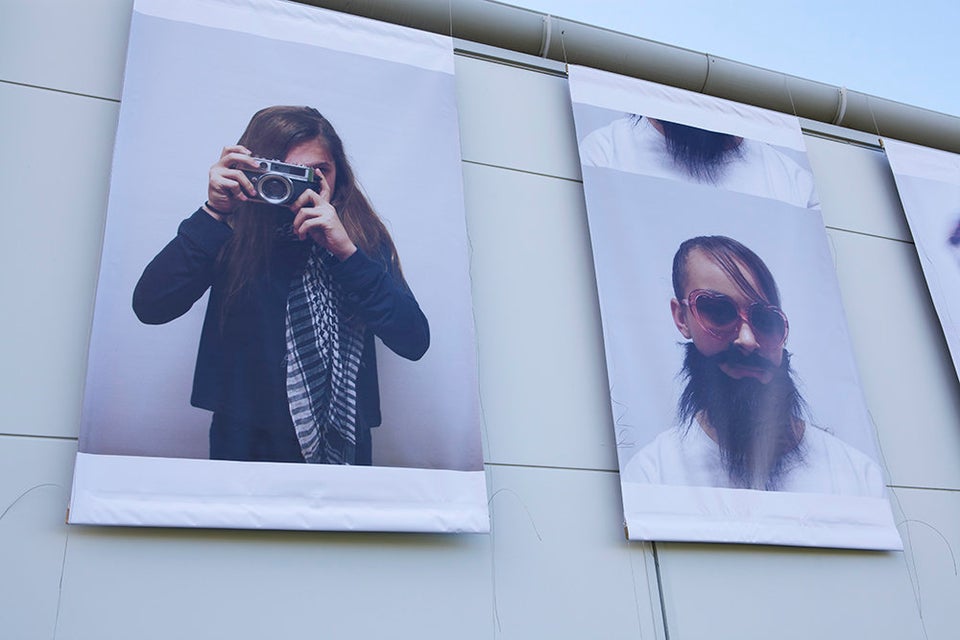 Banners_2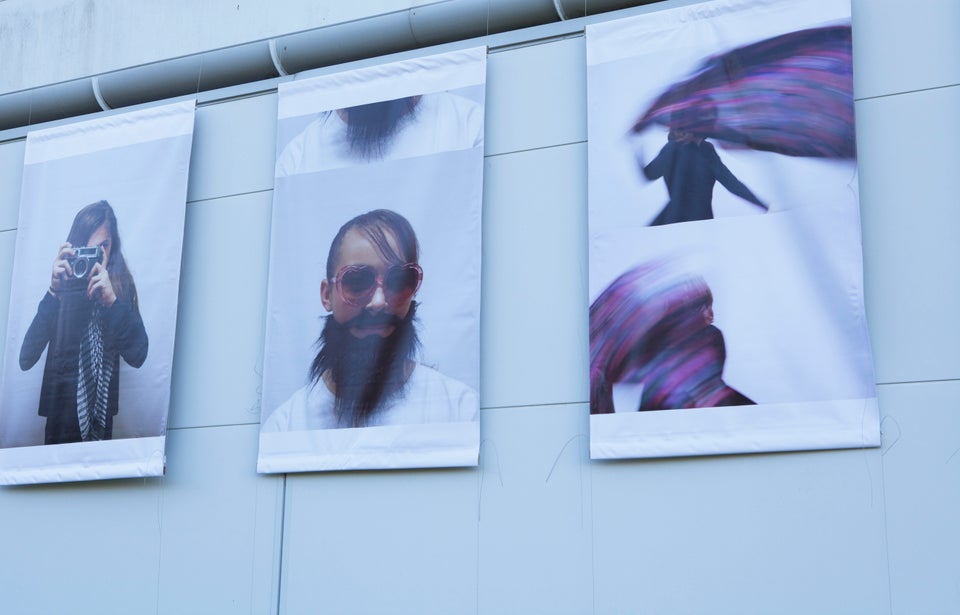 Paula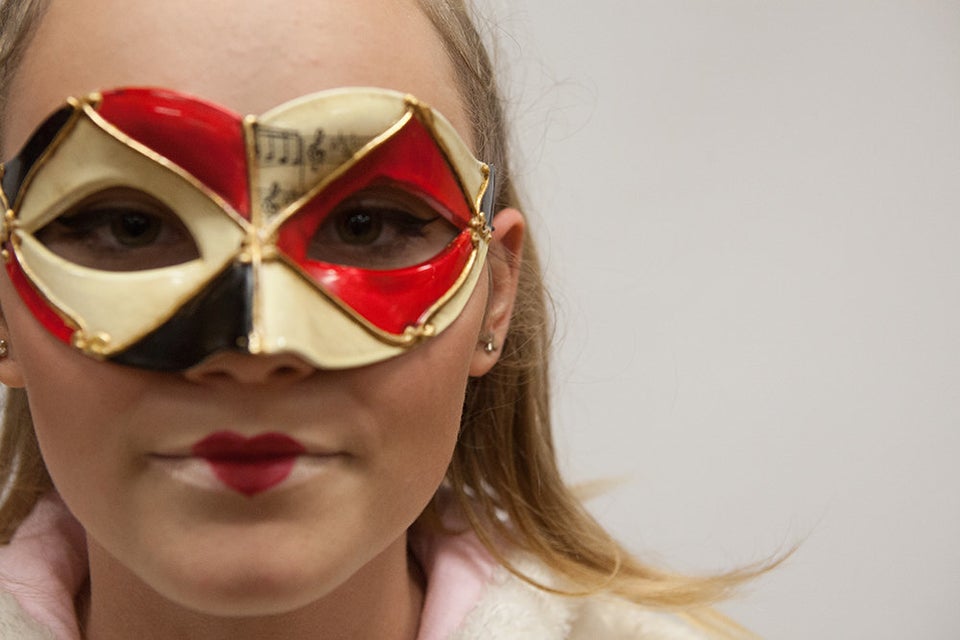 Popular in the Community