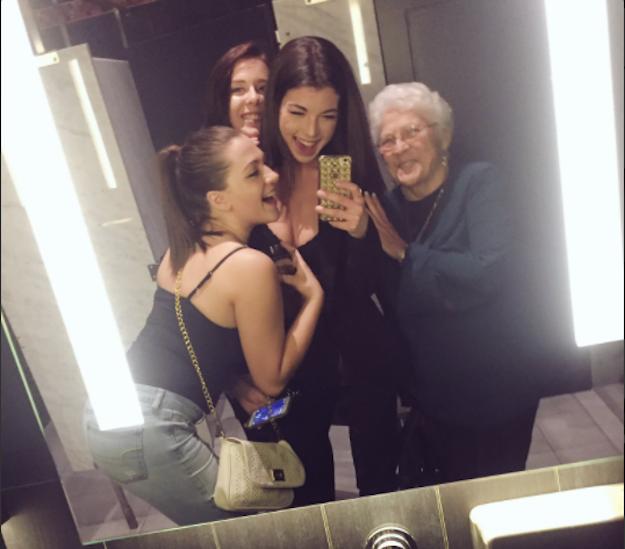 This is next level awesome.
A group of teens decided to have an adorable, impromptu selfie session with an older woman who went out of her way to give them a compliment.
Mahri Smith, an 18-year-old from Ottawa, Canada told The Huffington Post that she and her girlfriends were at casino and taking selfies in the bathroom when an older woman asked if she could take the pictures for them.
The girls thought the gesture was super sweet and struck up a conversation with the woman.
"She was complimenting our outfits and said she missed when she would go out with her girlfriends and get dressed up!"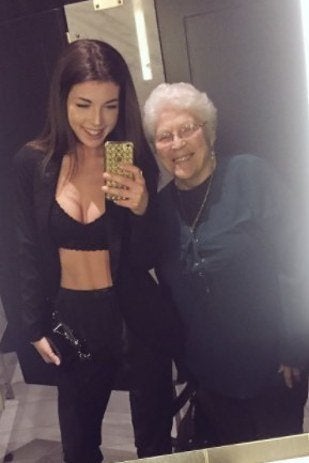 But Smith wasn't about to let this kind woman feel bad.
"I said, 'Look at you! You are dressed up and we're out with you right now!'"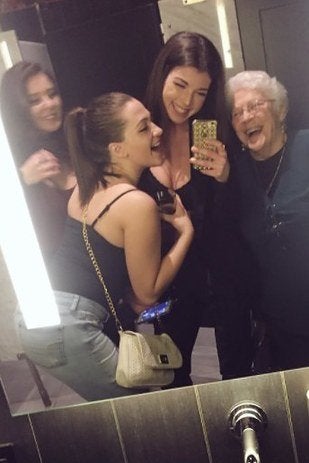 The women all took pictures together, gave hugs and parted ways.
Smith was so moved by the experience that she decided to tweet about it:
The unbelievably adorable pictures soon went viral, receiving over 256,000 likes and 75,000 retweets.
Mostly because, well, it's pretty damn cute:
Smith's one regret? She never got the woman's name.
But she's happy that her post brought joy to folks on Twitter.
"It's so easy to be inclusive and kind to one another," Smith said. "I think it opened a lot of people's eyes and hearts."
Before You Go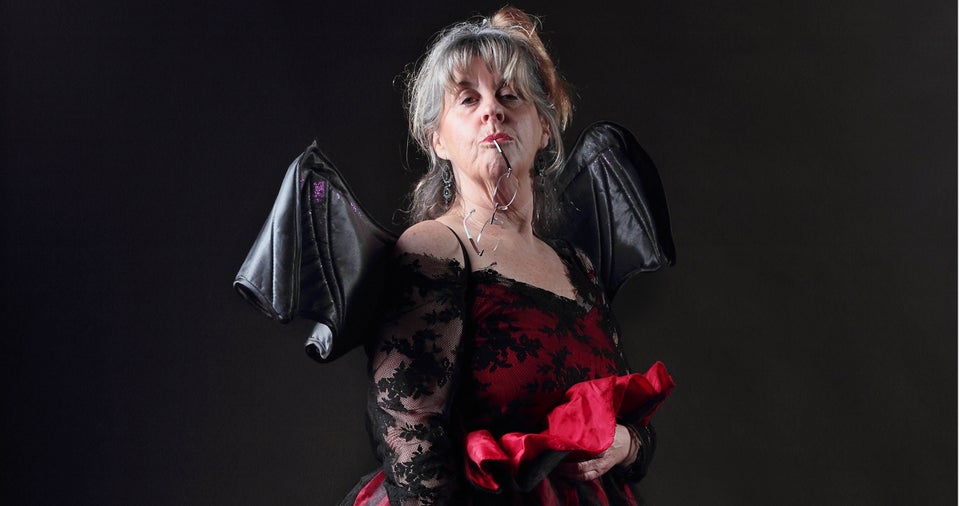 Powerful Photos Of Older Women Show Femininity Is Ageless