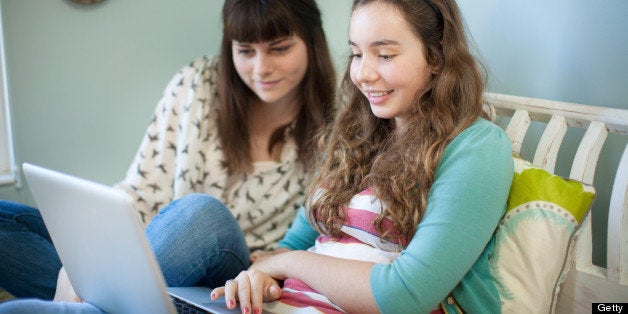 NEW YORK, June 19 (Reuters) - Young teenagers who make up the second wave of millennials, the generation that began in the 1980s, are more resilient, adaptable and tech savvy than their older counterparts, according to a new study.
The 70 million millennials, or Generation Y, have been dubbed the entitled or me generation. Younger millennials, aged 13-17, are very different in outlook, planning and use of technology than 20-somethings.
"The younger millennials have a more practical view of the world than older millenials did at the same age," said Alison Hillhouse, of MTV Insights, which conducted the study.
"For today's 20-somethings when they were teenagers their future looked rosy, easier and bright," she added in an interview. "Younger millennials are thinking, planning earlier.
Even in their early teens they are worried about their future, their job prospects and paying off college debts more than the first wave of millennials who came of age during the economic boom of the 90s and early 2000s.
MTV Insights, a research group of the American cable television channel which is a division of Viacom Inc, questioned 3,100 millennials, Generation Xers, who were born from 1965 to 1980 and Baby Boomers, as well as focus groups that compared the two waves of millennials.
Hillhouse said the classic millennial optimism shines through in young teens, but they are more pragmatic about the future after seeing the impact of the recession on their parents, the spiraling college costs and high unemployment rates for recent university graduates, and a spate of shootings.
More than three-quarters of young millennials asked said they worry about the impact the economy will have on them and their future. Sixty percent believe they will be worse off than their parent's generation, and an equal number are worried about getting into a good high school or colleges.
The study also showed that half of teens are scared about violence at school, and more than a third admitted they plot out escape plans when they are in a public place.
Unlike older millennials who pioneered social media, young teens tend to be more tech savvy, according to Hillhouse, and to curate and filter sites and build gated groups online.
"We call them digital homesteaders, instead of digital pioneers. They have grown up with social media their entire life," she explained. "They are more in control of it."
Most teens in the study said they like to take a break from technology and when they are stressed 82 percent said they want to concentrate on just one thing, instead of multitasking.
Although teens are more physically protected by their parents than earlier generations, the surveillance does not extend to the Internet. About 70 percent of teens said they have the freedom to go anywhere they want online.
"They set rules and regulations for themselves," said Hillhouse. (Reporting by Patricia Reaney; Editing by Leslie Gevirtz)

Related
Before You Go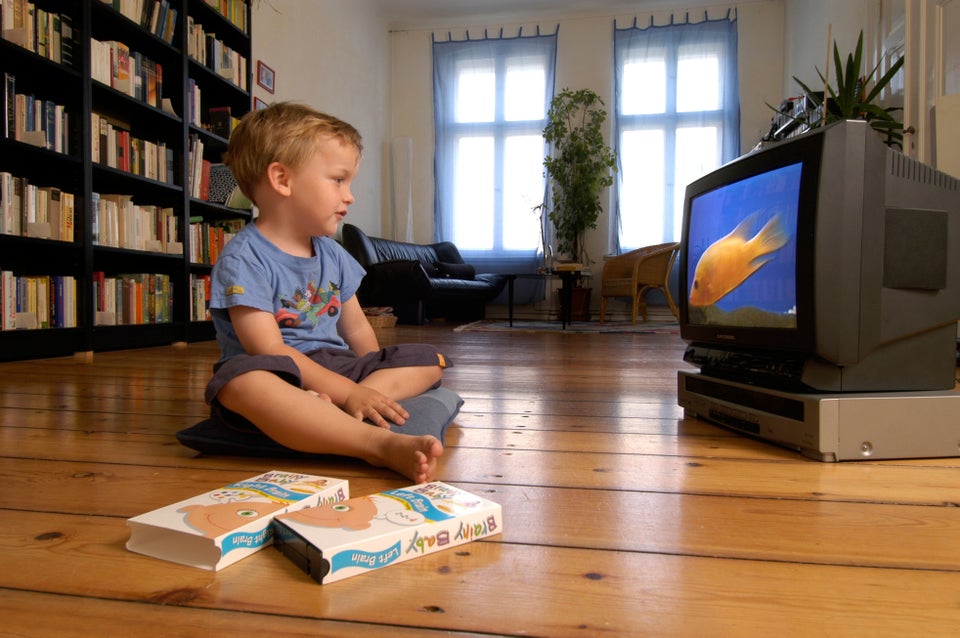 Studies About Kids And Technology