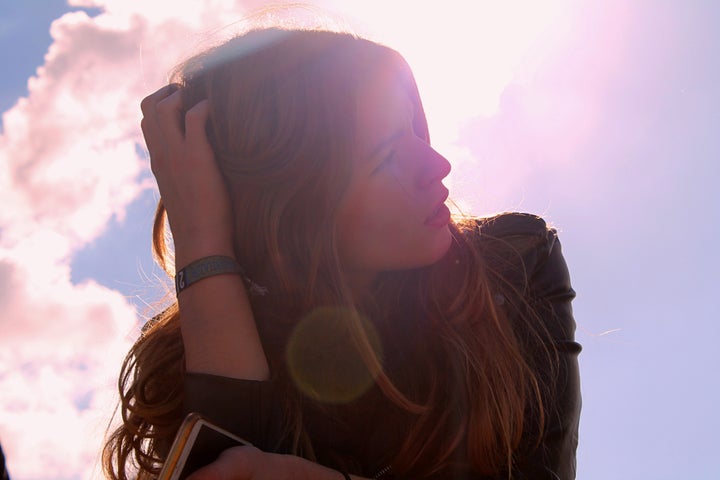 Teens Who Talk with Their Parents
Parents who have lots of conversations with their teens really want to know what they're about and their teens trust them. But this isn't so easy to accomplish when teens are going through so many physical and emotional changes.
A solid rapport between parent and teen usually has its origins in the earlier years when kids learn they have parents who listen carefully to their thoughts, ideas and feelings. But if your parent-child relationship doesn't' have this early foundation for any number of reasons, it's not too late to establish a parent-teen relationship that's more connected than earlier times.
Tips on Building a Parent-Teen Relationship Where Teens Wants to Talk to You
1.Become a good observer of your teen.
2. Notice when they have mood changes. See if there's a pattern to their ups and downs.
3. Try to identify when they are in a talking mood. That's when they initiate conversations and you want to stop what you're doing to join their desire to talk.
4. As they are sharing what may range from funny to serious, listen closely to the details.
5. Try not to interrupt with questions and comments until your teen takes his or her own natural break from talking.
6. Listen for the thread of their conversation. What are they emphasizing? That's what you want to comment on to keep the conversation flowing.
7. Kids not only talk with words but with gestures and tones of voice. Notice the expressions on their face, their body movements and their energy.
8. If your child is timid, don't rush him but be patient as you learn what's on his mind.
9. If your child is a chatterbox, try to keep your attention to their pace so you don't miss out on what's most important.
10. Kids talk to parents who listen closely. They don't like to repeat what they've said because your mind wandered away from them to something pressing on your mind. Try to keep up even though it can be difficult.
11.When your teen pauses, paraphrase something they've said or ask a question so they know you are attentive to what they're telling you.
12. If you do this you will notice they further expand on what they are talking about.
13. Before you know it, you are being talked with, not talked at, and you feel a sense of connection.
15. Now and then after a conversation, let your teen know you are glad you talked together. Kids like to know you are pleased when they talk to you. It eggs them on to do so more often.
Once you've had lots of conversations teens feel secure in talking to you, so when they are in a down mood you can initiate the talking. They trust you now and may want to vent their worries or accomplishments.
Try not to offer ready solutions if they talk about problems, first ask what they think they might like to do to solve their dilemma. Then add your thoughts and wisdom as suggestions not absolute solutions for solving problems.
Teens talk. Parents listen. This strengthens the parent-teen bond which has a deep impact on parent and child that lasts a long time.
Laurie Hollman, Ph.D., is a psychoanalyst and author of Unlocking Parental Intelligence: Finding Meaning in Your Child's Behavior found on Amazon and wherever books are sold.
Visit her website at www.lauriehollmanphd.com.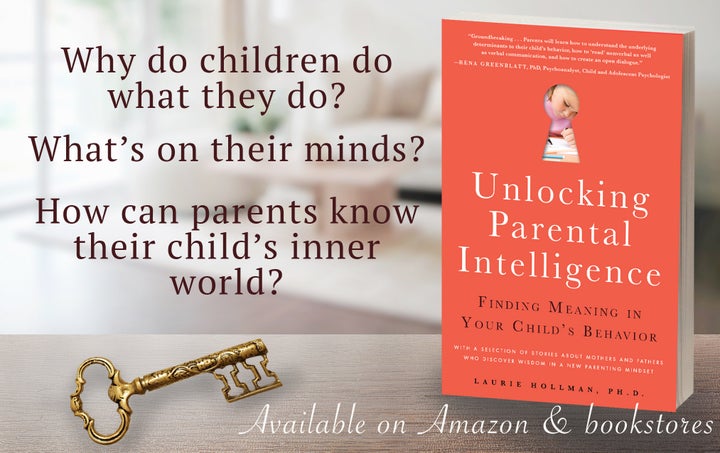 Related
Popular in the Community