She is the 16th known transgender person to be killed in the United States in 2017.
Police found Dangerfield inside of her car at the South Hampton Estates apartment early Sunday morning, according to WXIA. She was immediately taken by a team from the College Park Fire Rescue to Atlanta's Grady Memorial Hospital, where she was pronounced dead.
College Park Police Maj. Lance Patterson told Georgia Voice that there are currently no suspects in the shooting, and the police are unsure whether Dangerfield's transgender identity was a motivating factor.
"At this time we don't have anything that's telling us that, but we're not ruling out any possible motive," Patterson said.
"She is the 16th trans woman of color murdered in the United States this year, the 14th African American trans woman killed in 2017, and most infuriating to me, was under age 40," Roberts wrote. The number of slain trans individuals may actually be higher, as violence experienced by trans people is regularly and grossly under- and misreported.
Transgender individuals face disproportionately high rates of violence and discrimination. According to The National Center for Transgender Equality's 2015 Transgender Survey Report, "46 percent of respondents were verbally harassed and 9 percent were physically attacked because of being transgender." The survey also found that 10 percent of respondents reported being sexually assaulted during the prior year, and 47 percent said they were sexually assaulted at some point in their lifetime.
As GLAAD notes, 2016 was the deadliest year on record for transgender people in the United States with 27 killings, almost all of them trans women of color.
Dangerfield's death comes just days after comedian Lil Duval told the hosts of "The Breakfast Club" morning show that he would "kill" a woman if he found out she was transgender after having sex with her. Despite outcries from the LGBTQ community and its allies, Duval has refused to apologize for his comments.
Before You Go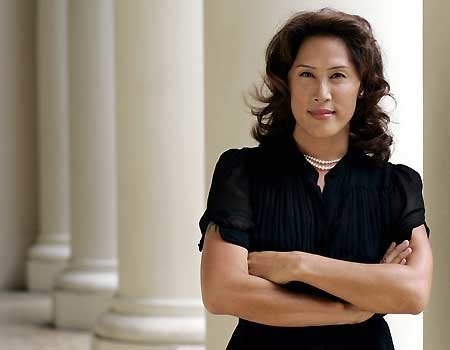 48 Transgender Pioneers
Popular in the Community