TEFAF, Europe's finest fair showcasing the most prestigious dealers of fine art, design, furniture and high jewelry, is crossing the Atlantic for the first time. During five consecutive days, starting October 22nd, the top world collectors, connoisseurs, and dealers will meet at the Park Avenue Armory in New York City.

This will be TEFAF's debut outside Europe and will feature 94 dealers showcasing museum quality items from antiquity through the 20th century.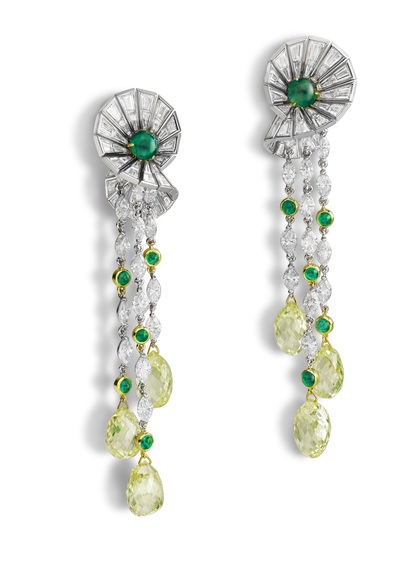 In a conversation with one of the exhibitors, Olivier Reza, from Reza, the famous Parisian jewelry house, I had the opportunity to ask about TEFAF and what makes the items that he is about to show in New York unique. Reza said,
We took a lot of risks with the pieces we are showing at TEFAF New York. It's our first show in the U.S. and we wanted to have things that you can't see anywhere else. We are artisans and our production is small. The New York clientèle is very sophisticated and we want to surprise them.
The world of high-end jewelry is relatively small, and many of the buyers that can afford these pieces buy them just for the pleasure of owning them or for pure aesthetic considerations, but others consider them an investment. I asked Reza what elements should be taken into consideration when buying his pieces as pure investments.

According to Reza, to achieve a standard of being an investment, a work ideally needs to follow three criteria: "First, the use of natural stones of excellent quality. A single gemstone suffice for a jewel to be an investment, but even in works including multiple smaller stones and a complex design, the final work transcends the stones."

"Second, an extraordinary design that surprises you and causes an emotion. The stronger the emotion the more likely the piece will be timeless. This approach is shared when buying any works of art," continues Reza, explaining that while gemstones themselves carry a certain investment value, design and aesthetic combination of different gems provides as well an artistic and emotional value.

"Third, the piece needs to represent the mastering of the jeweler and embellish the person wearing it. Manufacture and functionality can't be ignored. People want to wear the pieces and as a jeweler you want them to wear it."
I finally asked Olivier Reza what advice would he give to a young and inexperienced buyer and what's he or she should be looking for beyond the pleasure of owning a valuable jewel. He said, "The same advice I would give any buyer of collectibles. Go for the best. Figure out what is the best in the category and only buy that. It will hold its value."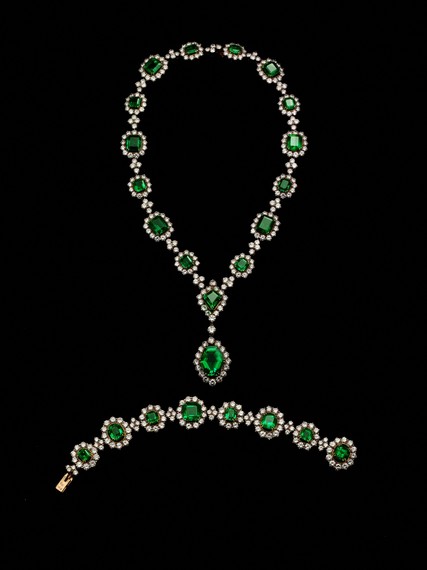 Images courtesy of Alexander Reza