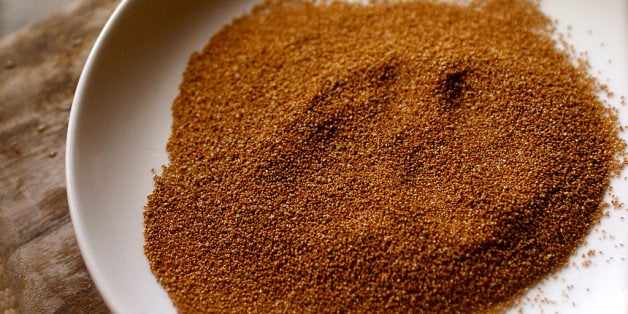 Health food junkies, we've got your newest fix. Give the quinoa a break, let kale take a rest, and give teff a chance. If you're a regular at the health food store, you've definitely seen teff around -- if not in its tiny grain form than at least ground as a flour. If you were brave enough to venture into the unknown, you gave it a try. And if you knew what you were doing with this super grain, you quickly discovered your newest favorite health food.
Teff is a tiny grain that is the national pride of Ethiopia. While it's been consumed there for thousands of years -- we're talking way back BC -- it's starting to get some global attention, and this is good news for all of us. Teff is a durable crop that can grow in almost any climate, and that same flexible characteristic holds true in the kitchen, too. As a bonus, teff boasts a ton of good-for-you nutrition. It's one of those win-win foods. Now, we don't want you to drop all of your other favorite health foods and just eat teff until the next big superfood comes along, but we do think it's worth a try. Here's why:
Teff is responsible for the great Ethiopian bread injera.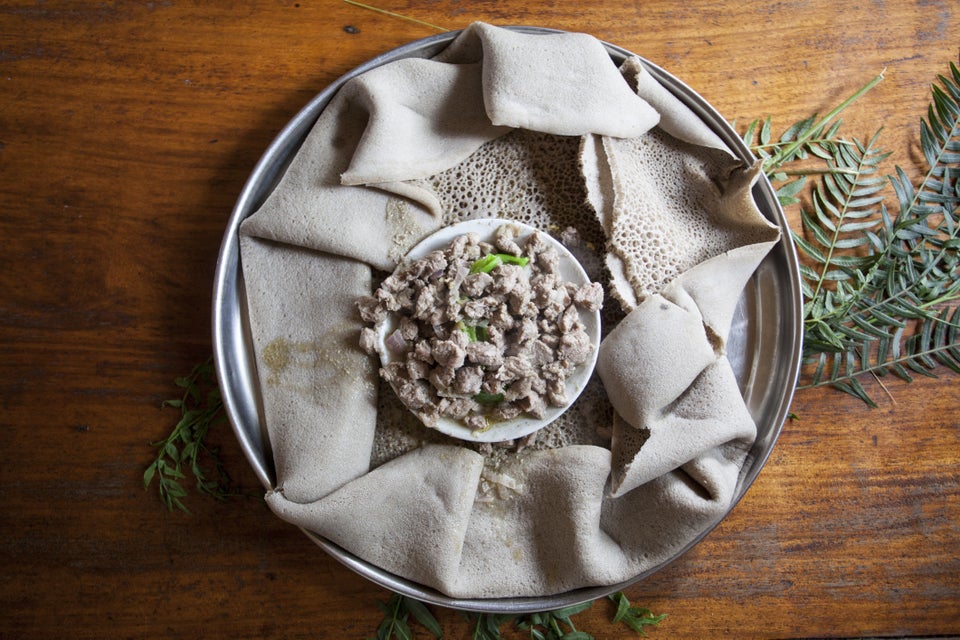 © Santiago Urquijo via Getty Images
Teff has a subtle, nutty flavor.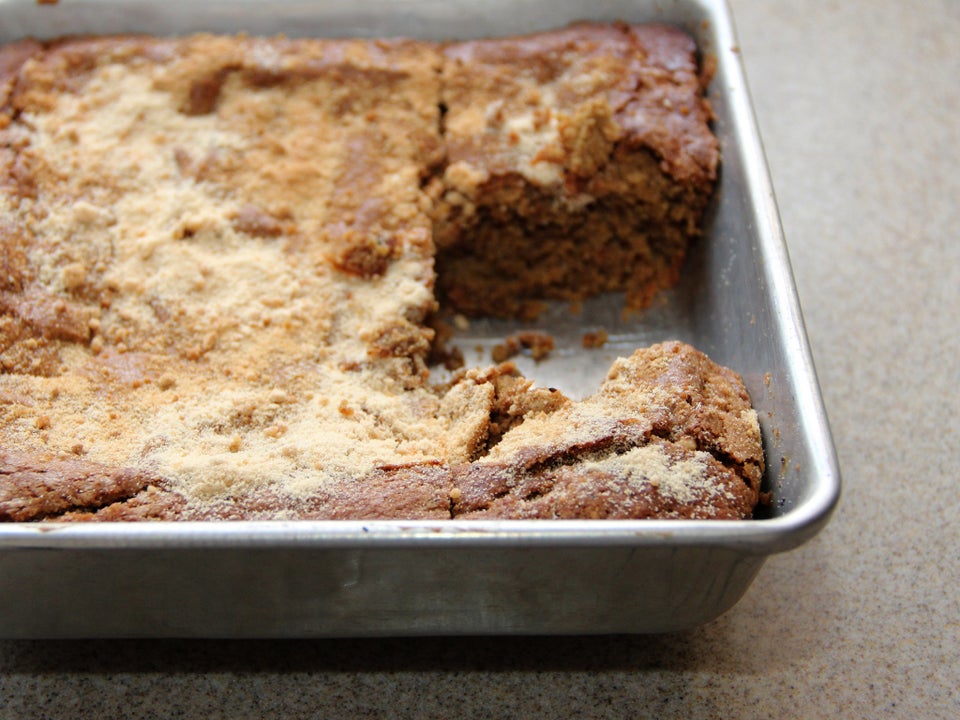 Teff is an awesome gluten-free alternative.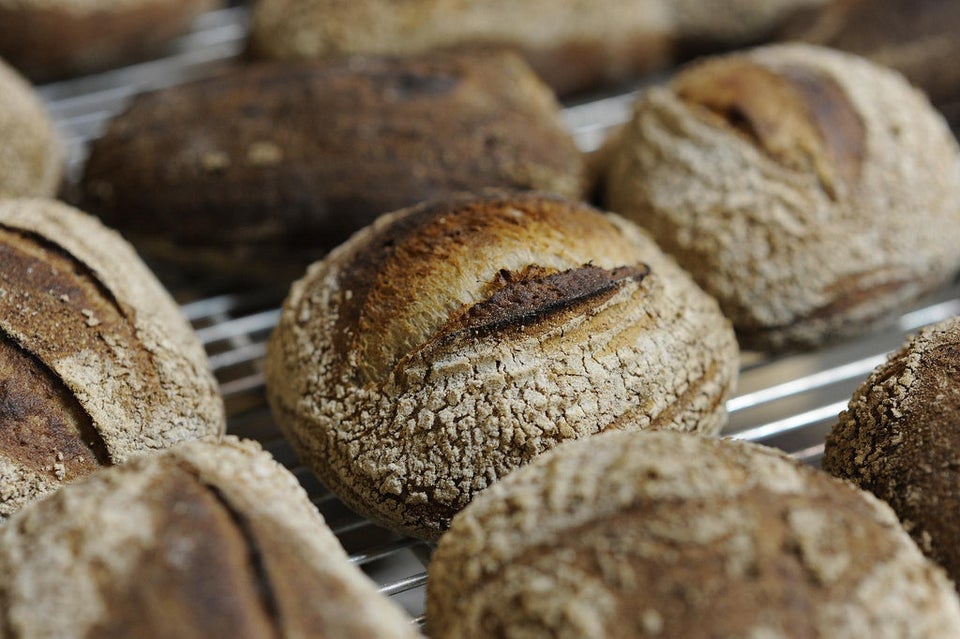 Teff has uses way beyond flour.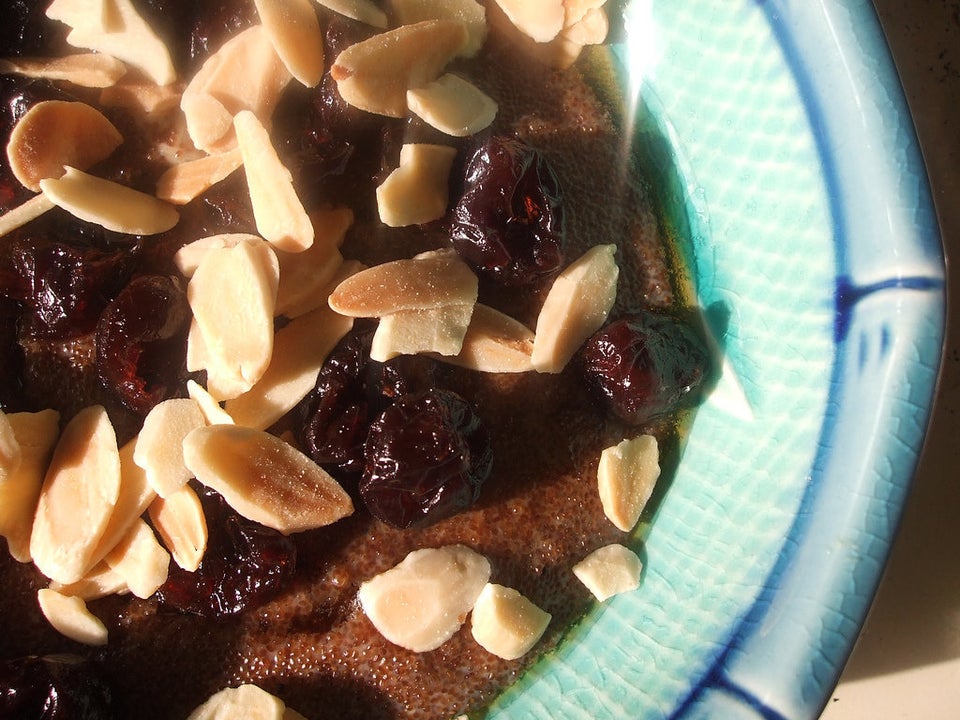 Flickr: Shauna James Ahern
Teff is pretty great for you.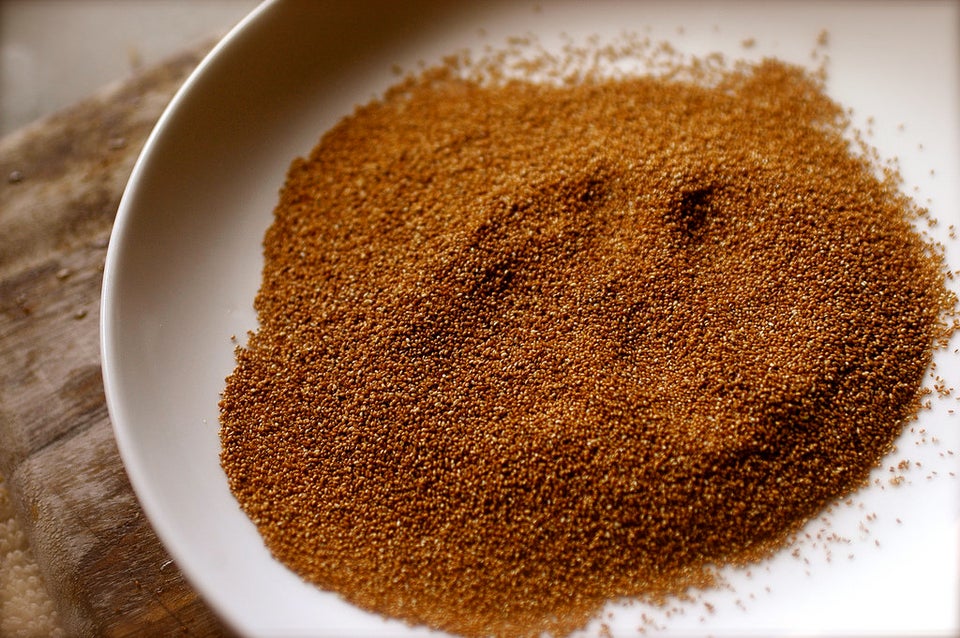 Flickr: Shauna James Ahern
Teff is mainly grown in Ethiopia.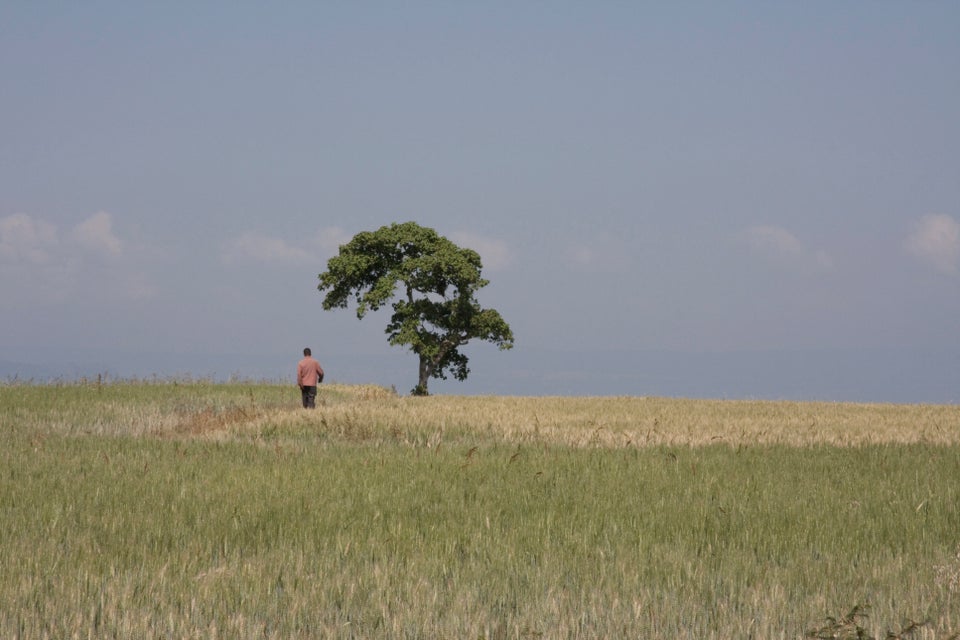 Mike Copeland via Getty Images
Teff is really, really tiny.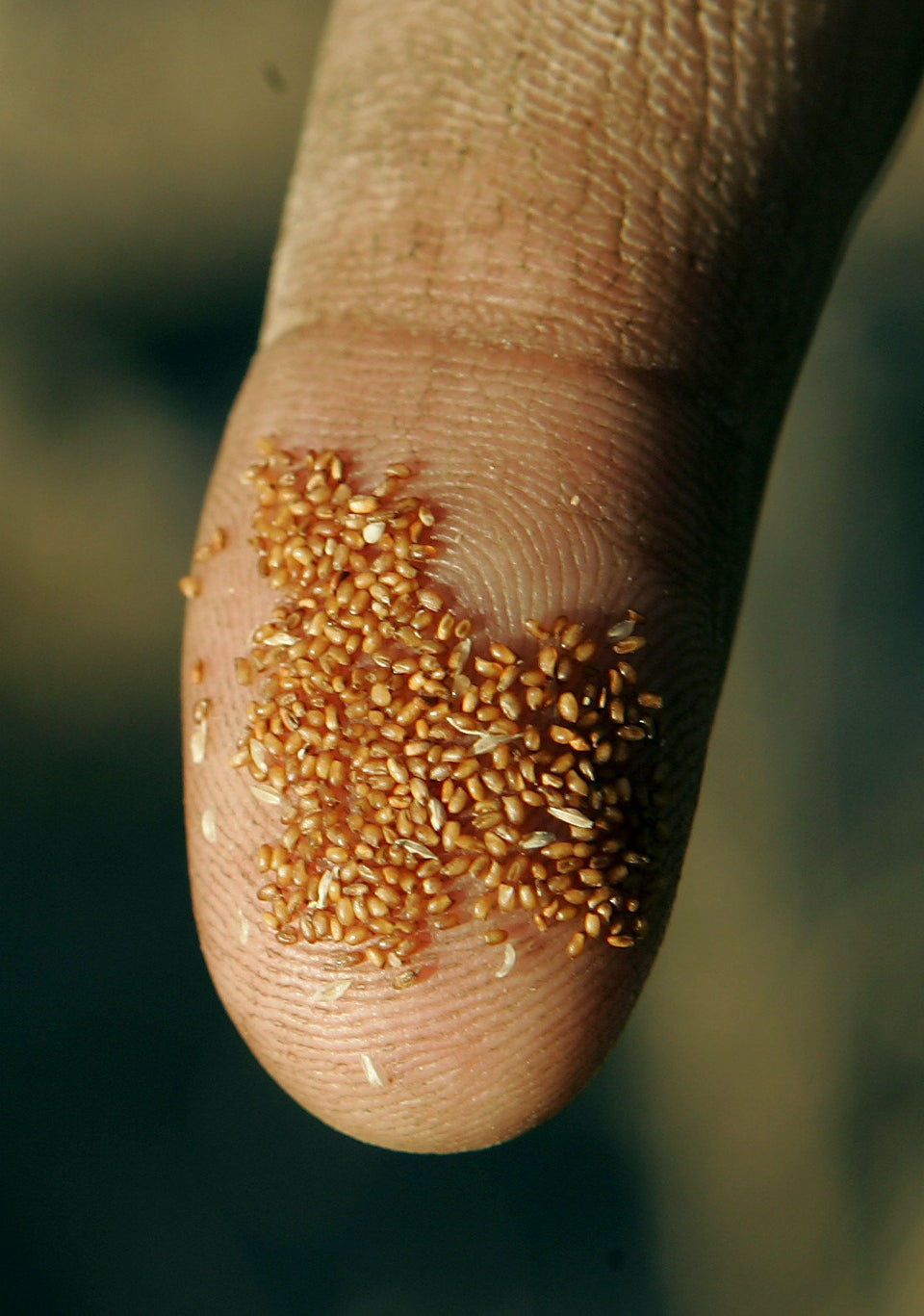 Teff is special because it promises a high yield and only requires a little bit of land.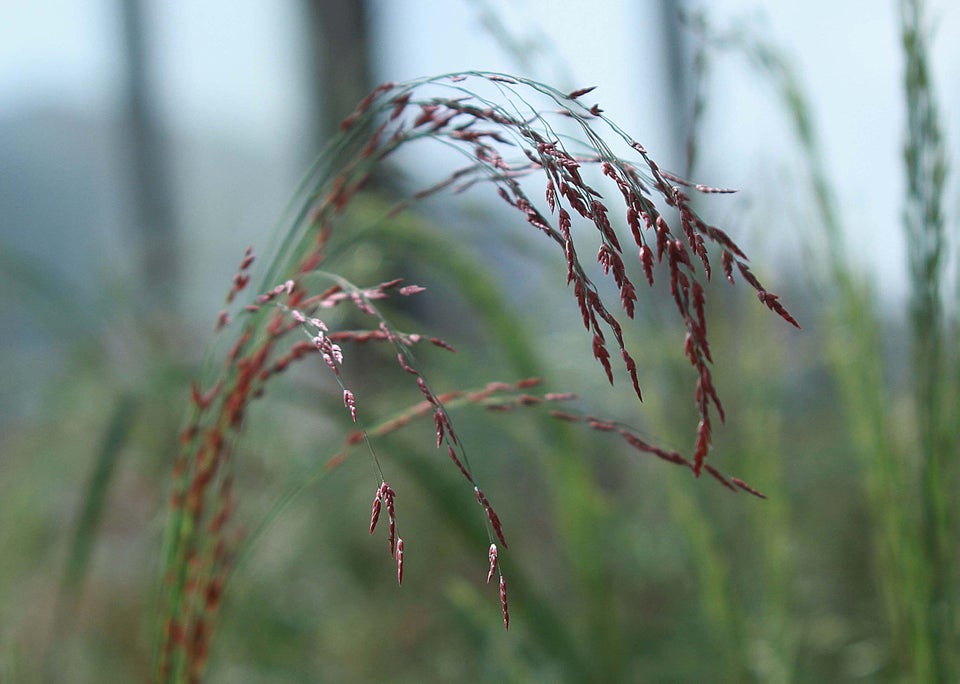 Teff is poised to be the next superfood.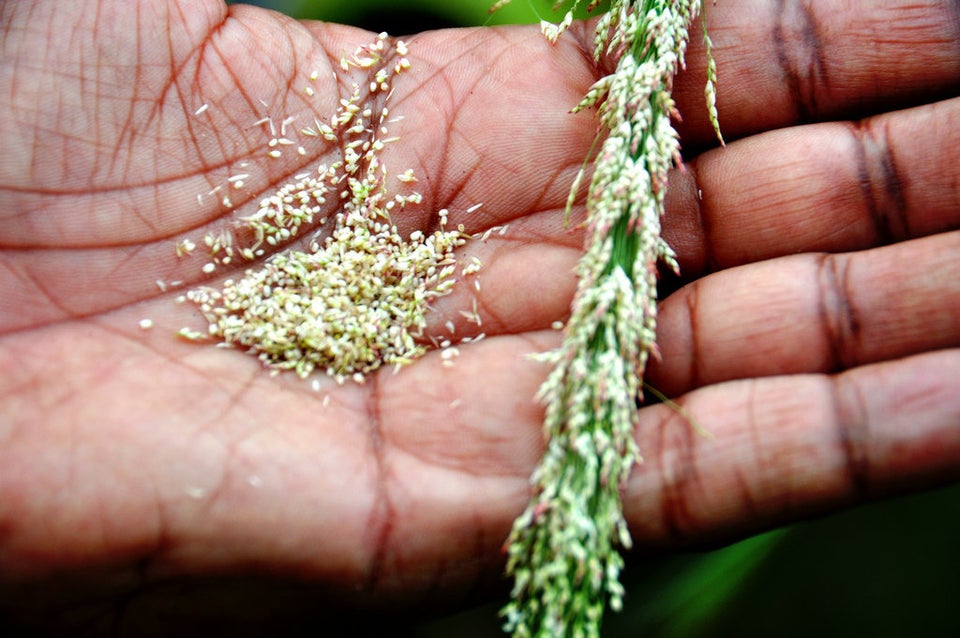 Related
Before You Go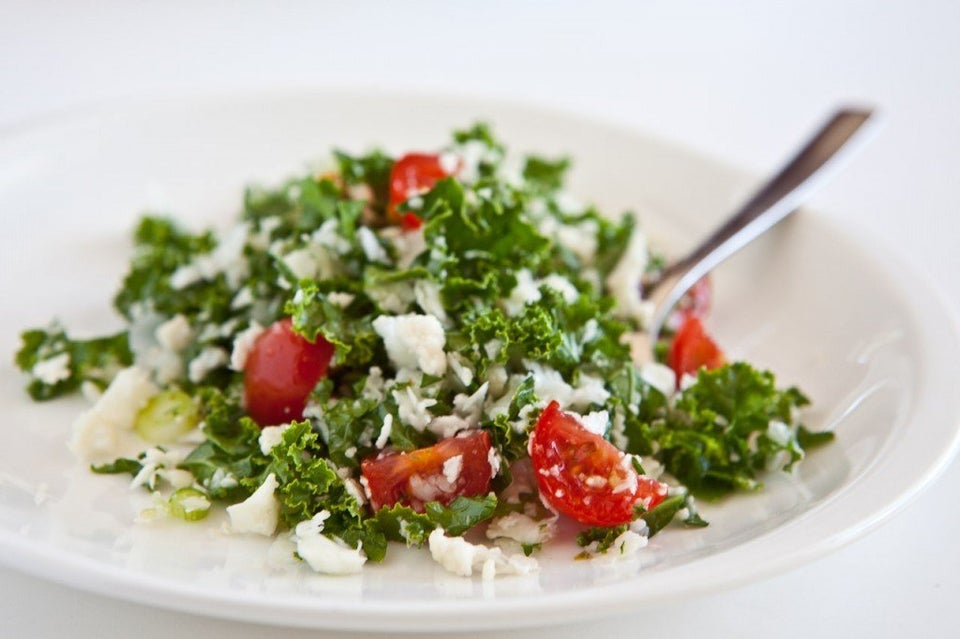 Kale Recipes