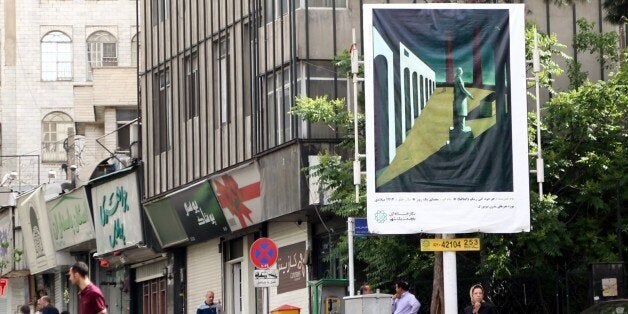 The daily commute for many residents of Tehran, Iran, has gotten a little brighter -- a much more cultural.
The city's mayor had 1,500 billboards, which were once covered with advertisements, replaced with reproductions of works of art from some Western and Iranian artists, The New York Times reports.
"It's wonderful to see billboard ads of laundry machines or big corporate banks being replaced by a Rembrandt or a Cézanne or a Picasso," Sadra Mohaqeq, a journalist in the city, told The Guardian.
"This really inspires me to for the first time in my life to go to a museum, instead of again going out and smoke water pipe," a physics students named Majed Hobi told The New York Times.
In a congested city, the billboards provide something of an oasis for the eyes. "My usual morning route has become a big adventure for me," Hamid Hamraz, a taxi driver, told the paper, adding that the art display has become a conversation topic for him and his clients.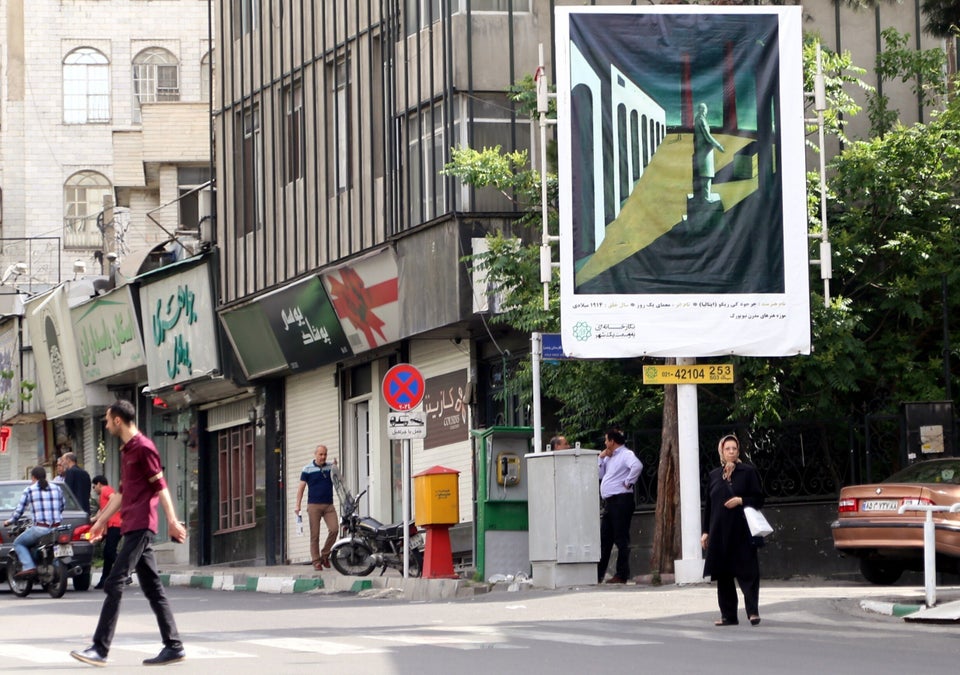 Anadolu Agency via Getty Images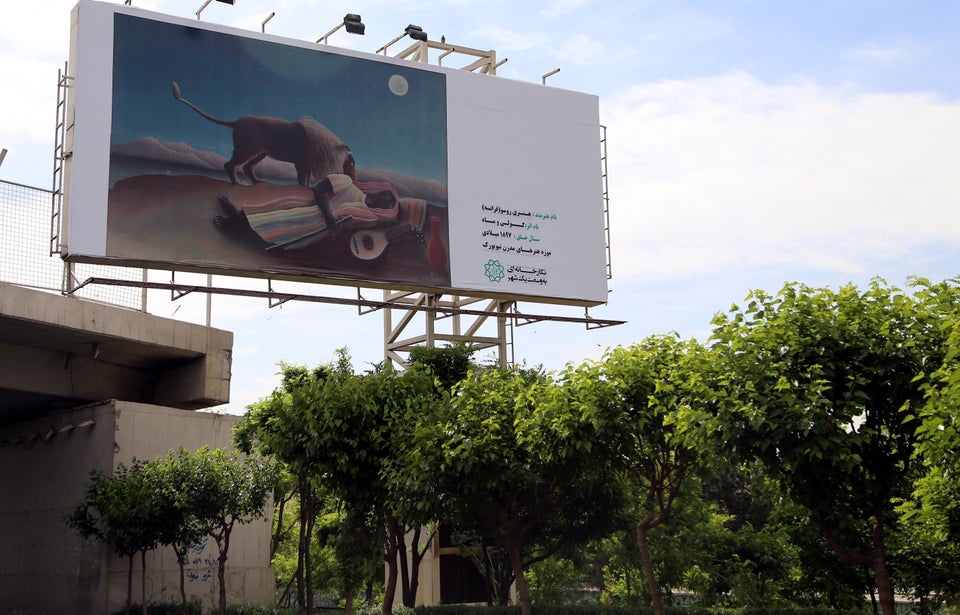 Anadolu Agency via Getty Images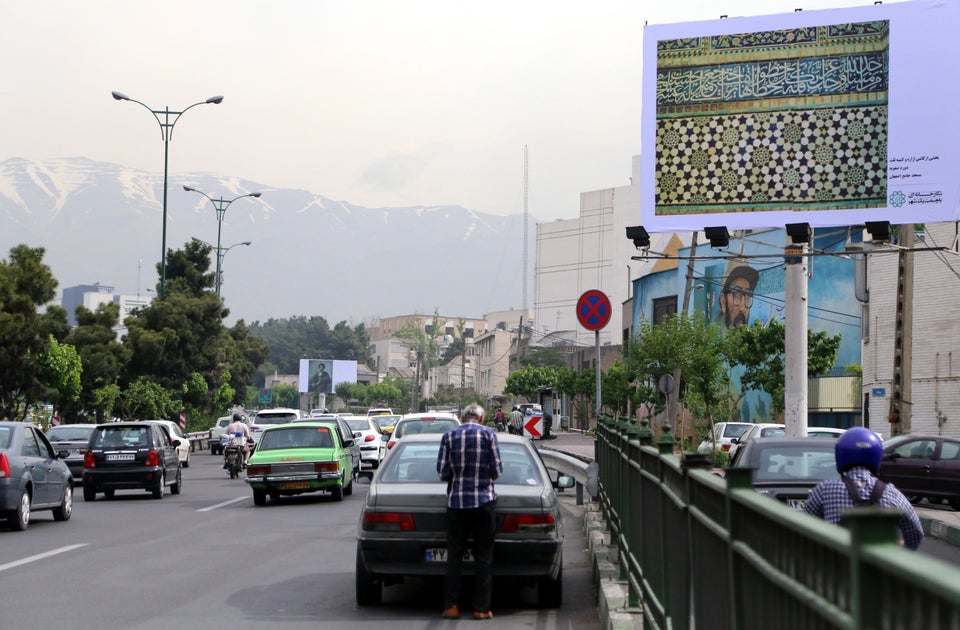 Anadolu Agency via Getty Images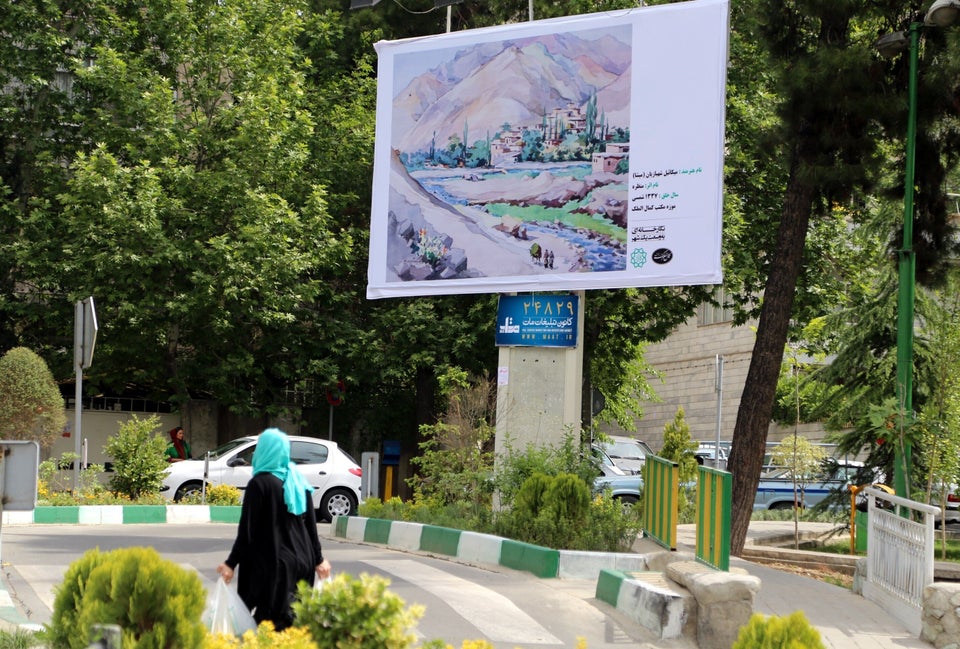 Anadolu Agency via Getty Images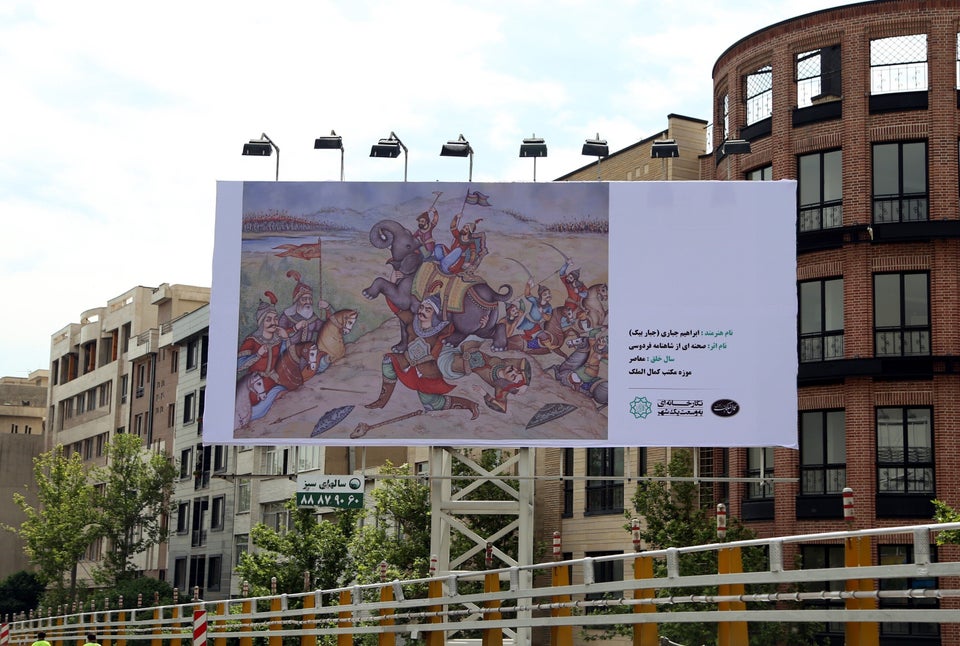 Anadolu Agency via Getty Images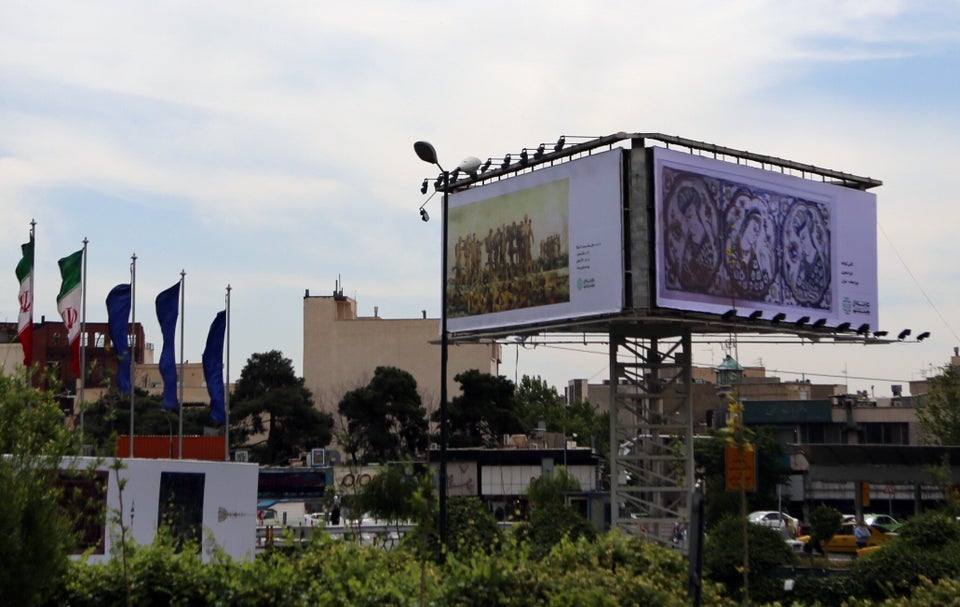 Anadolu Agency via Getty Images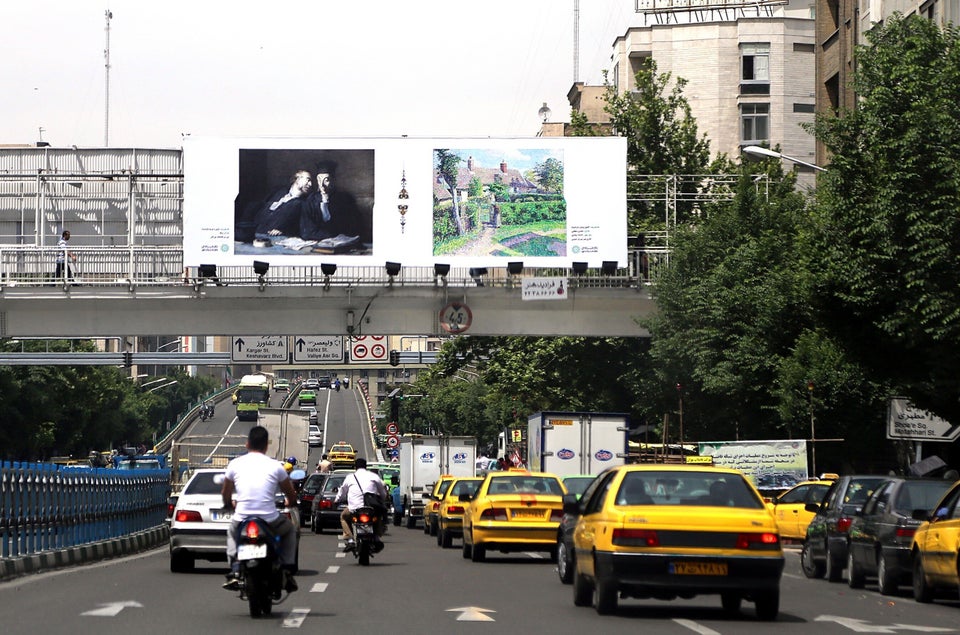 Anadolu Agency via Getty Images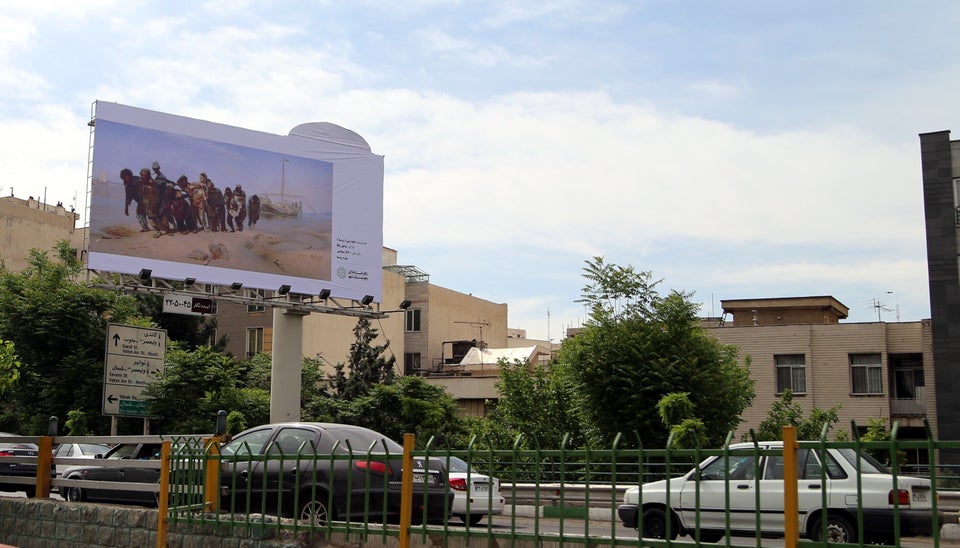 Anadolu Agency via Getty Images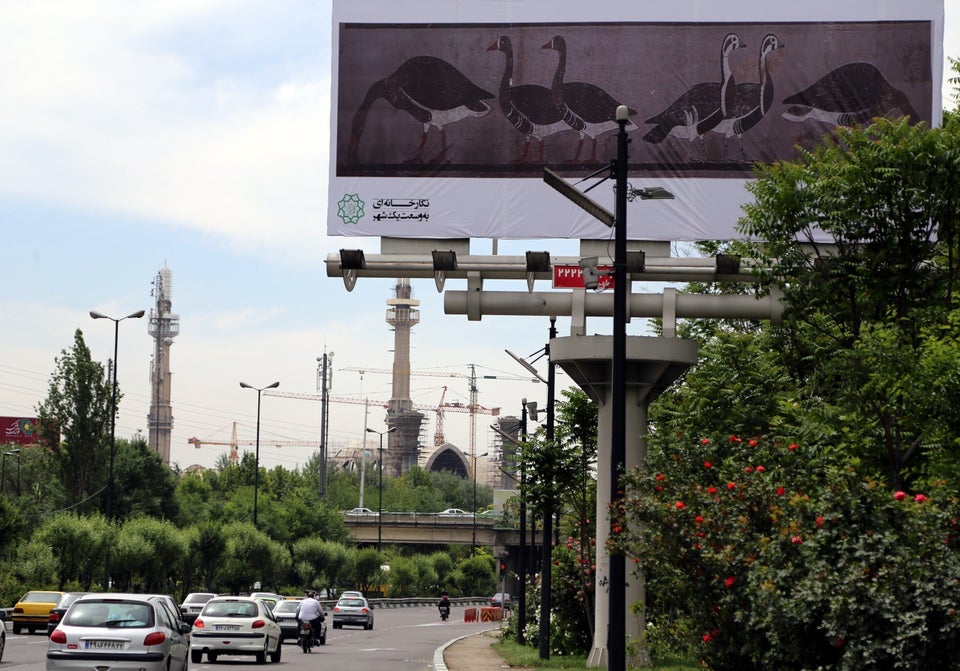 Anadolu Agency via Getty Images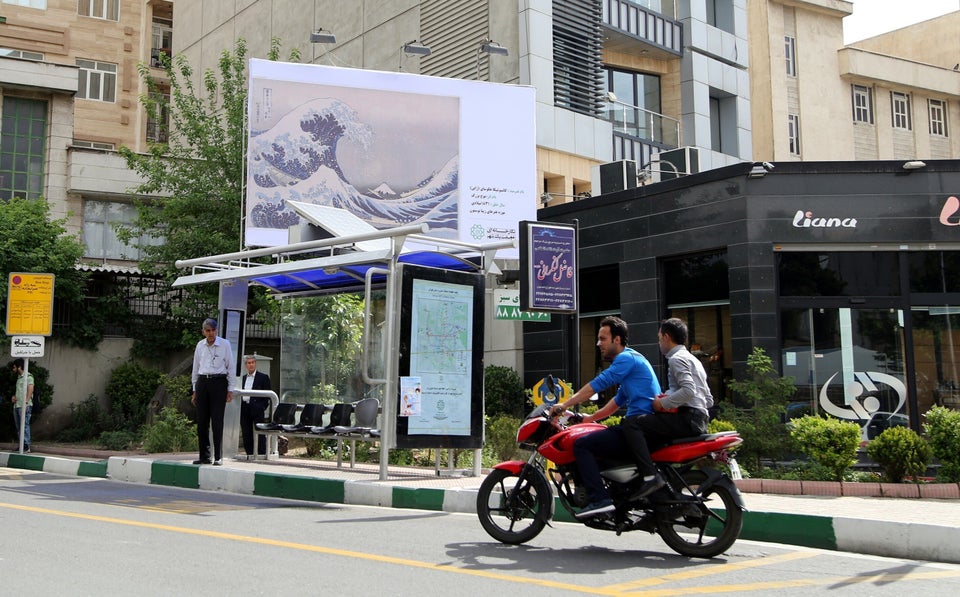 Anadolu Agency via Getty Images