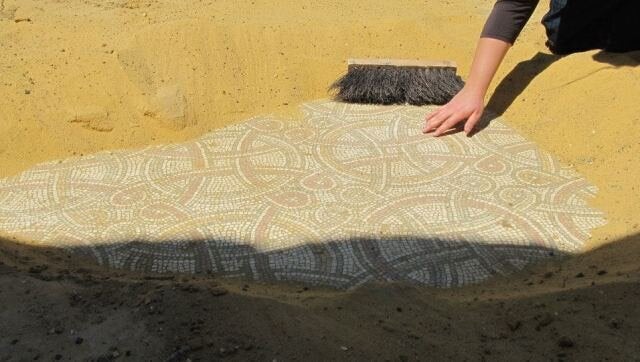 A pitcher found during an Israeli archaeological dig may shed light on a biblical mystery that has gone unsolved for thousands of years.
The ashes found attest to a devastating fire the occurred at the site. The dating of the clay pitcher, 1,050 BCE, correlates with the dating of the events depicted in Book of Samuel.
As the Oxford Biblical Studies archive notes, the city of Shiloh was a religious sanctuary around the 12th century B.C.E., until it was captured by the Philistines. The Ark of the Covenant, containing the Ten Commandments, was also kept in Shiloh during this time.
The Book of Samuel writes of this battle between the Israelites and the Philistines, but has never explained how exactly the city was destroyed, according to the Tazpit News Agency.
Past finds at the site have indicated that after the disastrous loss to the Philistines, the area was inhabited until 722 B.C.E., when Assyria defeated the Kingdom of Israel.
Clarification: Language has been changed to clarify the location of the modern-day dig site.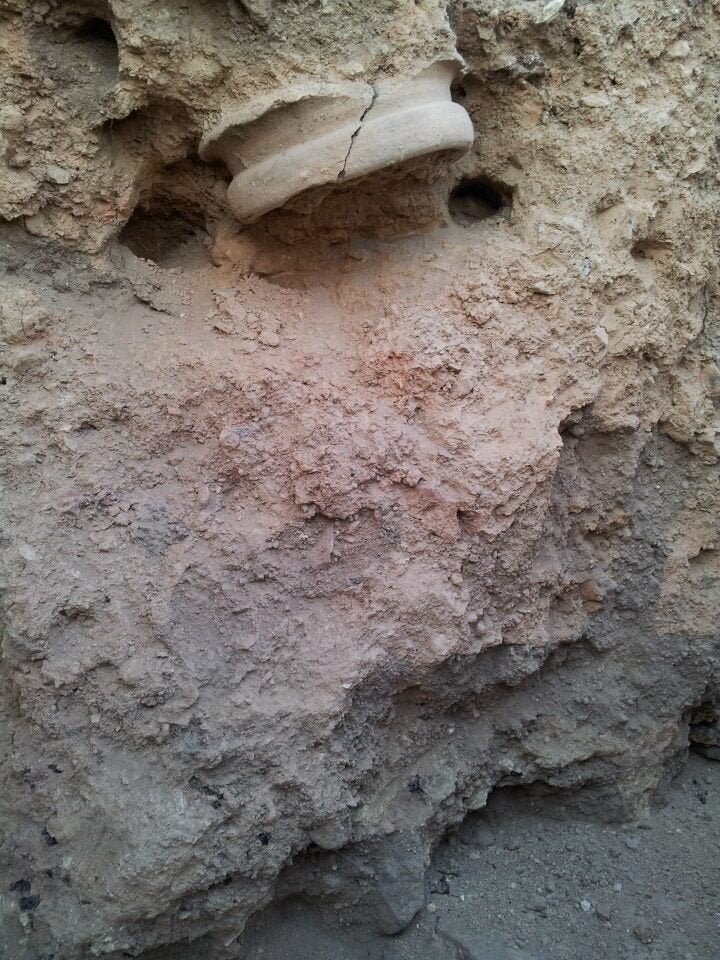 Tel Shiloh Archeological Dig Pitcher Suggests Biblical City In Israel Burned To Ground
Click Through This Slideshow Of Other Biblical Discoveries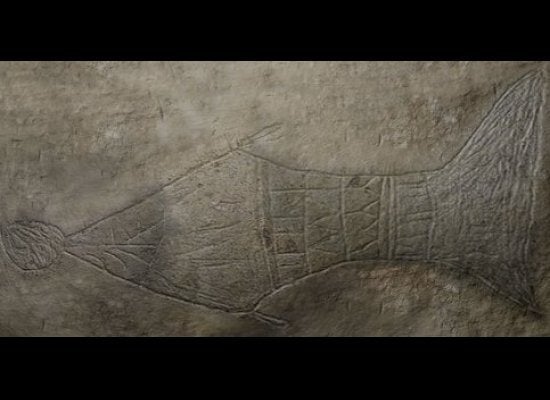 Biblical Archaeology
Related
Popular in the Community