Leave it to Teleflora to put us in a romantic mood just in time for Valentine's Day.
"Know how much I love you," one groom affectionately says to the other in a voiceover as the music swells and he and his husband raise their hands in triumph. "And I'll always, always be here for you."
According to David Dancer, Teleflora's Executive Vice President and Head of Marketing, the company aimed to "celebrate love in all its forms and stages" for the campaign. Hence, he said, the decision to feature same-sex couples in the commercial was very much a no-brainer.
"All love deserves to be honored, expressed and cherished," he said. "As we explored the creative direction for the new 'What Is Love?' video ad, we wanted to ensure that we featured the diversity of love. The first love when you were young, the love that you have been longing to come your way, the love that can now be celebrated through the legalization of marriage, the love that has endured time and we wanted to show that love has its ups and downs filled with excitement and sorrow."
He then added, "Love is one-of-a-kind, unique and all of it should be celebrated this Valentine's Day."
During the month of February, Teleflora is asking its customers to share loving sentiments on social media with the hashtag #WhatIsLove. For those who lack a way with words, the company is also launching a free new service called the Teleflora Love Note Concierge, where a team of "love experts" will help visitors write the ultimate love note for their Valentine from Feb. 3 through 12.
Thank you, Teleflora, for reminding us that everlasting love can come in all shapes, colors and sizes.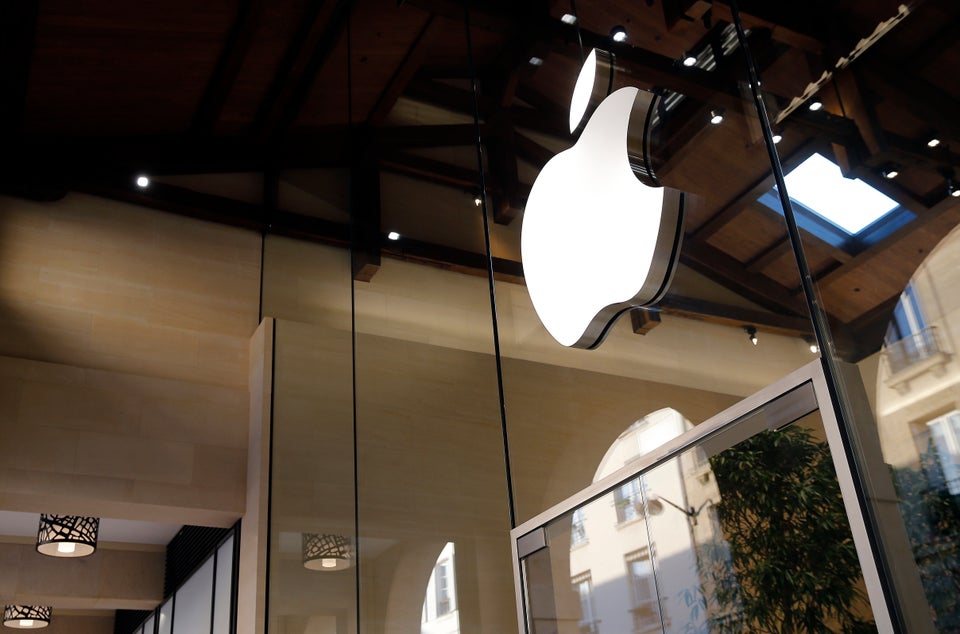 21 LGBT-Friendly Products And Companies