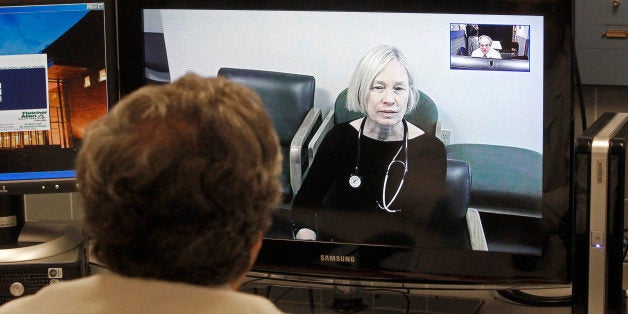 This panel is a presentation of The Dr. Lawrence H. and Roberta Cohn Forums, at the Harvard T.H. Chan School of Public Health in collaboration with The Huffington Post.
On May 15, HuffPost's Health Director, Meredith Melnick joined the Harvard T.H. Chan School of Public Health to explore the role and promise of telehealth -- a technology-based medical consulting practice that allows patients to interact with specialists they can't typically access. Paradoxically, telehealth services are often most sophisticated in places with the fewest resources on the ground.
But telemedicine has a role in all places: The Veteran's Affairs network is committed to expanding their technological offerings, as is Google, a public health division of which created a medical records app at the height of the Ebola crisis. This panel aims to discuss the ways in which technology can make health care access more affordable and available to all.
A video recap of the panel will be posted shortly.