What do you do if you can't get your aging parent to a doctor's office because of his or her disability? What do you do if your parent needs to see a specialist who may be hundreds of miles away? A new area of medicine known as Telemedicine may be the answer to your problem.
I first heard of this breakthrough through the Parkinson's Disease Foundation's Newsletter, News & Review available at www.pdf.org. The newsletter described the advantages of Telemedicine for Parkinson's patients. It offers them access to care, particularly to specialists, in locations that are remote or poorly served by medical resources. It also makes it easier for people with Parkinson's to participate in clinical trials, which could speed up the development of new treatments.
A virtual medical appointment uses a computer, tablet or smartphone with technologies such as Skype or Facetime. These programs are available for free. Skype can be downloaded from www.skype.com. Facetime comes as a resident program on any Apple Computer, Iphone or IPad. Patients can communicate with and see their Doctor on the screen of the devise.
Early studies have indicated that the virtual visit may be more effective than seeing your doctor in person. It eliminates the hassle of travel to and from the doctor's office and sitting in the waiting room. It also helps the doctor see you in your everyday environment. If your parent is prone to fall it may help a doctor or therapist to identify risk factors and suggest ways to solve them.
Some studies have shown that during Telemedicine appointments, people are more relaxed, can communicate better with their doctors and can remember advice with greater accuracy. In a study done by the University of Rochester with people who have Parkinson's Disease, researchers found that the quality of care was high and patients actually preferred the telemedicine visit.
According to the AmericanTelemedicineAssociation, www.americantelemed.org there are 3,500 sites around the US that offer telehealth in some capacity. More than 380,000 veterans received telehealth services from the VHA in 2011.
Telemedicine has demonstrated a significant impact on hospital admissions and emergency room visits, as well as, walk-in clinic visits. Ontario Telemedicine Network (OTN) conducted a trial program that involved more than 800 patients with one of two chronic diseases -- Congestive Heart Failure or COPD. The results were:
65 percent reduction in number of hospital admissions;
72 percent reduction in number of Emergency Room visits; and
95 percent reduction in number of walk-in clinic visits.
Telemedicine offers the possibility of shifting the delivery of many health care services from hospitals and other healthcare facilities to patient's homes, thus reducing the load on the healthcare system and reserving hospitals for more critical cases.
One of the biggest hurdles for the expansion of Telemedicine is the patient's ability to use the technology. We have probably all seen our elders wrestle with learning how to use email on their computers. But the use of a tablet or a computer with touch capability can make the communication almost as simple as dialing a phone.
Find out if your family doctor is familiar with the American Telemedicine Association (ATA). Ask them to check out the website, www.americantelemed.org to learn more about the exciting developments in this area. And see if it might work for them.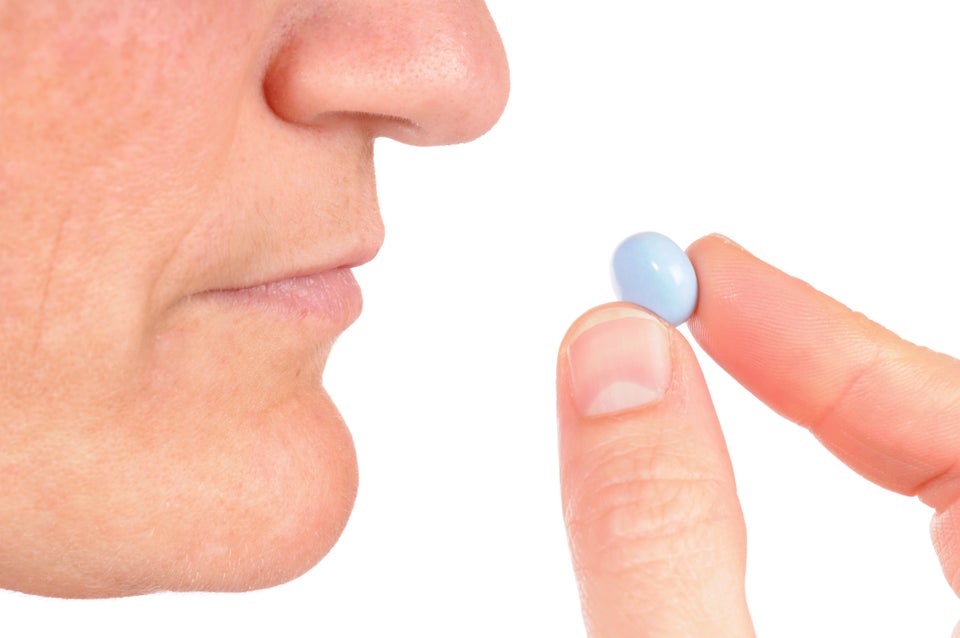 Drugs Shown To Impact Memory
Related
Popular in the Community