"Those who come here already lost everything, and they don't want to lose anything more."
Mexican immigrant Carlos Martinez says this in the teaser for Telemundo's new telenovela, "Bajo El Mismo Cielo." Gabriel Porras ("¿Dónde Está Elisa?," "El Señor de los Cielos") portrays Carlos, a hardworking Los Angeles landscaper who crossed the border illegally several years ago in search of a better life for his family.
But after the death of his wife, Carlos struggles to raise his sons with the same values he was taught as they grow up in the United States with a new culture and new obstacles to take on.
Perla Farias, Vice President of Novela Development, is behind the script for "Bajo El Mismo Cielo," as well as other network hits "¿Dónde Está Elisa?" and "Marido en Alquiler." In an interview with The Huffington Post via email, Farias discussed the inspiration behind Telemundo's latest telenovela and how its storyline will touch upon the hot button topic of immigration.
This telenovela was inspired by Roger L. Simon's screenplay "The Gardener," which became the 2011 film "A Better Life" starring Mexican actor Demián Bichir. How much of the film's story did you keep?
This script was our springboard for creating "Bajo el mismo cielo" but, as you can well imagine, transforming a film script that lasts about a couple of hours into a novela that will last at least 120 hours, leaves a lot of pages to write!
We certainly kept the "seed" of "The Gardener"; that beautiful main character, Carlos, who is a hard working gardener and has a son whom he tries to stay connected with, even though they each see life through a different lens. That struggle is still very present in our version, but we went much further and we created many new characters.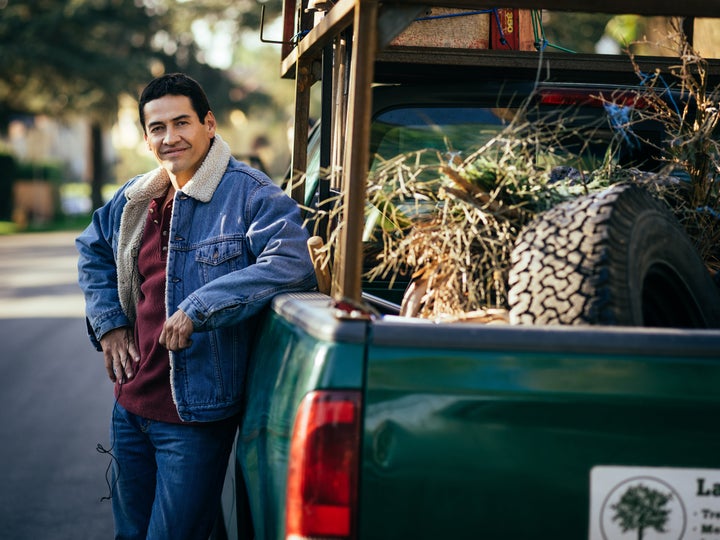 Obviously many Latinos in Telemundo's audience can relate to Carlos' story but why did the network decide to touch upon the topics of immigration and the life of an immigrant in the U.S. now?
Telemundo decided to develop this story more than a year ago, and production began last February. We felt it was a story that could be very relevant for our audience since we are the only Spanish-language network that produces Hispanic content in the U.S. We wanted to delve into this issue that for long time has been a hot topic for our audience. It's a big coincidence that just before the premiere, immigration is such a trending topic.
In the teaser, Carlos talks about the American dream and contemplates what it means to him. Is this the driving force behind the telenovela? Do you intend to explore what the American dream means?
The American dream for Hispanics is mostly about attaining a better life, not only for the individual, but also for the whole family. In this respect we do touch upon the bravery one must have to even aspire for this dream, to risk crossing borders as an [undocumented immigrant], and to face the challenges and difficulties that this dream entails. Most of these people come here in search of a more dignified life. Part of what we explore in this story, is the huge obstacles these immigrants face once they are in the Promised Land.
I hope we have depicted this issue with emotion and respect, not only towards Hispanics, but also towards North Americans. Most of the Hispanics who live in this country love it, and feel like a part of it. They are very grateful to be here.
As the 2016 presidential election approaches, immigration becomes a hotter topic than ever. What can we expect the telenovela to touch upon?
Illegal immigration is certainly a political issue, but we don't take any particular stand. It's up to the audience to make their own judgment. We just depict the lives of immigrants (legal or not), their passions, aspirations, fears and hopes. It is based on fiction, but we have tried very hard to be realistic in all the legal aspects concerning the topic.
You wrote and helped develop "Bajo El Mismo Cielo," do you feel personally connected with Carlos and his story?
I connect with this story in so many levels; it's inspirational and holds many values that are important to my life. Among those, there's honesty, hard work, unconditional love and forgiveness! Beyond the issue of immigration, this is a universal story about a father who raises his two children on his own. He tries to keep the values that are important for him present in his home, but he is constantly facing new challenges. The society that surrounds him is not perfect and has some negative aspects. Among them, the exacerbated materialism, where more is best, and the unquenchable desire to have every need satisfied immediately.
Carlos represents all the good and honest people that come to this country willing to work hard for the chance of attaining a better life. I believe this is the quest of most immigrants around the world. No one leaves their home, relatives and homeland to be worse off. I, myself, am an immigrant. My family and I became citizens 5 years ago and we feel extremely proud and lucky to have had the opportunity.
"Bajo El Mismo Cielo" premieres Tuesday, 9 p.m. EDT on Telemundo.
This interview has been edited and condensed for clarity.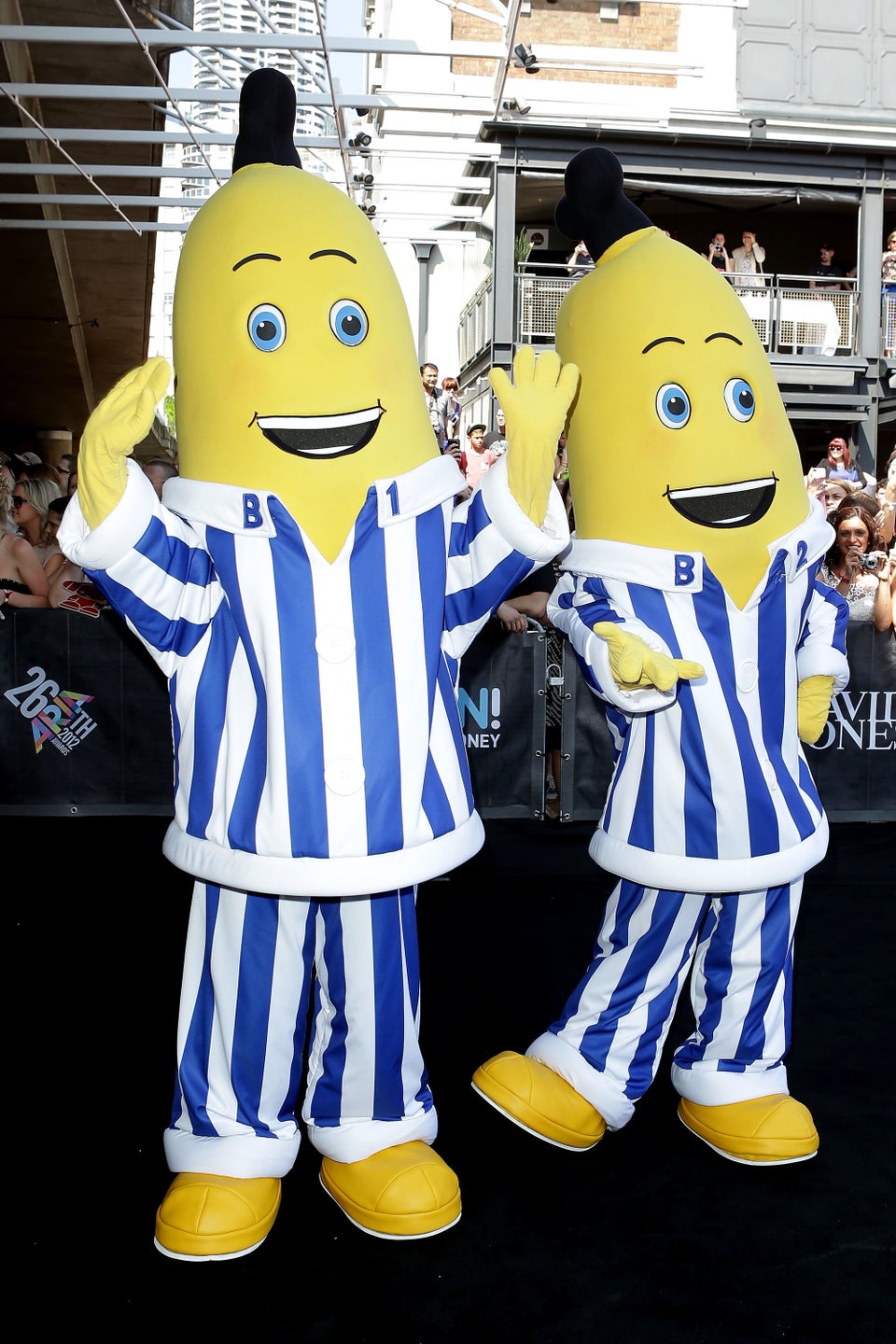 24 Words You Didn't Know Were Spanish
Popular in the Community