Two years later, the pea-sized device has only just begun to be implanted in AMD patients across the country.
According to a press release, doctors performed one of the first procedures this past May at the University of California, Davis Medical Center. Now, less than six months after the surgery, that patient, 89-year-old Virginia Bane, "can see better than ever."
"Colors are more vibrant, beautiful and natural, and I can read large print with my glasses," Bane said in a written statement. "I haven't been able to read for the past seven years. I look forward to being able to paint again."
"Macular degeneration damages the retina and causes a blind spot in a person's central field of vision," explained Mark Mannis, professor and chair of ophthalmology and vision sciences and director of the Eye Center at UC Davis Health System, in a statement from the university.
"The telescopic implant restores vision by projecting images onto an undamaged portion of the retina, which makes it possible for patients to again see people's faces and the details of objects located directly in front of them."
According to Fox News, only 50 such implants have occurred so far in the United States. Candidates for the micro-telescope surgery must be at least 75 years old and have stable, "dry" AMD.
Before You Go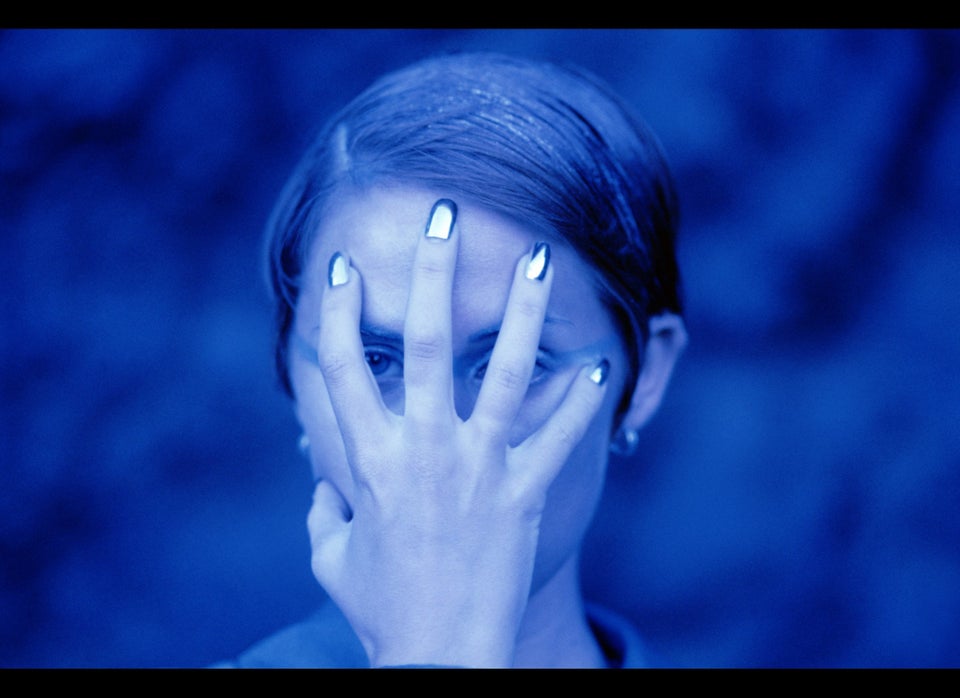 7 Bizarre Brain Disorders You've Probably Never Heard Of(CLONED)
Popular in the Community