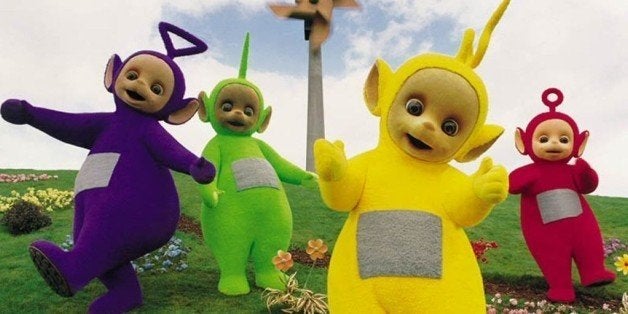 Say hello to the new and improved "Teletubbies."
The show that gave more than a few of us nightmares in our youth is coming back to television after 13 years off the air. That's right, Tinky Winky, Dipsy, Laa-Laa and Po are back and they're as psychedelically creepy as ever. For anyone who didn't have the privilege of growing up in the '90s, "Teletubbies" was an educational children's show that featured four cuddly-cute alien friends with TV screens implanted in their bellies. While the show was originally intended for children ages 1 to 4 -- the Teletubbies were meant to resemble toddlers with their unintelligible babbling and playful habits -- it gained a cult following with older generations and garnered a bit of controversy thanks to conspiracy theorists with their demonic cult accusations.
Now, the BBC-owned CBeebies Channel is bringing the vibrant foursome back to life with 60 new episodes of the show. The network is hoping to capitalize on the franchise's continued popularity by making it available to an entirely new generation of children (and modernizing it with some special CGI effects).
Here's hoping they can do something to fix how completely disturbing that sun with the smiling baby's face on it is.
Before You Go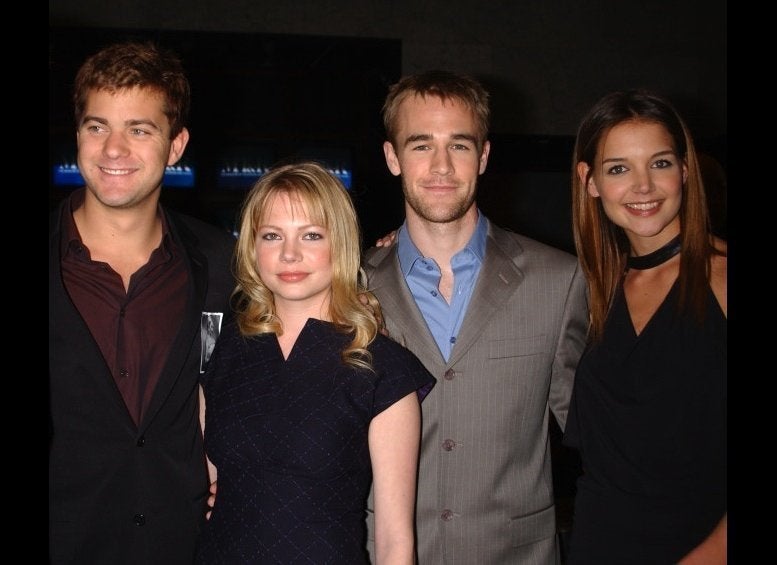 TV Reunions We Want To See
Popular in the Community