Some are obsessive-compulsive neat-freaks. Some aren't afraid to get their hands (or reputations) dirty. Some enjoy a damn fine cup of coffee, while others have a taste for the supernatural.
We're not sure there's any one way to pin-down the perfect television detective, but whether their legacies endure through their pun-tastic one-liners-made-memes or through iconic mustaches that have since taken on lives of their own, it's no secret, Sherlock, that some of the greatest male sleuths of the small screen are also some of its most memorable.
From classic to quirky, and in no particular order, here's our list of anything-but-elementary detectives, our dear Watson. And for a more feminine fix, check out our list of TV's best female detectives for even more crime busters.
Got any you think we missed? Share with us your favorite guy gumshoes in the comments below!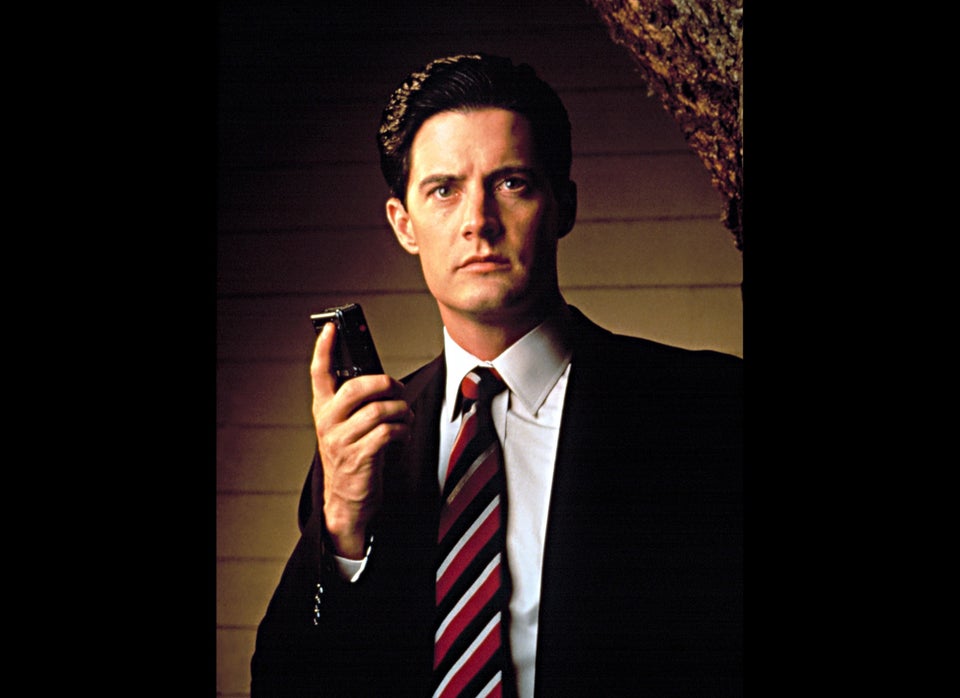 Television's Most Memorable Male Detectives of All Time (PHOTOS)