The United States' good ol' neighbor to the North is providing the land of the free with much-needed virtual hugs this election season.
Canadians across the internet have chimed in on the #TellAmericaItsGreat movement ― the most Canadian social media campaign ever ― which appears to be a riff off of Donald Trump's "Make America Great Again" slogan.
The Garden, a Canadian creative agency that launched the campaign, said it was hoping to cheer up the U.S. during a particularly tough ― and sometimes discouraging ― election season.
"As their closest friends and neighbors, we thought it was important for us to do something to cut through the negativity and help remind them that no matter how bad things might seem, there are a lot of reasons to believe that America is still pretty great," the agency, that also released a video about the campaign, wrote in a blog.
People tweeted and even recorded videos to show their support, because that's what good neighbors do.
Some Canadians praised the U.S. for all the cool stuff the country has to offer.
Others highlighted some standout U.S. accomplishments. And yeah, we should be proud.
One person wisely advised Americans to ignore the haters.
With an outpouring of love coming from the Great White North, Americans even joined the hashtag, expressing their gratitude for the much-needed words of encouragement.
Before You Go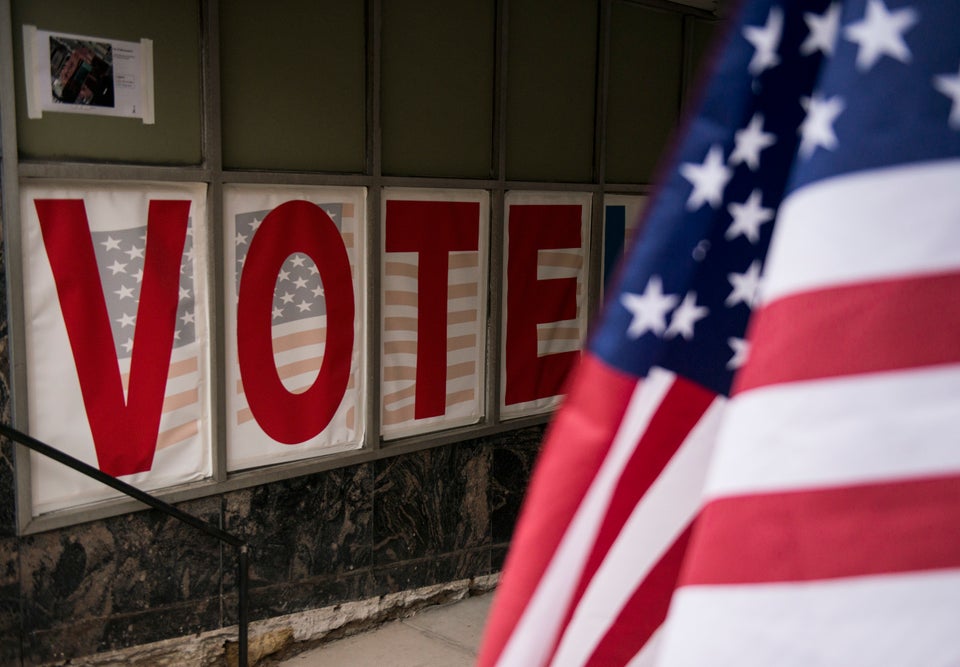 Election 2016
Popular in the Community